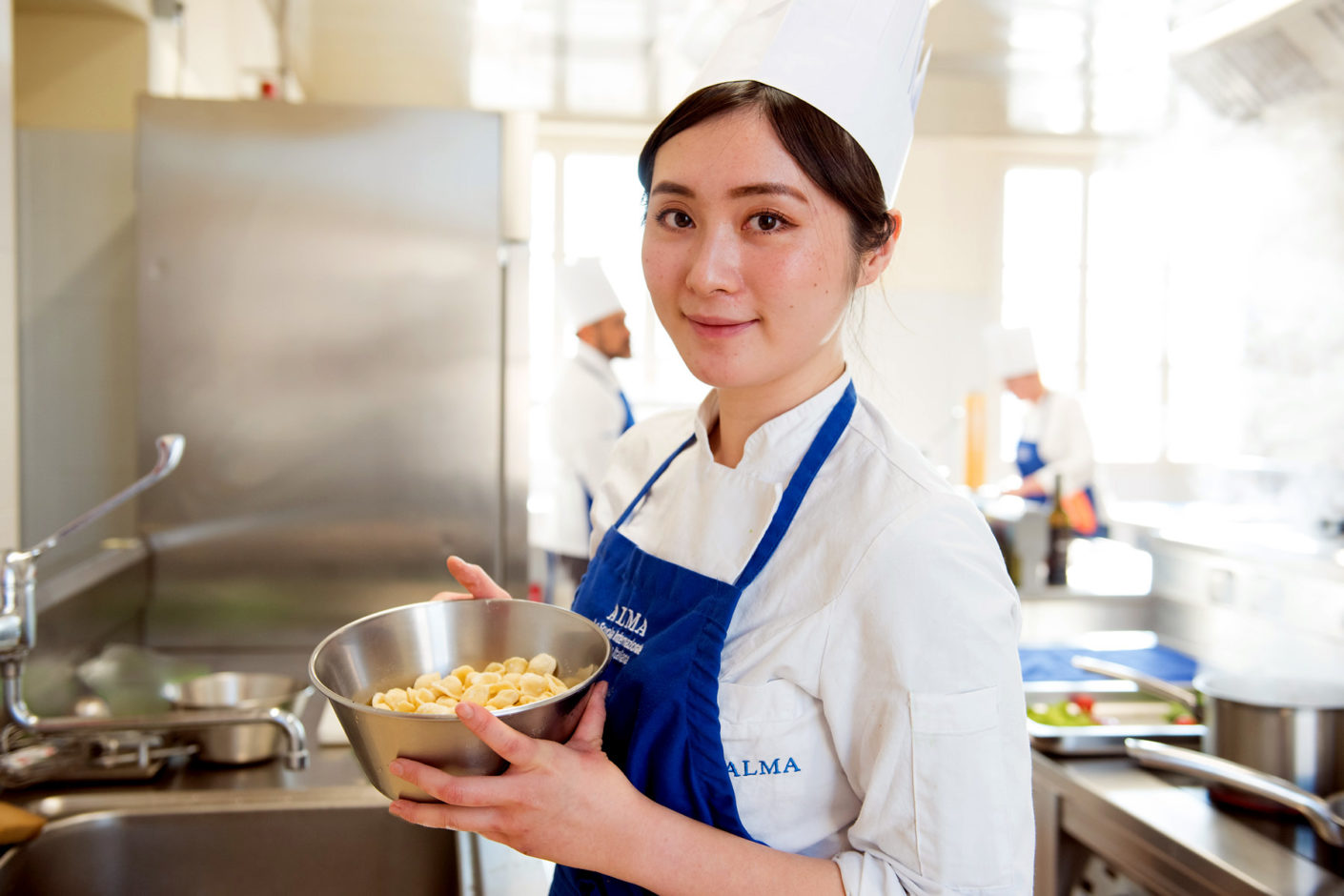 Full Day
Italian Food & Wine
A Taste Of Italy is the first short-course by ALMA.
A 1-week program addressed to Italian Food Lovers wishing to enrich their trip to Italy. Above all, a different way to explore the country and to discover the excellences of Italian Gastronomy in a brand new way.
The course, following the "ALMA Method" combines:
academic lessons
direct experience of products and raw materials
command of techniques and processes
knowledge and practice of Italian traditional recipes
a focus on pasta, wines and pastry
a lecture on History of Italian Cuisine and a tasting session
The ALMA course A Taste Of Italy will also allow the students to have a direct touch of the school life-changing experience. Therefore being preparatory to ALMA courses, the New Italian Culinary Program and the Italian Modern Pastry Program.
The school will also provide, upon request, information about hotels in Parma, UNESCO Creative City of Gastronomy and Culture City 2020, and in the nearby area, selecting those structures that can enrich the "food and wine" experience.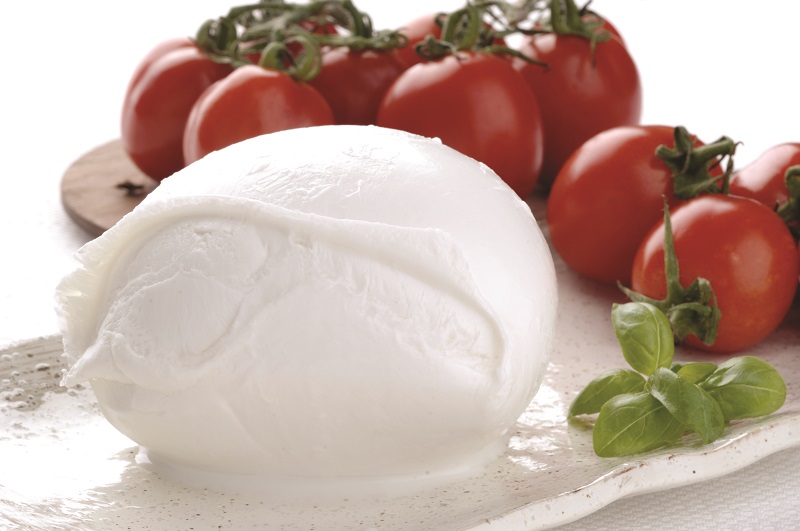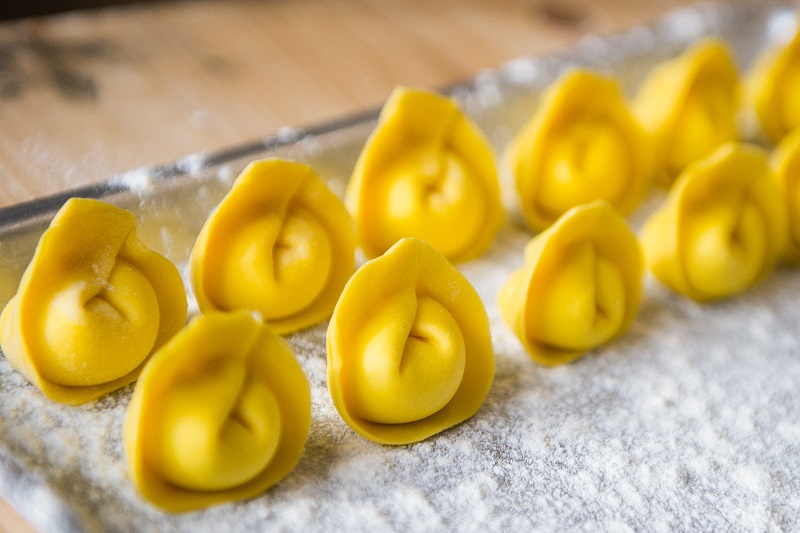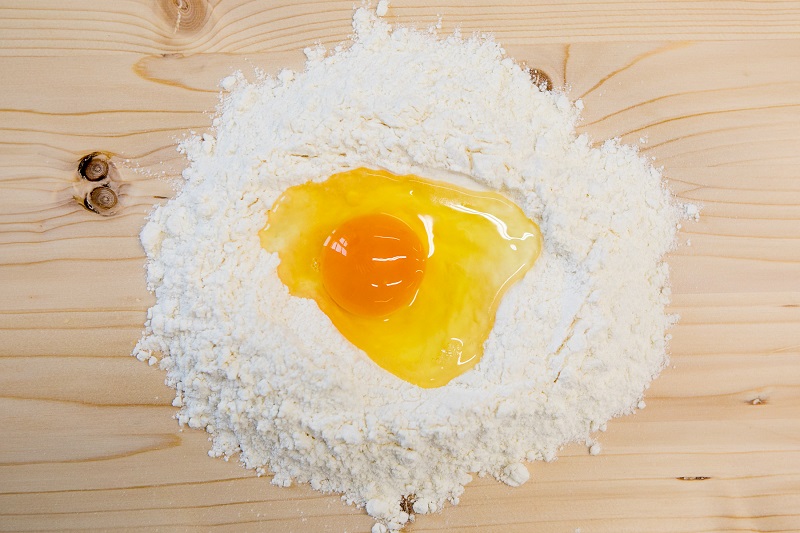 Summer Edition - 20 July 2020 - 24 July 2020
Apply here
Autumn Edition - 28 September 2020 - 02 October 2020
Apply here