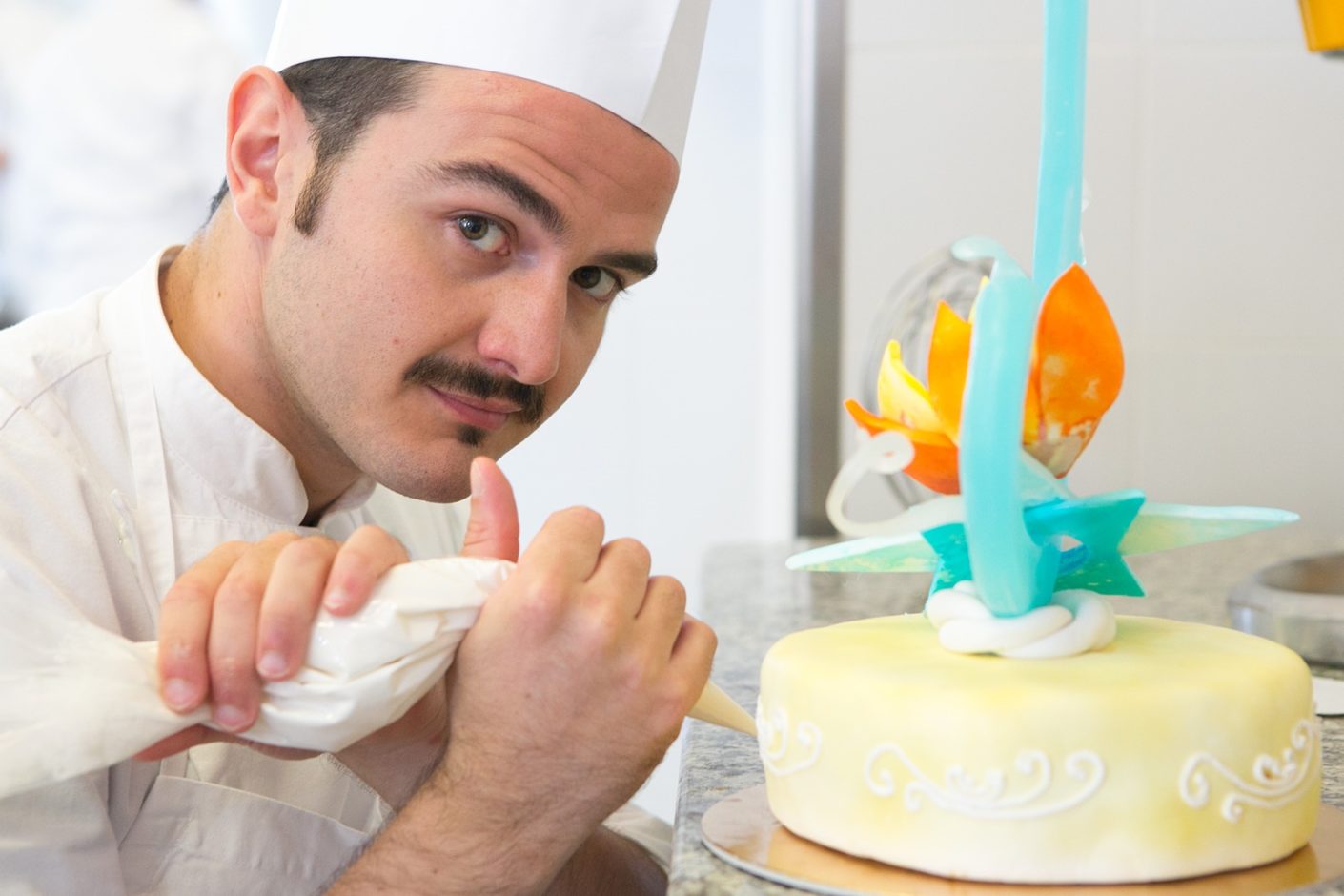 Intended for
The Italian Modern Pastry Program is a 5 months course held in English language for international students aspiring to learn basic pastry techniques and Italian traditional recipes
Requirements
Proficient knowledge of English language
Great motivation and passion to start a professional path in pastry
A first experience in the sector
At least 18 years of age
High school diploma
Applicants older than 40 years of age are asked to submit a motivational letter
The Italian Modern Pastry Program is an intensive and educational experience aiming at helping the students in their path to become a professional pastry chef.
The course includes both an in-school period, with theory and practical classes as well as a traineeship phase, alongside the best pastry chefs in Italy.
Based on the ALMA Method, the program is designed to acquire techniques and to develop them into proficient skills in the art of pastry; therefore, the course counts pastry demonstration and training lessons, including the fundamentals of Italian world's renowned pastry products, such as bakery products, regional Italian Pastry, Italian semifreddo, ice cream and sorbets, the great Italian mother-yeast leavened products and much more. To experience the regional variations of the typical Italian pastry products, students will travel around Italy accompanied by their teachers and visiting local producers. Classes on Sensory Analysis, Wines, as well as an overview on the History of Italian Pastry complete the educational path of the future pastry chef.
ATTENDANCE
Usually students attend classes 5 days each week, 8 hours per day; however, frequency may slightly vary depending on bank holidays and school closing days.
STRUCTURE OF THE COURSE
The Italian Modern Pastry Program lasts 5 month and is structured as follows: a first 2 months in-school phase, followed by a 3 months traineeship phase (compulsory). It concludes with a 2 days final exam, which includes a theoretical test as well as a practical test.
CERTIFICATION
At the end of the course, students will be issued the Professional Certificate of "Chef of Italian Modern Pastry"
For further information about the course, feel free to contact us!
Special offer is extended to all the edition starting in 2020: 30% OFF!
From € 13.595 to € 9.516