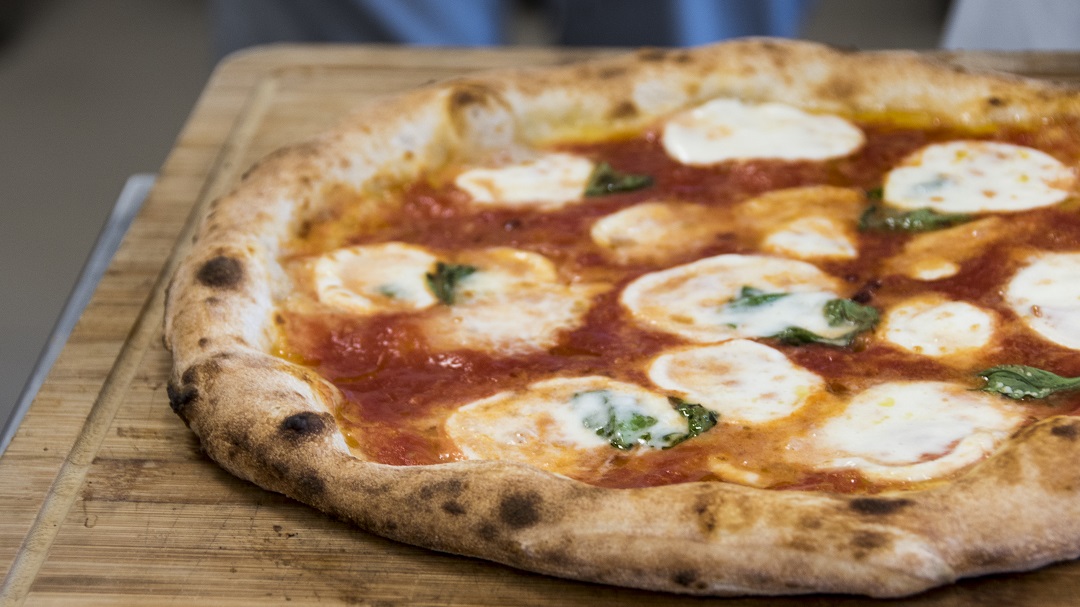 3
weeks of in-school lessons, demonstration and hands-on sessions
Optional Traineeship
Requirements
18 years of age or older
Intermediate knowledge of English language
Applicants older than 40 years of age are asked to submit a motivational letter
Take part in the next Open Day
Get more information about the course. Check out the next dates!
This course is dedicated to pizza lovers who wish to learn the techniques of pizza making and the Italian culture around this product. Students will have the possibility to learn the traditions behind the original Italian Pizza, the techniques as well as the main products related to it, confronting with different styles, ingredients, techniques and interpretations, and finally be ready to enter the world of work with a specific preparation on this unique product.
The Course is held in English language.
Course details
Click below to find out more about the educational path.
Full time
5 days per week
3 weeks of demonstration and hands on sessions
Traineeship phase: optional and activated at the discretion of the Director of Education upon evaluation of the residential phase
Recipes, flours and dough
Matching of ingredients and condiments
Doughs preparation and rolling out of doughs
Classic and contemporary pizza, derivatives
Neapolitan and Roman pizza
Focus on raw materials and condiments
Beverage pairing
Methods of service
Professional pizza chef
Pizzeria owner
Catering & Restaurants
Pizzeria
Food industry

Entrepreneurial activity
Do you wish to know more or are you still in doubt about what program works best for you?
Book your 1-to-1 Personal Online Orientation Meeting!
You will have the possibility to organize a Skype or a WhatsApp call with our Admission Team and ask your questions. A chance to know more about the educational path and application procedure as well as learn about the extra services offered by the school.

Enjoy our Virtual Open Day
In total safety, by connecting from your home PC or smartphone, you will be able to "virtually enter" the School, listen live to the presentation of the course held by our staff and ask them all the questions you want.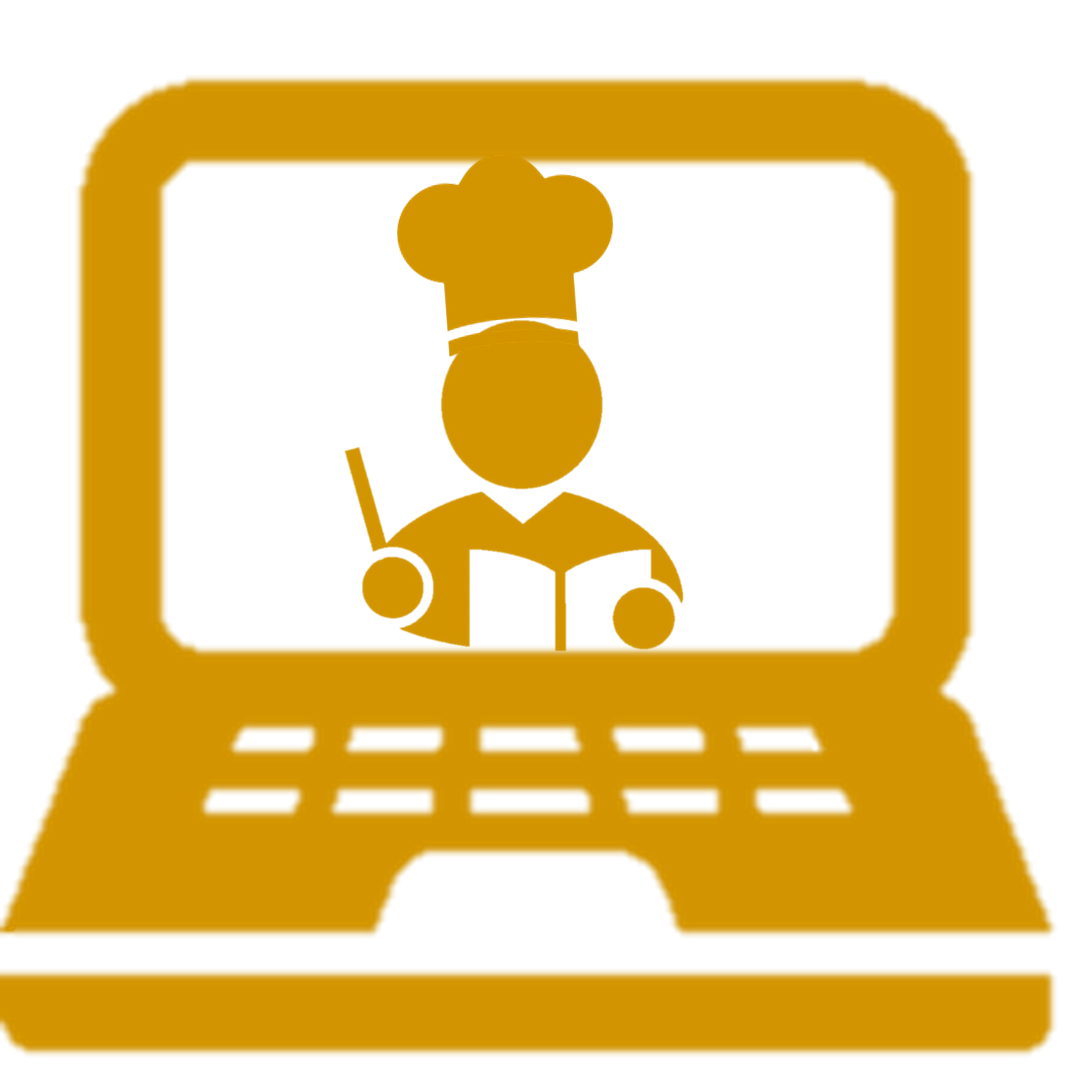 CHECK NEXT DATE!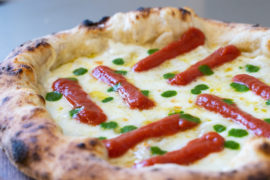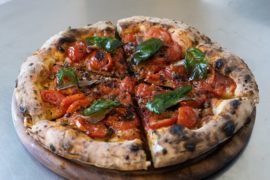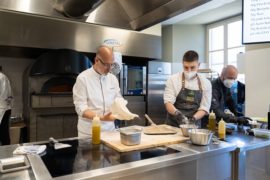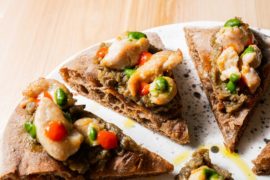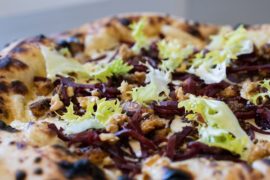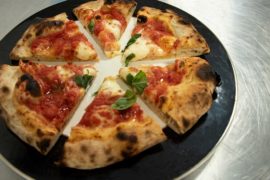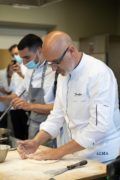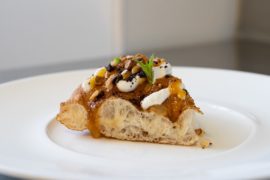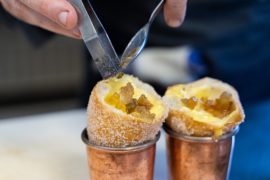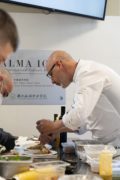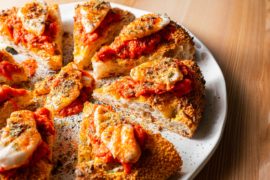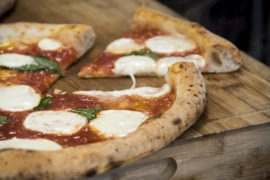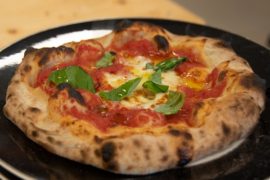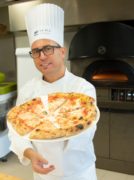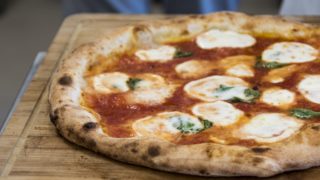 Certificate of Attendance "Italian Pizza Program"
Italian Pizza Program 3° ed. - 12 June 2023
Apply here