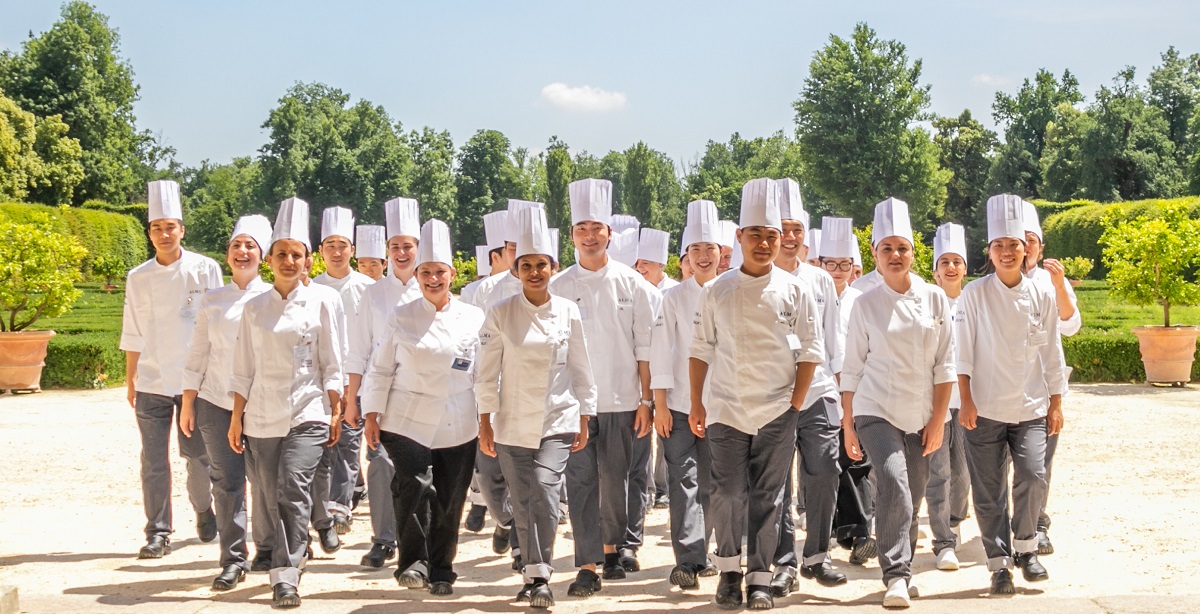 If you are planning holidays in Italy and you are in love with Italian food, you may well consider also including a food&wine experience in your tour.
Based in the heart of the Food Valley, ALMA is the perfect hub for a culinary vacation in Italy, discovering the gastronomical excellences of our country, both in class and travelling.
ALMA offers options to both Food Lovers, wishing to take cooking classes and have a culinary experience during their vacations in Italy, with the course "A Taste of Italy", as well as to professionals, wishing to enrich their gastronomical tour of Italy and their expertise with one-to-one tailor made programs.
Have a look at our courses before you book your next trip to Italy and enjoy the land of food.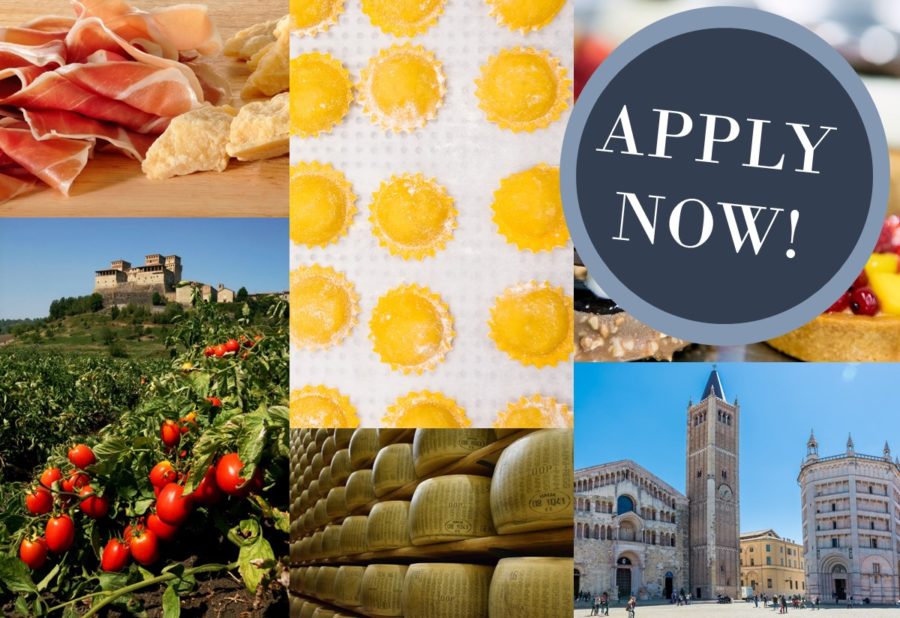 A TASTE OF ITALY
Discover more about our brand new summer program "A Taste Of Italy" , an immersive week dedicated to Italian Food&Wine with theorical lessons, tasting sessions and field trips.
DISCOVER MORE ABOUT THE COURSE
Do you want to contact us in a very quick and easy way?