Our partnerships with International Cooking Schools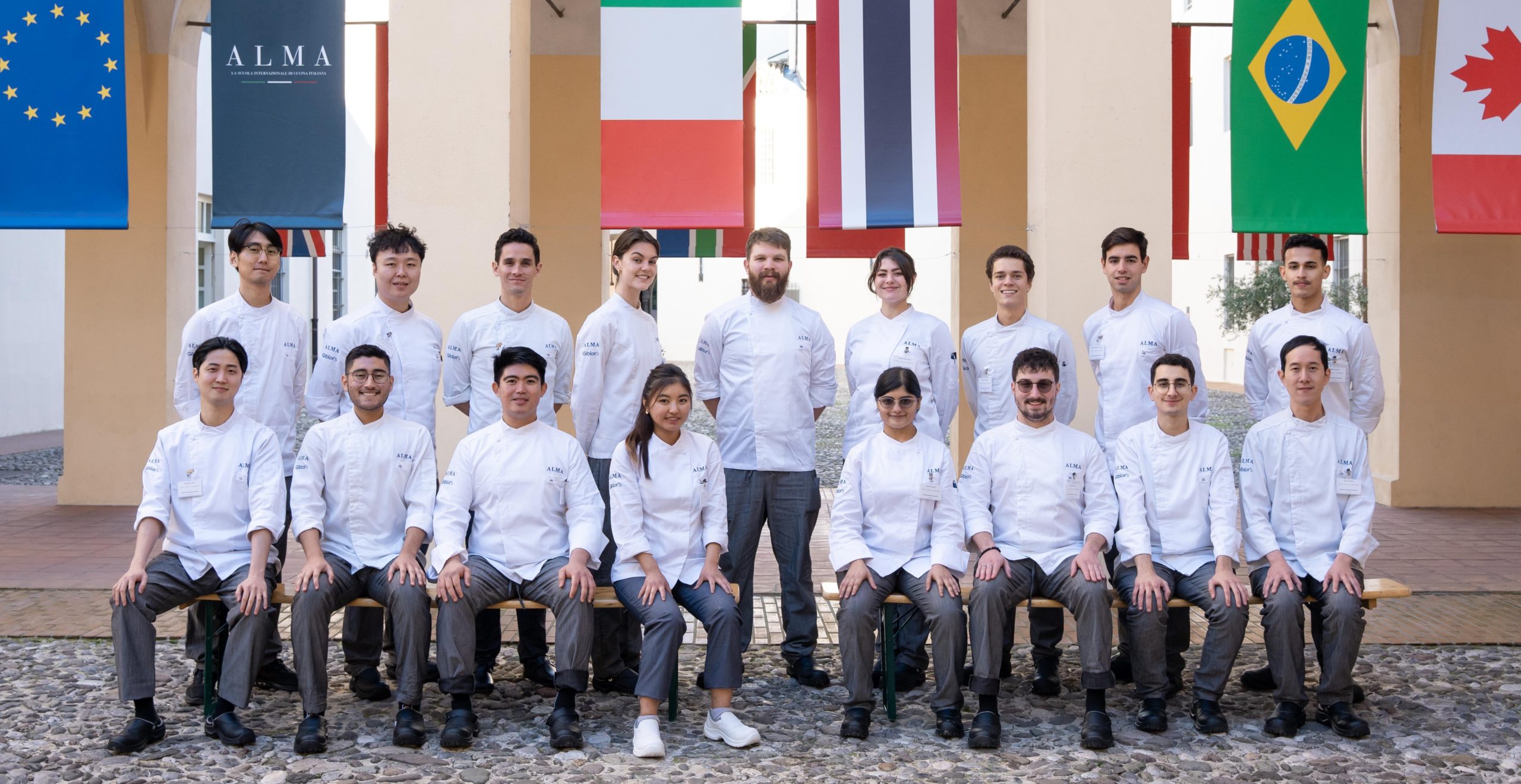 While ALMA's heart is Italian, with deep roots in the Food Valley, our School has an international feel thanks to its partnerships with leading cookery training establishments around the world. The result is a network of over twenty countries:
Collaborating with these schools, ALMA organises Italian cookery courses for foreign students. The aim is that they can become world ambassadors of Italy's authentic cuisine and Italian-made products, combating imitations and Italian sounding products
Examples of these courses are:
Many success stories have seen foreign students successfully completing their cooking and pastry training at ALMA. Students who are now young entrepreneurs in their countries of origin or with high level responsibilities and prestigious jobs in Italian restaurants all over the world.