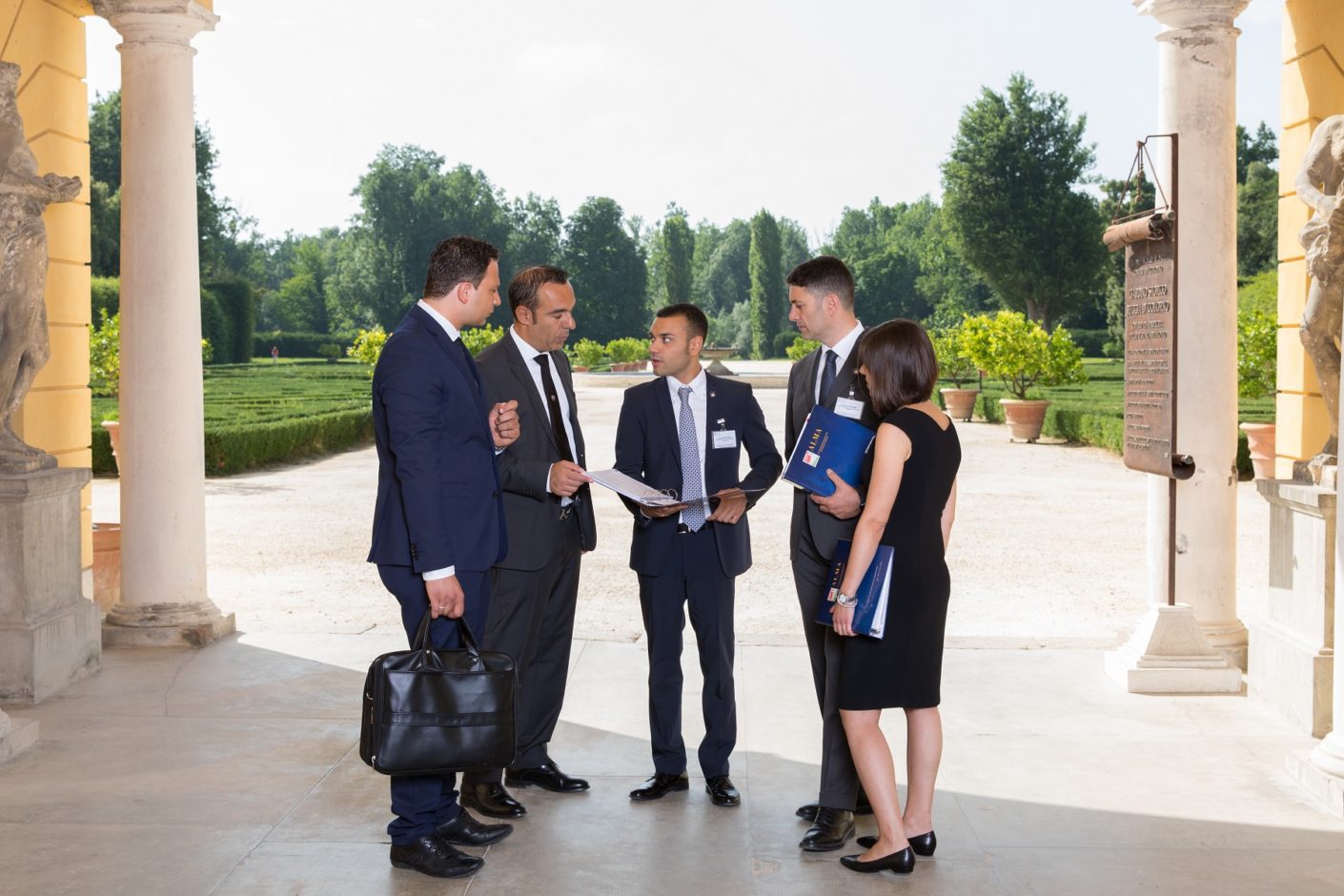 ALMA is a center of excellence where professional cooks can find ideas, experiences and incentives to keep improving their skills. ALMA realizes tailor-made courses, specially conceived to meet the requirements of Restaurant Businesses, Chains of Hotels and Grand Hotels, Culinary Schools and Institutions.
The structure and the content of each program are arranged in close collaboration with the customer, in order to obtain the best result for every course.
Additional Services
Lunch: On teaching days, midday meals are provided at the School restaurant.
Teaching materials: Students will be provided with teaching materials.
Seminars and visits: Students will be able to attend seminars and visit food producers.
Library: Students can use the library's 12,000 volumes on food and drink (many are available to borrow).
Accommodation: The Student Office can help you find accommodation in Colorno or Parma. For information on accommodation costs, please contact the office.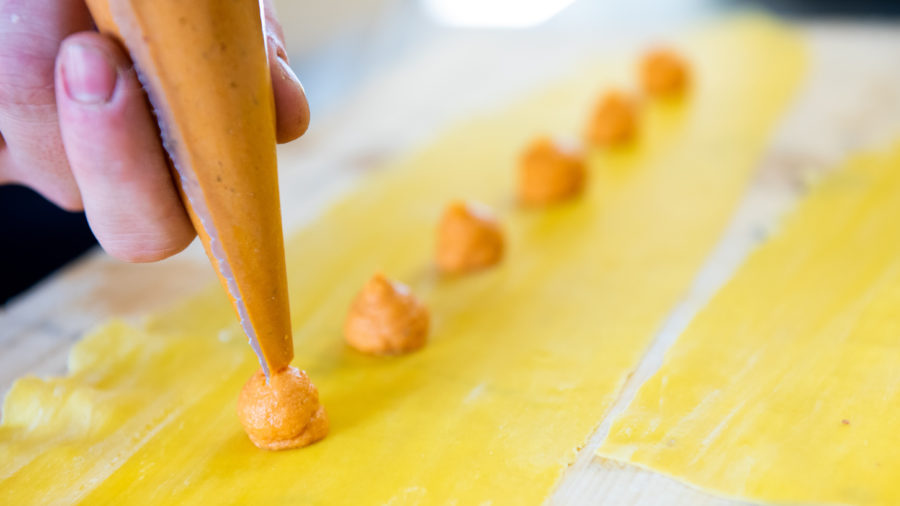 Italian Pasta Short Course
Discover our 1-to-1 program, dedicated to the Italian food "par excellence": Pasta. A real dedicated full immersion of direct experience in products and raw materials, command of techniques and processes, as well as knowledge and practice of Italian traditional recipes.
READ MORE
For further information about our tailor made programs, contact us. Our staff is at your disposal to receive your requests and needs to create your best experience in ALMA!