From passion to idea.
The idea of establishing a cookery school in the Reggia di Colorno, one of the most well-known buildings in the area, came from the Province of Parma with the President Andrea Borri. This idea was supported by one of its members, Albino Ivardi Ganapini, then Councillor for Agriculture and Production, and today honorary president of ALMA. These years were entirely dedicated to finding stakeholders and sponsors, and the networking of relationships and partnerships which, in 2002, led to the creation of a Promotion Committee. The support of the Chamber of Commerce of Parma and its President Andrea Zanlari, which was on the front line right from the start along with other key stakeholders, was instrumental in the success of this new venture. "The International School of Italian Cuisine" was officially opened on 6 May 2002.
The Palazzo Ducale di Colorno, known at the time for its architectural splendour, needed to take on a new role which could relaunch its image and fame and bring the building back to life. To host a high quality professional and cultural training centre seemed to fit in with this idea. The fact that the Palace is situated in the heart of the Food Valley was a key factor when choosing a venue for a food and wine establishment.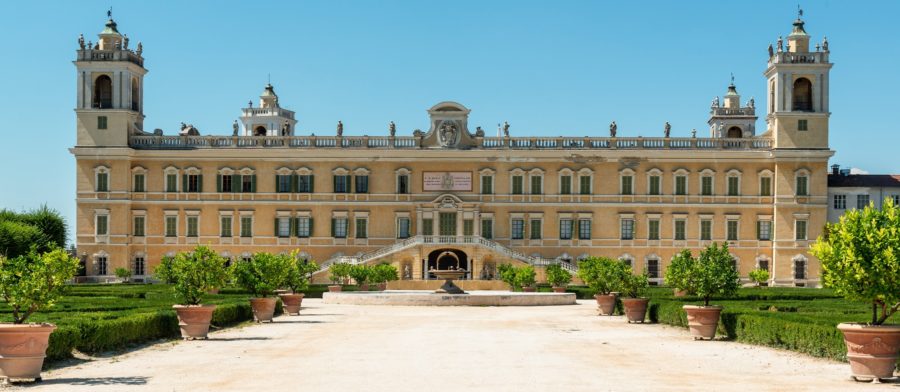 The working group was formed
In a short time project ALMA took shape, and from the first stages of the feasibility study it was understood that it needed to be a place which would have international appeal. Our mission: to enhance and promote our national food and agricultural heritage all over the world.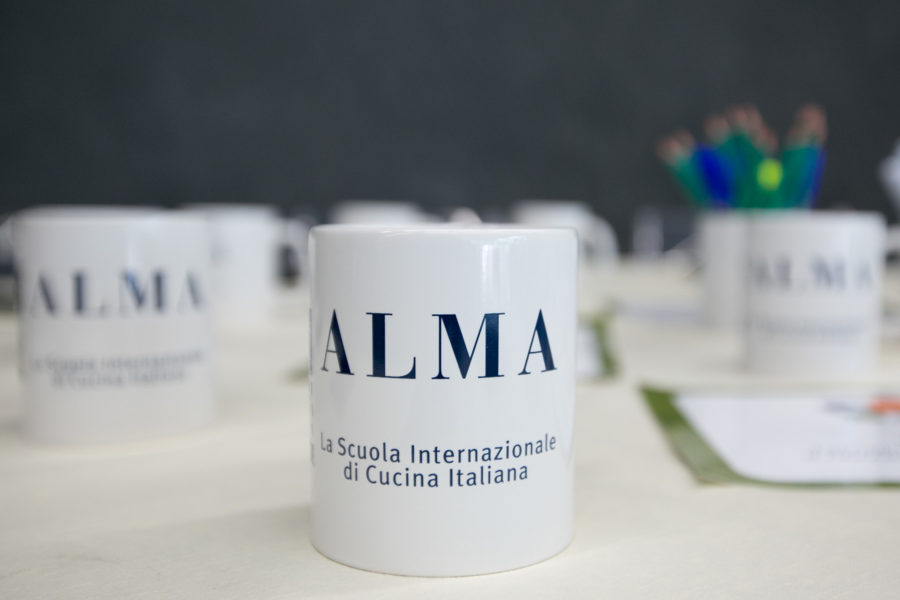 The foundation years
The name of the school is accompanied by the name ALMA, chosen "because it is a short, Italian, female name which hints at ALMA Mater Studiorum" and even more so to the root of the Latin word for "food, nutrition".