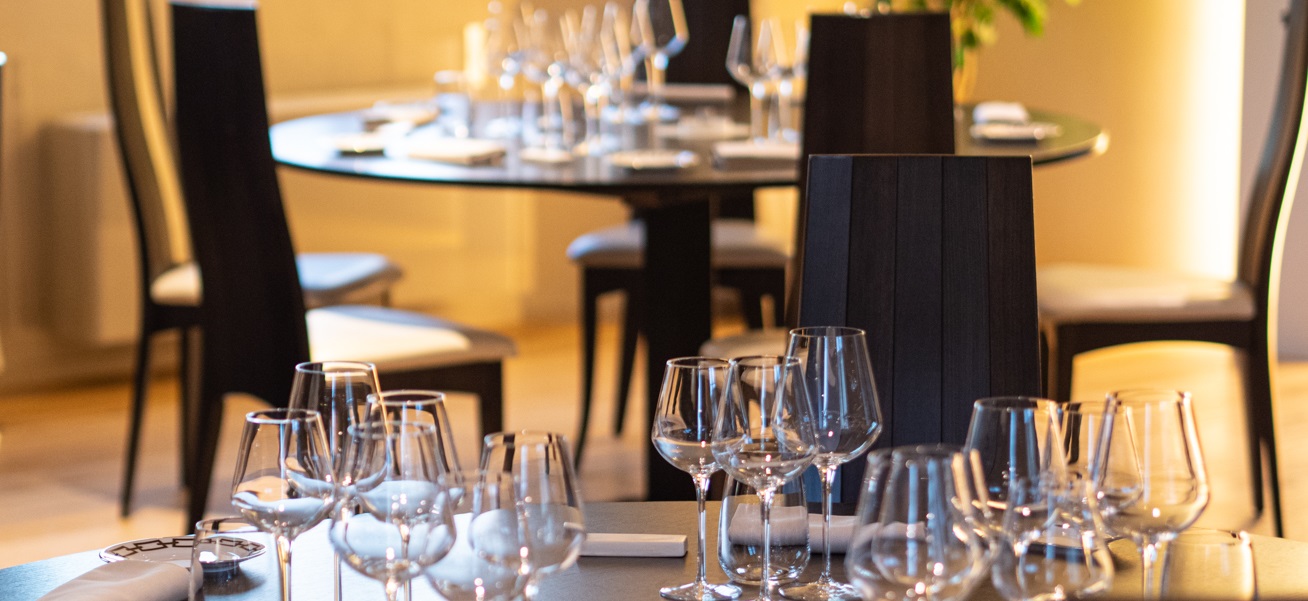 Intended for
Diploma holders from catering and hospitality schools
Caterers who wish to enhance their professionalism
Those interested in a profession in hospitality
Requirements
Higher average license
Good knowledge of English language
Minimum experience in the sector
Minimum age: 18 years
Maximum age: 40 years
ALMA, The International School of Italian Cuisine, has always kept an eye on evolutions in the world of catering, interpreting its new needs in keeping with Italy's hospitality tradition.
The catering market is going through dramatic changes both in the way of providing the service and in the forms of organisation used.
A customer's experience inside a restaurant can only be enriched and become unforgettable when it is total, and this includes the quality of the food prepared and the service provided.
For this reason, the person who deals directly with serving, along with the chef, becomes the restaurant's success factor.
ADVANCED TRAINING WITH AN ALMA COURSE
From ALMA comes the Advanced Course of Restaurant, Bar & Sommellerie Management, for a key catering service figure, an authority on etiquette, techniques, and products. An expert in welcoming, managing, entertaining and serving guests, with a personal and professional style that provides customers with a total experience, abounding in emotion and sophistication.
Through advanced training, ALMA is undertaking to restore identity and value to the role of Advanced Course of Restaurant, Bar & Sommellerie Management, and to respond to job market demand in a concrete way by organising an ad hoc course.
The experience and expertise of ALMA's teachers, the space given to teaching that includes theory and practice, work placements and the possibility of living in direct contact with masters of food and beverage, maximise learning of the skills required by those who choose this profession.
Professional of Sala & Bar. Assistant Restaurant & Bar Manager Course
Matteo Papa
Cookery Teaching Chef