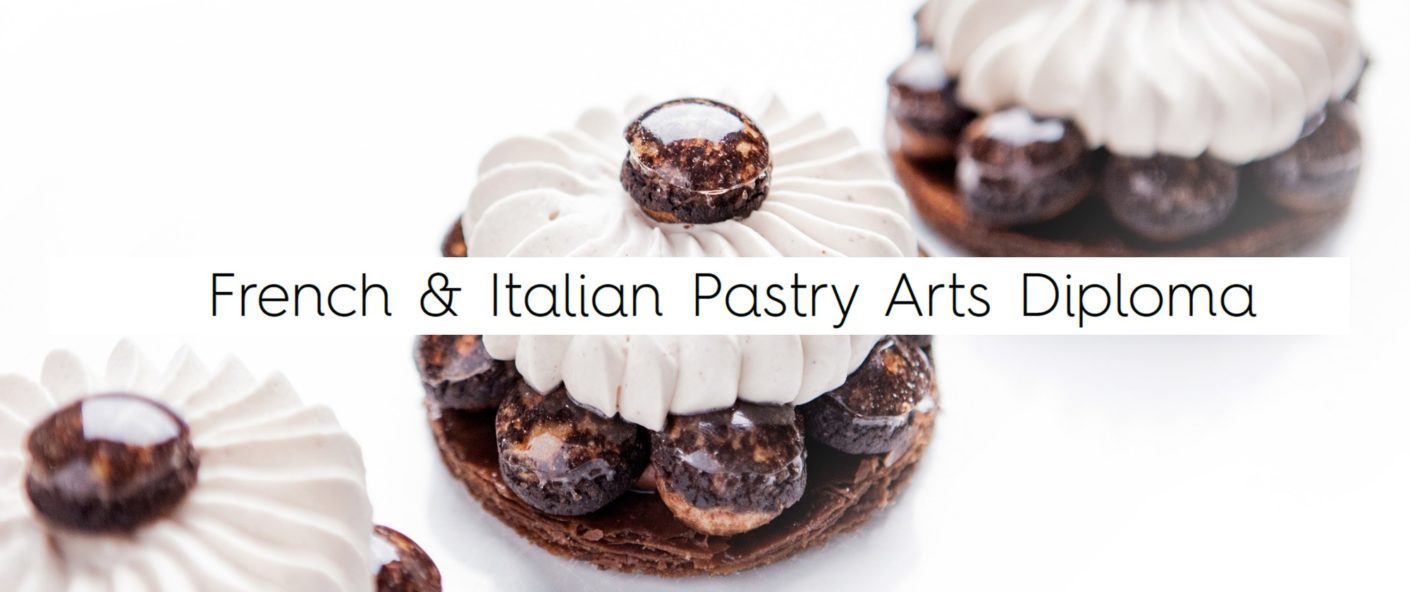 Learn the art of French and Italian pastry creation with
French and Italian Pastry Arts Diploma
a fully immersive course taught across two countries.
Designed for professionals with at least one year of experience in pastry arts,
this unique program offers
---
2 months of hands-on, personalized trainings
1 month internship in France or Italy
a prestigious joint-diploma from two internationally recognized institutions
---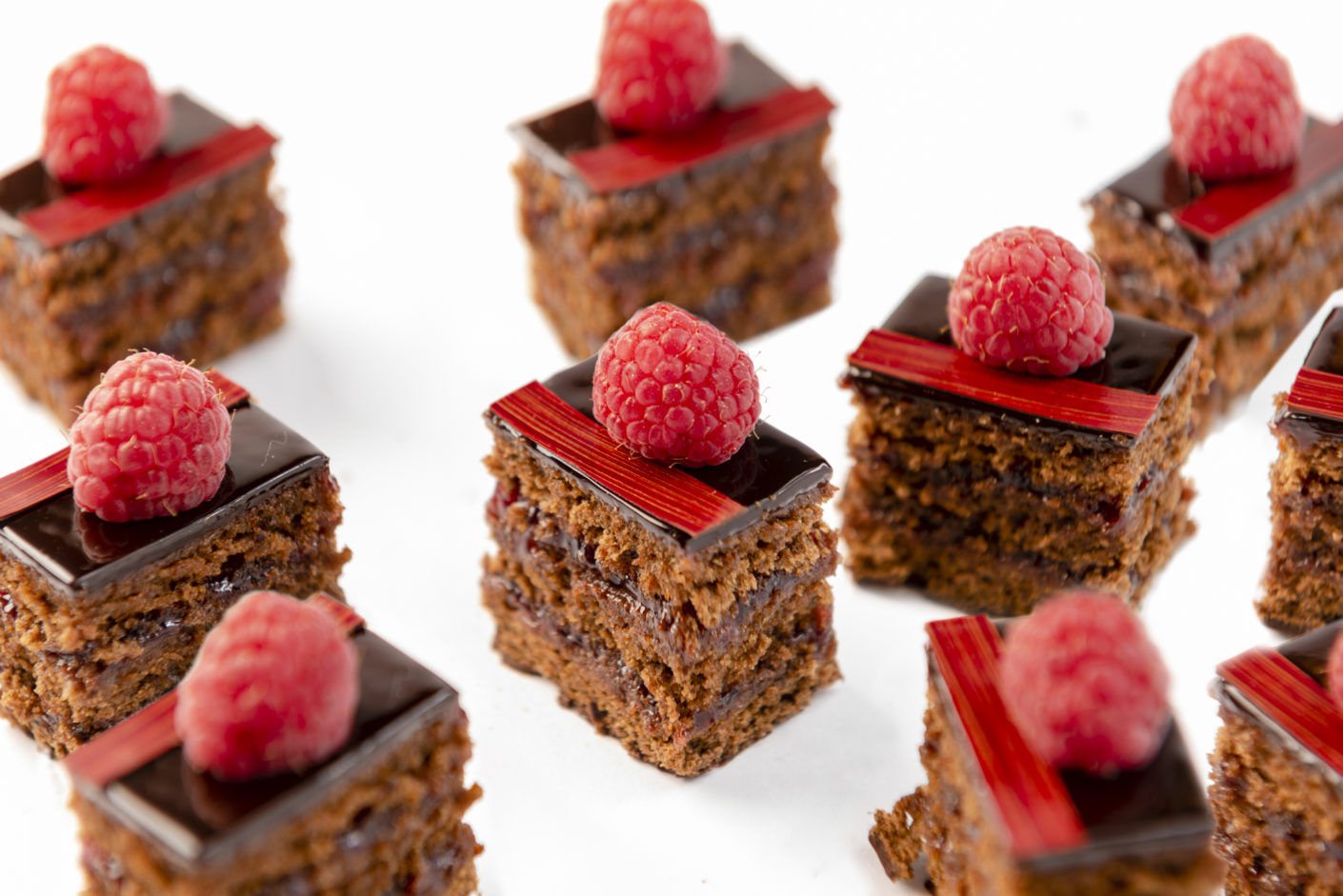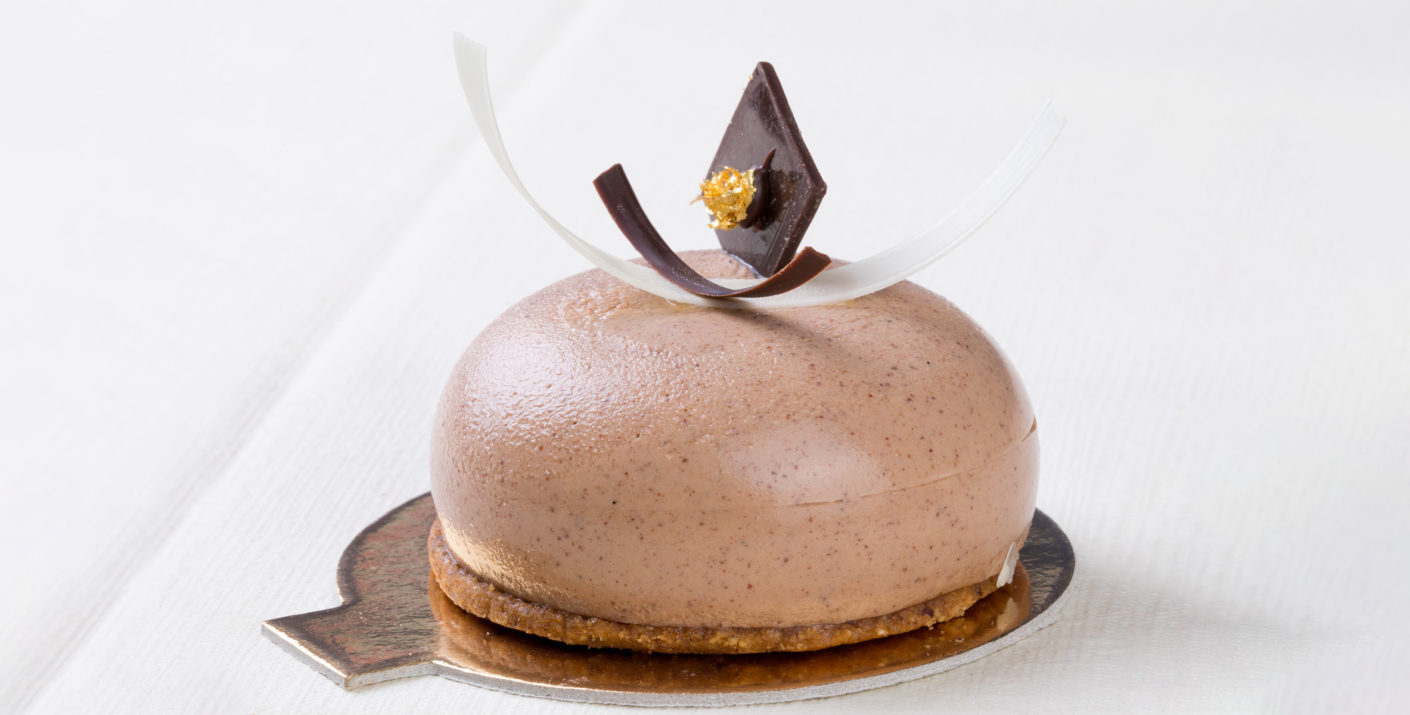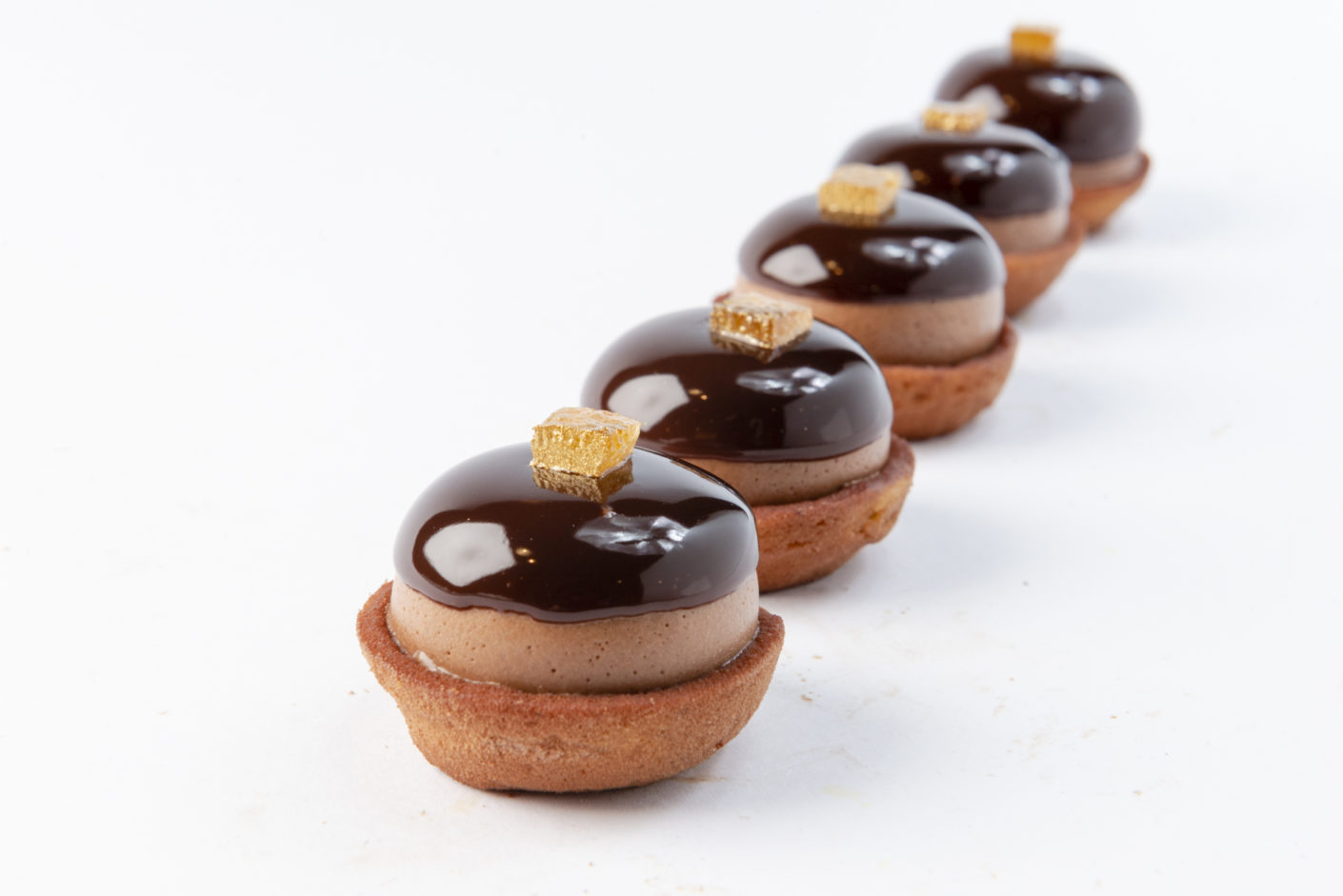 The Art of French & Italian Pastry Arts Diploma is a highly practical program taught at the outstanding facilities of The École Nationale Supérieure de Pâtisserie in France and ALMA in the beautiful Ducal Palace of Colorno in Italy. You will spend 4 weeks in each location to fully immerse yourself in the culture and techniques that make French and Italian pastry renowned throughout the world. You'll then have the opportunity to put what you've learned into practice during a one-month internship in one of the two countries.
The program is limited to a maximum of 12 students and covers a full range of pastry and dessert arts creation—from traditional biscuits, tarts and cakes to chocolates, gelato and beyond. You'll learn from world-leading pastry chefs and masters of their craft in hands-on lessons designed to take you far beyond the fundamentals of pastry arts.
THE COURSE IS HELD IN ENGLISH LANGUAGE, BOTH IN FRANCE AND ITALY
---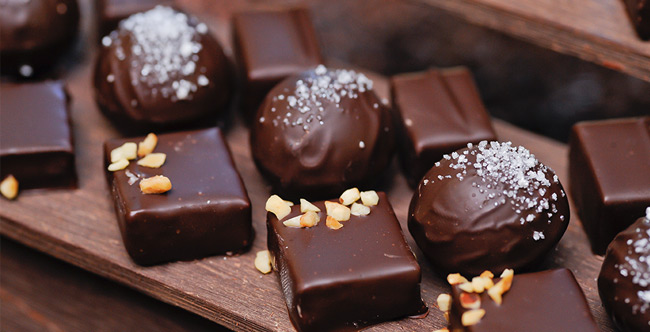 FRANCE PHASE
Program content:
Tradition & evolution tarts and entremets
Bread and Viennoiserie
Plated desserts, healthy pastry
Sugar artistic masterpieces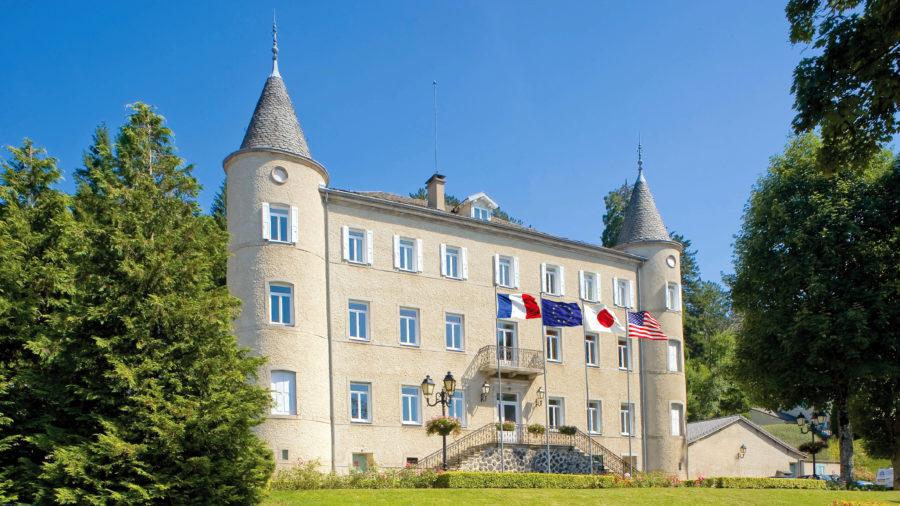 École Nationale Supérieure de Pâtisserie
The École Nationale Supérieure de Pâtisserie is located in Yssingeaux, in France's Haute-Loire region. Founded in 1984, it has set the standard of excellence in France—and globally—for professionals in pastry, bakery, chocolate, confectionery and ice cream arts.
Housed within the imposing Château de Montbarnier, the school successfully combines heritage and modernity, offering a unique family atmosphere.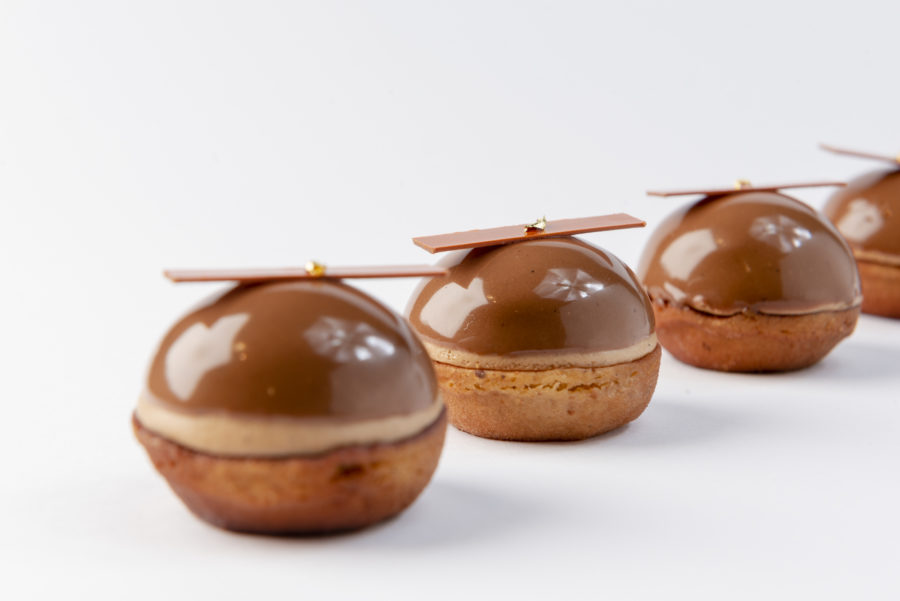 ITALIA PHASE
Program content:
Classic Italian desserts
Italian pralines
Gelato
Chocolate artistic piece
Bread and mother-yeast
Great mother-yeast leavened products
Italian breakfast
Plated desserts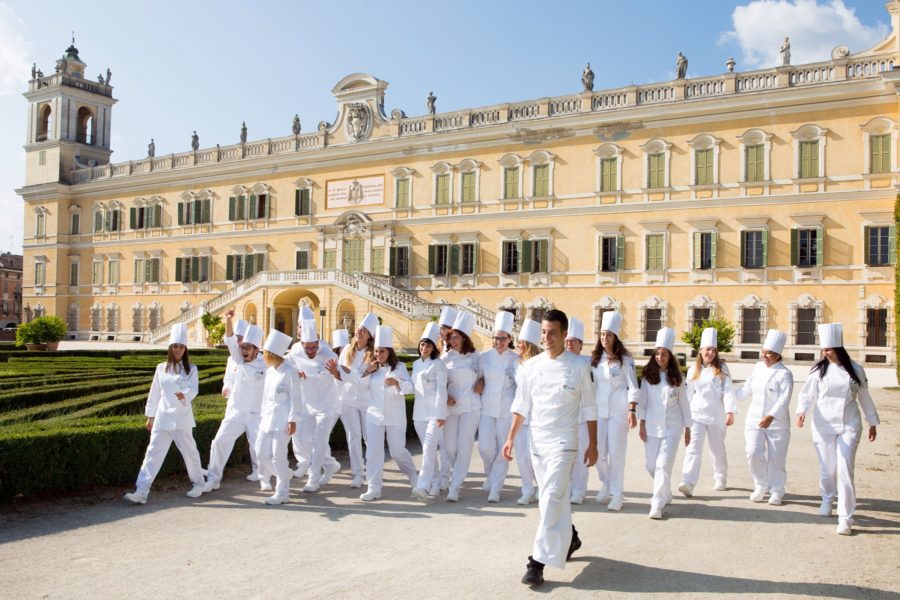 ALMA
ALMA is recognized as the world's leading educational and training centre for Italian food and beverage, training cooks, pastry chefs, bakery chefs, sommeliers, professional waiting staff, restaurant managers, pizza chefs, pasta chefs and gelato artisans.
ALMA is based in the heart of the Food Valley, in the beautiful Ducal Palace of Colorno, just a few kilometres from Parma, a 2015 UNESCO Creative City of Gastronomy.
Application
To register in the program
fill out and send your contact information to receive the application form and program details of the French & Italian Pastry Arts Diploma. You will be contacted by the enrolment team to move forward with the registration process.
Please note:
there are a limited number of places and applications will be dealt with on a first come first serve basis.
without full reception of the documents with the deposit of 30% of the total tuition fee, we reserves the right to cancel the reservation of the candidate.
Tuition includes
• Training materials : welcome guide, program syllabus, all recipes
• Chef Jacket Ecole Ducasse & ALMA
• One (1) professional toolkit
• Housing in both countries
• Transfer from France to Italy