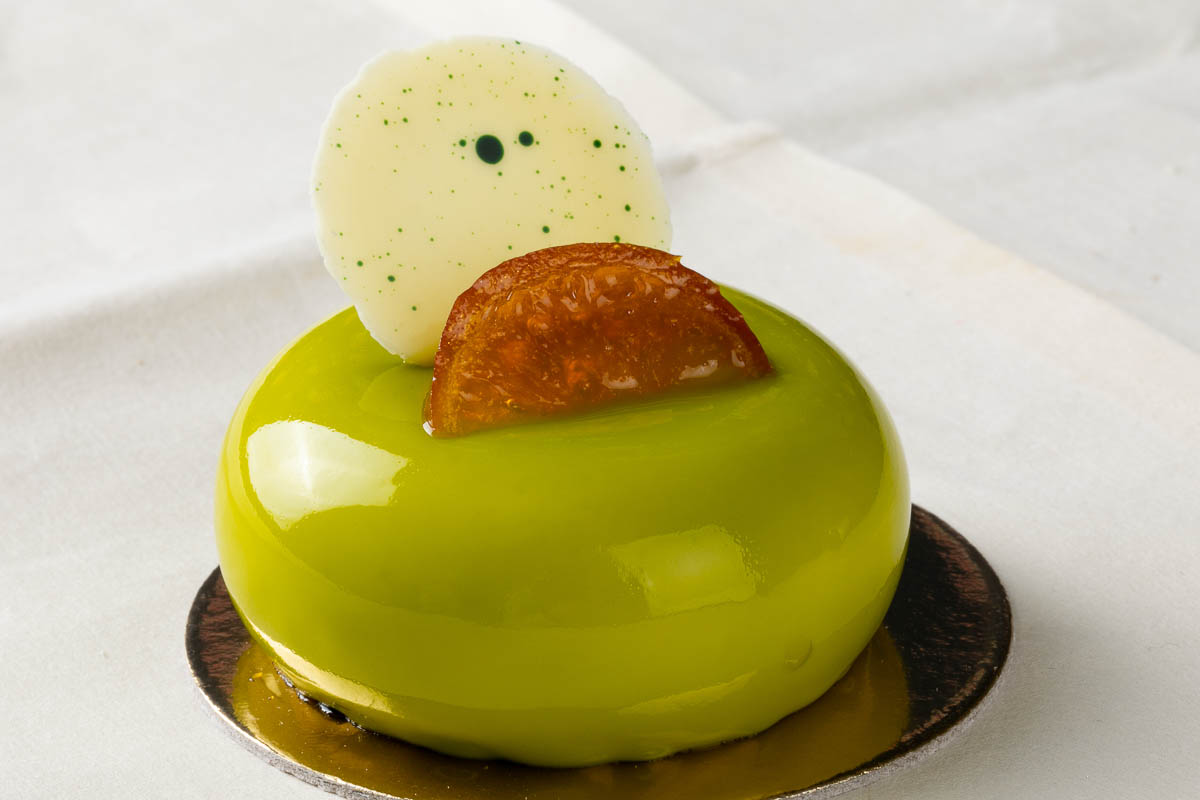 4
weeks of in-school lessons, demonstration and hands-on sessions
Requirements
At least 18 years of age (a motivational letter is required to applicants older than 40 years of age)
High school diploma
Intermediate knowledge of English language
The course is aimed at international students who wish to become pastry chefs, and focuses on building consistent knowledge of pastry making. The program is the gateway for all those who want to start a career in the world of pastry making but do not have previous experience in this field.
This program represents the chance to build strong foundations in this field and be ready to access the industry with a focus on the Italian tradition in the pastry world, thus having a unique specialisation in the sector.
CONTENT
Focus on creams, shortcrust pastry and sponge cake
Chocolate and its applications
Focus on puff pastry, bignés, monoportions and  Italian style small pastry products
Italian artisan gelato
Food studies and Italian culture
Do you wish to know more or are you still in doubt about what program works best for you?
Book your 1-to-1 Personal Online Orientation Meeting!
You will have the possibility to organize a Skype or a WhatsApp call with our Admission Team and ask your questions. A chance to know more about the educational path and application procedure as well as learn about the extra services offered by the school.

Enjoy our Virtual Open Day
In total safety, by connecting from your home PC or smartphone, you will be able to "virtually enter" the School, listen live to the presentation of the course held by our staff and ask them all the questions you want.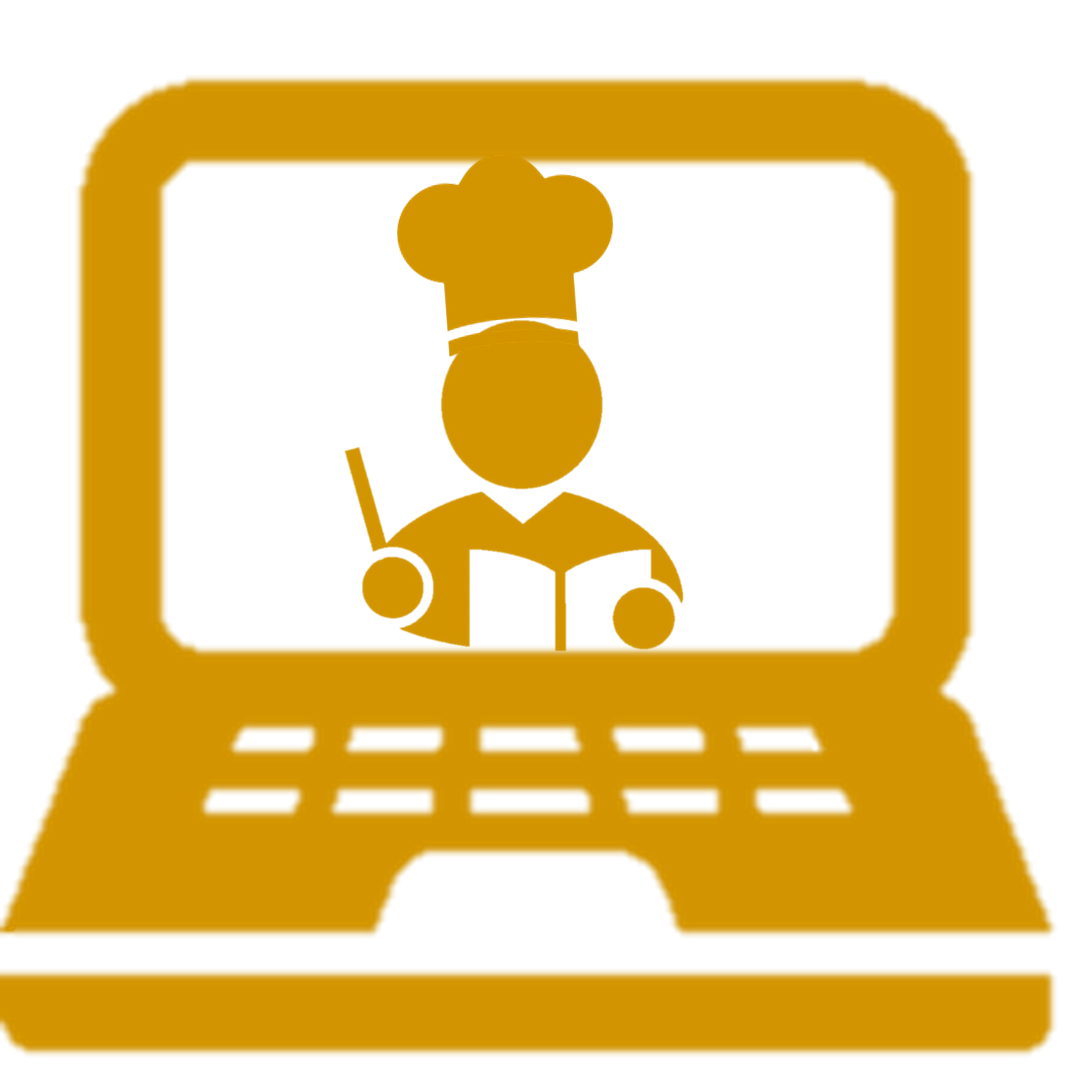 CHECK NEXT DATE!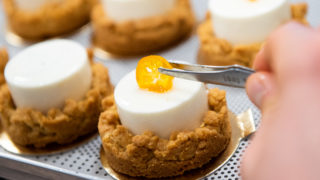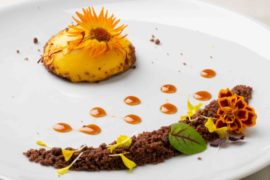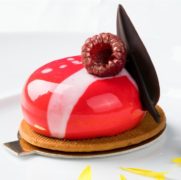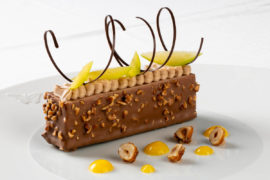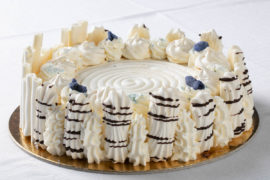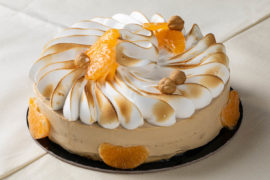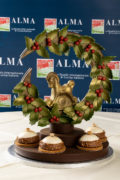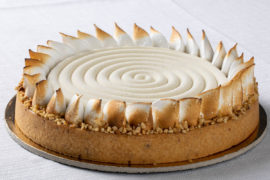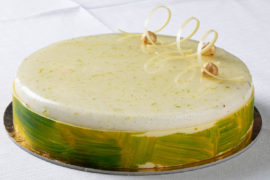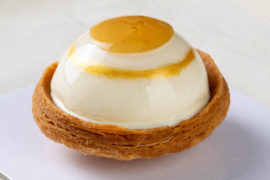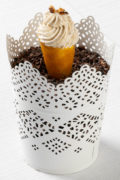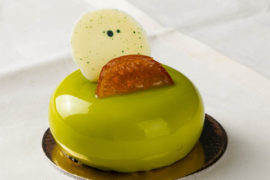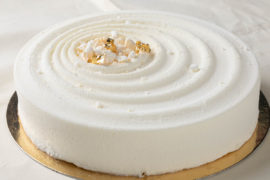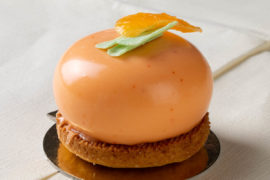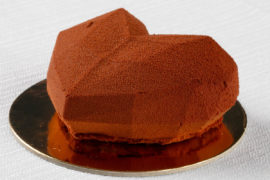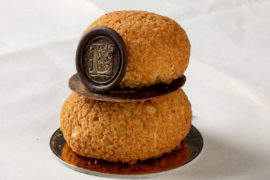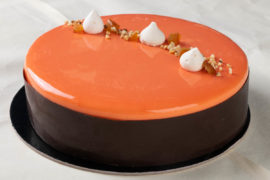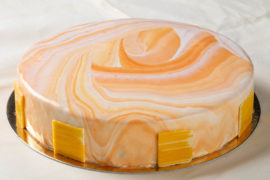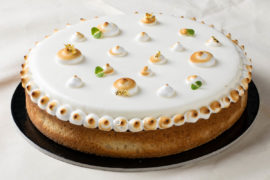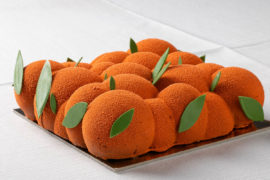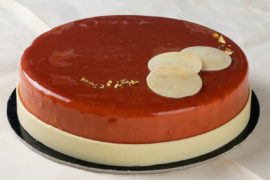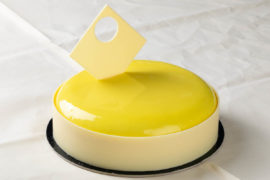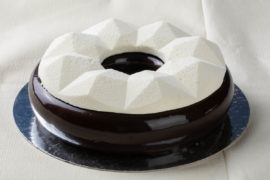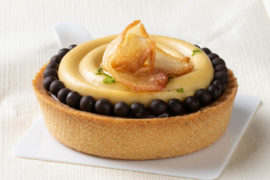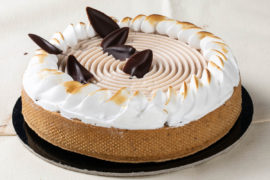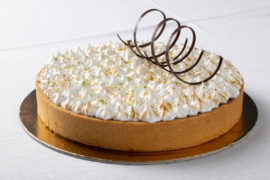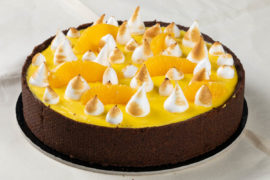 Certificate of Attendance "Italian Pastry Program"
Italian Pastry Program 1° ed. - 06 July 2022
Apply here