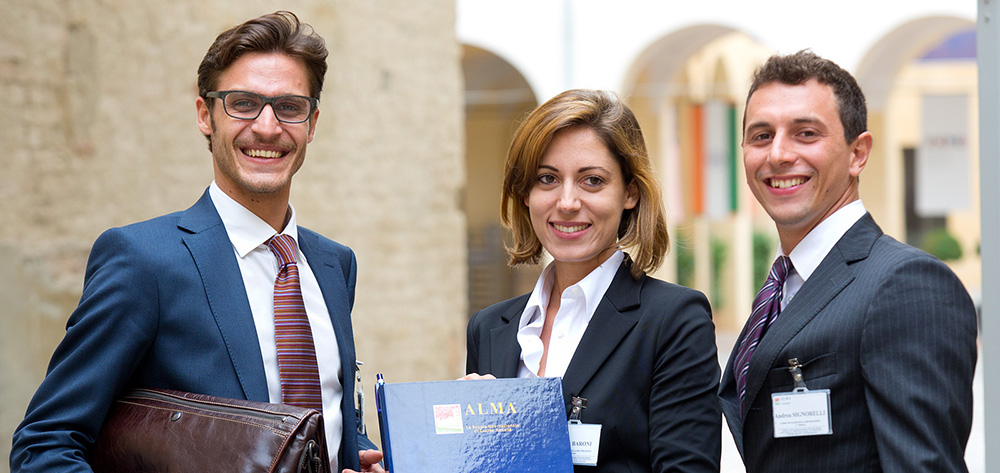 Intended for
Graduates of ALMA's advanced cooking and confectionery courses, sommelier courses and International culinary programs with at least 2 years' work experience
Professionals with equivalent education or work experience
Professionals with sound basic knowledge of food and beverage management
This course provides high-level professional organizational and management skills for the hotel, restaurant and catering industry.
Enhance the value of your professional skills: become a food & beverage manager!
Please note that this course is held completely in Italian. To attend the course, you must be fluent in Italian at an advanced level.
Food and Beverage Manager