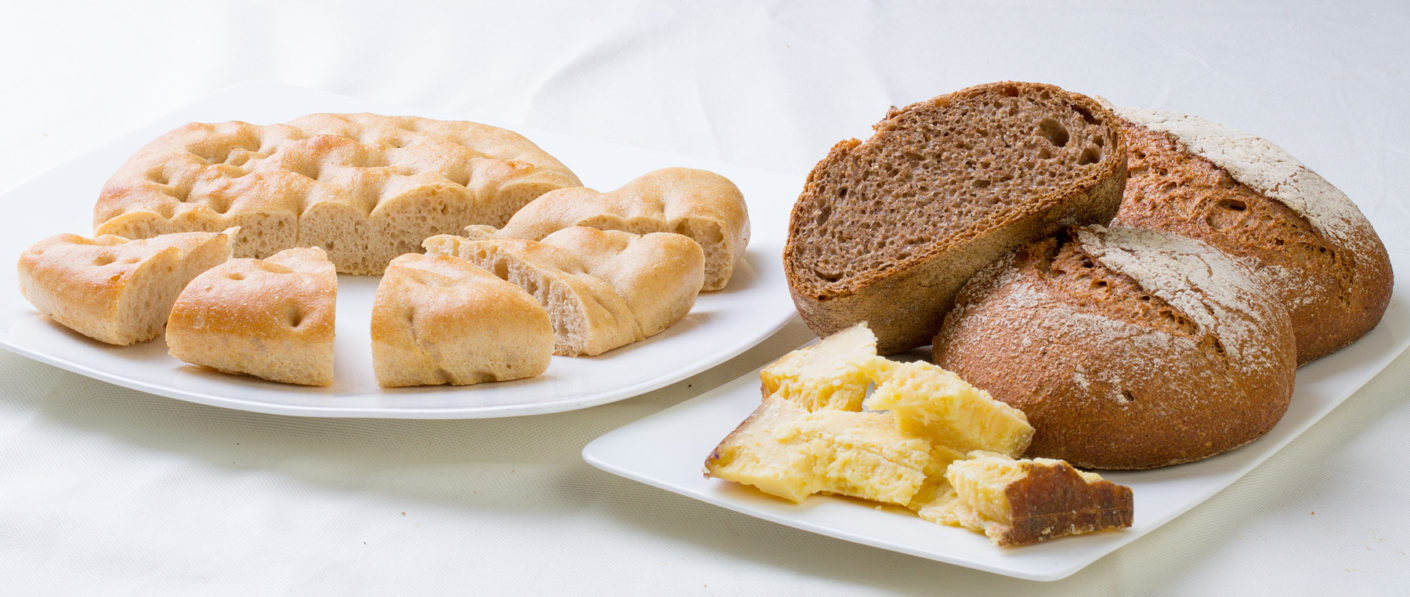 Intended for
Aspiring students interested in becoming professional master bakers
Catering high school leavers
Restaurateurs wishing to specialise in this area
Requirements
High-school diploma from any school or professional training centre.
Students with a 3-year qualification and some experience of working in a catering environment
Good knowledge of Italian
Minimum age: 18 years
Maximum age: 40 years
Designed to train our future "Bakery Chefs; professionals in the art of breadmaking, scrupulous in sourcing the right flours, careful in the use of the right techniques and in achieving the final product, for domestic and international restaurants and hotels.
The new ALMA Course in Modern Breadmaking is an intensive course designed to learn both the basics as well as the new techniques required to become a Bakery Chef: international professionalism, a passport to starting your own business as well as being sought after by the top hotel and restaurant chains as well as by Bakeries both in Italy and abroad.
The programme provides a comprehensive training course for Bakery Chefs. Starting from the basics through to the latest techniques, in line with the new trends in breadmaking and modern baking, it follows the evolution of a marketplace which is increasingly focused on the choice of healthy and tasty artisan products.
The ALMA course in modern breadmaking trains the Bakery Chefs of tomorrow providing them with a wide range of technical, managerial and cultural skills, essential attributes if you intend to work either in a traditional or contemporary baking context.
EZIO MARINATO: LECTURER AND COURSE TUTOR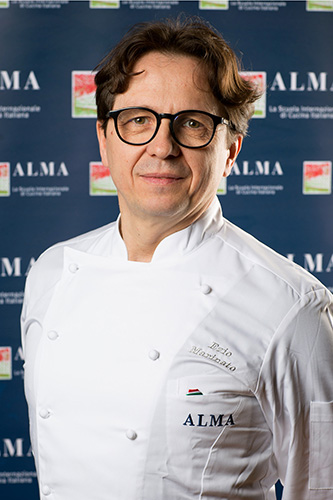 Lecturer and Course Tutor in Modern Breadmaking   Ezio Marinato, Master Breadmaker, European and world champion, internationally recognised among the top experts in breadmaking. He started making bread in the family bakery in 1985.
Winner of several national and international competitions such as European breadmaking championship in Bulle (Switzerland) in 2002 and the World Championship of Flavour and Tradition in Lyon(France) in 2007, today he is a highly regarded master breadmaker. In 2016 he received the prestigious prize of Maestro d'Arte e di Mestiere in the Arte Bianca (white art) category.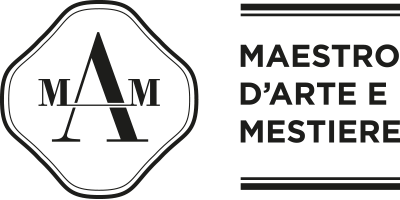 As well as Tutor Ezio Marinato and a teaching staff of the highest level, ALMA works alongside many key organisations from North to South. Our students have the honour of meeting them during their internships or during master classes and lectures held by their respective tutors. Here are some of them:
Three major companies support ALMA's advanced training courses: Educational Partner will provide those who have signed up for the first course starting in June with their expertise as well as offering them scholarships to cover their enrolment fees.
Molino Agugiaro Figna, the second most important milling firm in Italy, is Official Partner of the Course in Modern Breadmaking.
TEACHING PROGRAMME
The programme provides a comprehensive approach to Bakery Chef training. From the basics to the most modern techniques in line with growing trends in breadmaking and contemporary baking.
Breadmaking theory and techniques
Techniques of breadmaking and large leavened products
Bakery management
Viennoiserie and artistic bread
Masterclass with Italy's top master bakers
History and culture of the 'arte bianca' (white art)
Professional Bakery Chef and Breadmaker
The Modern Breadmaking course fee is 8.495 € VAT and tool kit included.