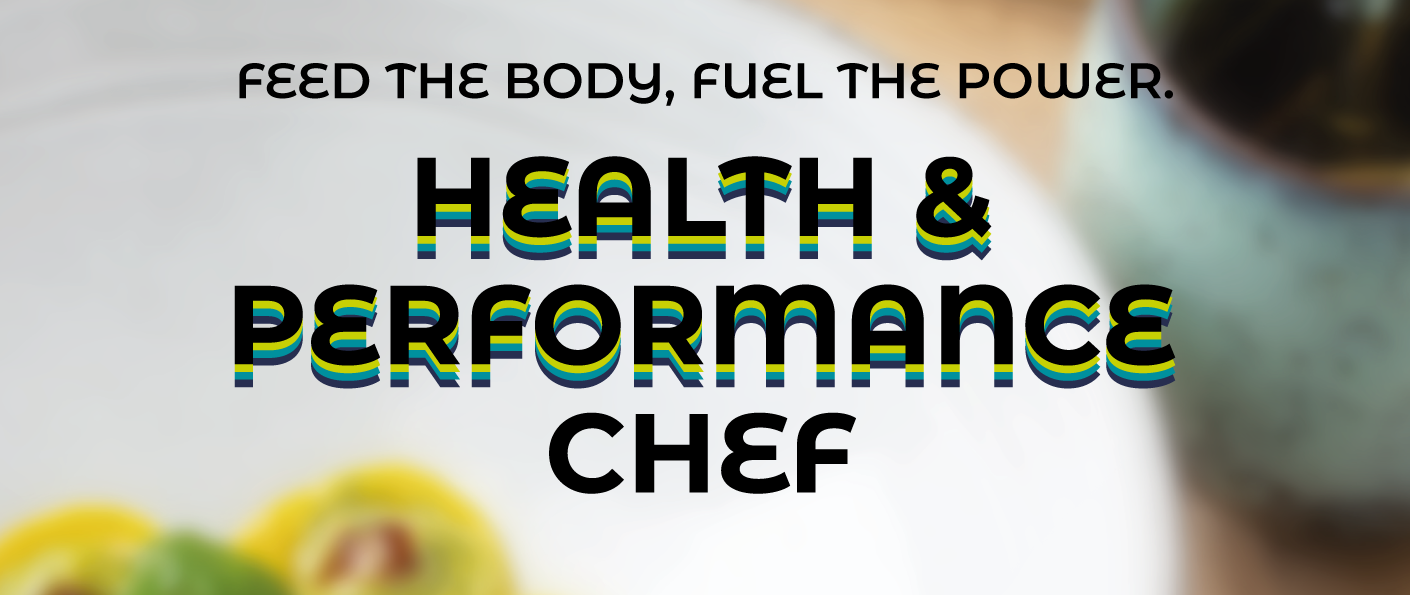 Intended for
Young chefs with basic cooking experience seeking specific training that offers innovative and up-to-date professionalism and leads to a position in the industry.
Professional chefs who want to add new skills and give a vertical orientation to their career.
A sports group or wellness resort chef who wants to expand and update his or her skills and acquire marketable professional qualification.
Requirements
Access to the course is reserved to persons over 18 years of age, with basic cooking skills and/or 1 year's experience
*The school reserves the right to request a CV and a motivational interview.
Being a chef in a new way.
Position yourself in the industry with innovative professionalism.
Offering to the market what today is missing.
---
Health and Performance Chef is the new ALMA Master's course designed to build a professional profile that combines the gastronomic and taste skills of a chef with the scientific and functional skills of expert nutritionists and dieticians, to meet the needs of fields such as sport, wellness or nutrition paths when pathologies linked to incorrect lifestyles are present.
This Master's course is organised under the patronage of UEFA to offer new professional horizons to modern chefs and open up new opportunities.
Find out how far you can go with ALMA Master's course 'Health & Performance Chef'!
Sport and fitness
The daily diet is crucial for the performance of any sportsman, from footballers to swimmers, from skiers to sprinters. Quality and quantity influence their performance and are one of the key-factors for success and continuous improvement. Finding the balance between an athlete's energy and nutritional needs and the ability to satisfy appetite and gustatory pleasure is a task entrusted to the chefs of sports club, teams or private chefs.
The new ALMA course aims to transfer techniques and knowledge to achieve this goal, creating a high-potential profession, which is why the Master is also supported by UEFA.
Hotellerie and wellness
In resorts and hotel chains that offer their guests nutritional and psycho-physical wellness programmes, wellness spas and fitness programmes, the packages are complemented by tailor-madediets and programmes , where nutrition is aimed at rebalancing the body and giving it renewed vigour.
In this context, food is meant to combine taste, which is a must, with the wholesomeness of the dishes and with aesthetic pleasantness: only a complete preparation, featuring culinary art and nutrition, makes it possible for the chef to meet these needs in a single dish.
Private Luxury Chef
'Home chefs', nutritional chefs who plan meals for an exclusive and demanding clientele, based on individual dietary and physiological needs and, of course, personal taste. Through the development of customised programmes, the chef must be able to deliver results in terms of well-being and shape, ensuring quality and refinement of flavours, raw materials and individual dishes.
Paths of medicine
Feeding the body properly with foods that stimulate it to fight diseases and illnesses and restore health is the goal of the nutritional paths that chefs and scientists around the world are continually perfecting, thus making food a trusted ally in the fight against NCDs (non-communicable diseases) such as type 2 diabetes, cardiovascular diseases and certain types of cancer.
Giving dishes the pleasantness of a reassuring flavour, while respecting the studied composition of its ingredients, is a strategic skill for a Chef who wants to make his or her cuisine an element of help and support for those who fight against an illness or hospital stay.
Corporate food
Companies are paying increasing attention to the diet of employees to ensure their well-being and health: the Health&Performance Chef can contribute to the achievement of this goal by ensuring company environments that are oriented towards the well-being of those who work..
Listen to the interview with Michele UVA, UEFA Football & Social Responsibility Director, on the role of nutrition in the sports sector and, in particular, in the world of football.
Certificate of attendance of the Health & Performance Chef Master's course
The enrolment fee is € 8,000 VAT EXCLUDED
The fee includes:
• Uniform
• Tool Kit
• Teaching materials
• Lunches on course days
OFFERS AND PROMOTIONS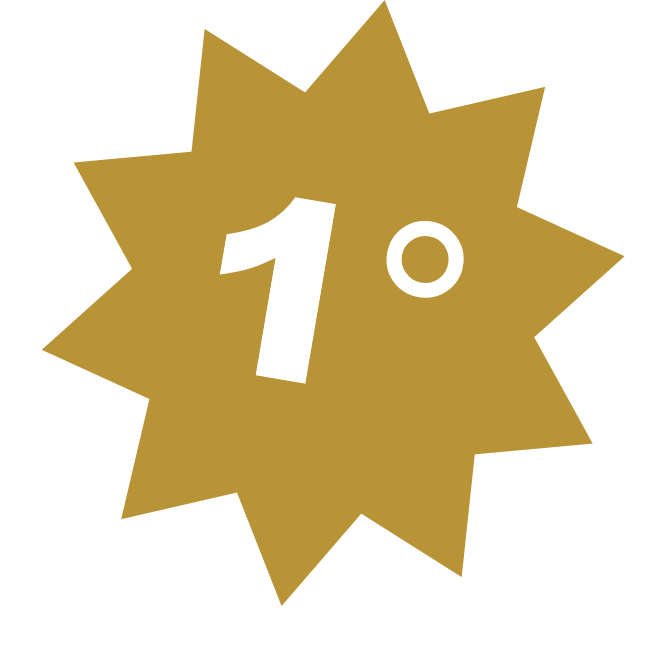 LAUNCH PRICE Early Booking until 29 SEPTEMBER
8.000 €   7.200 €
VAT excluded
HURRY UP: after 29 sEPTEMBER the price will go up!