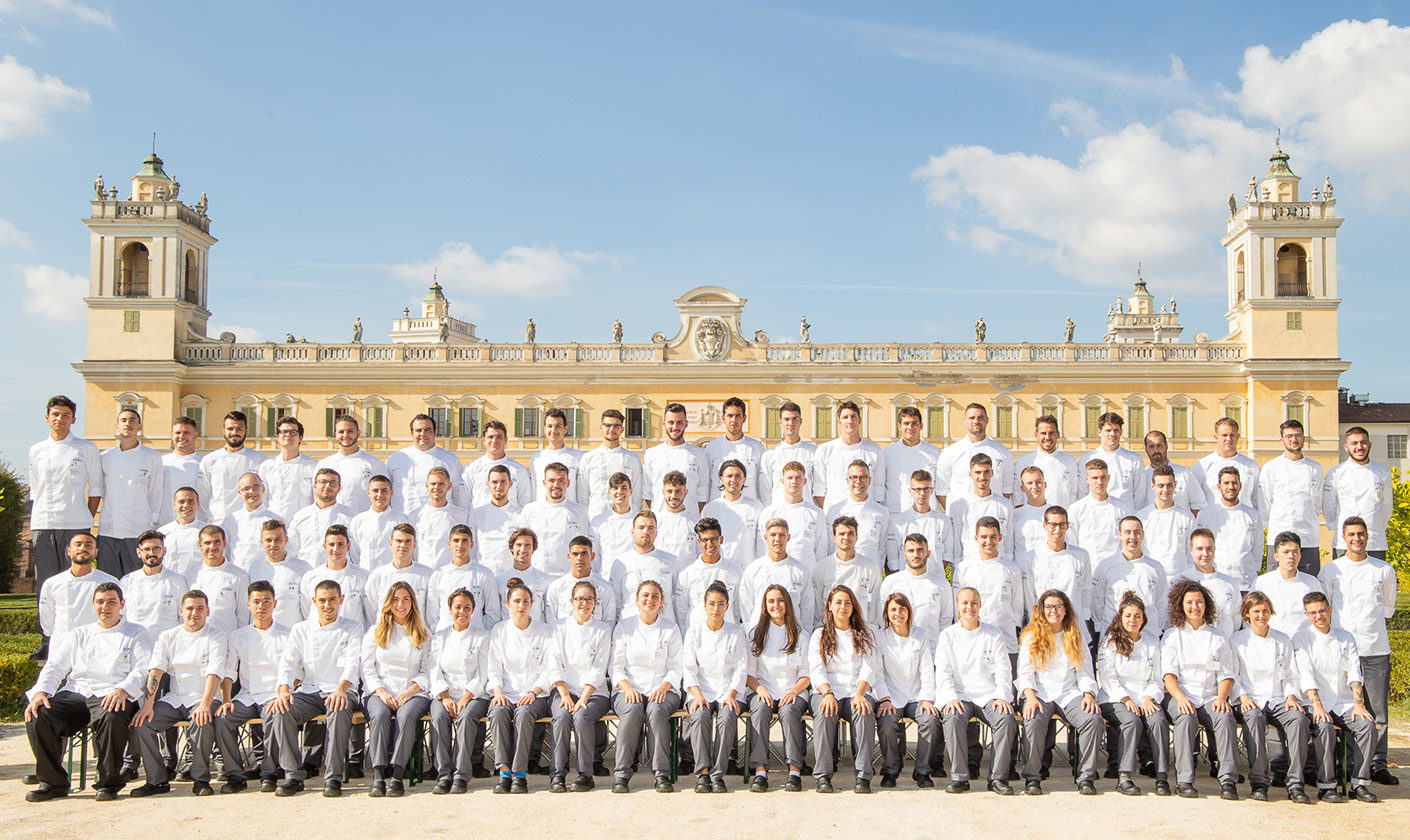 BECOME A PROFESSIONAL OF ITALIAN CUISINE
ALMA is the most authoritative training center of Italian Cuisine on an international level.

The School - which is located in the Reggia di Colorno, a few kilometers from Parma - trains chefs, confectioners, sommeliers, restaurant professionals and catering managers of tomorrow, thanks to high-level programs created with the most authoritative teachers.

Culinary art and Italianness are inextricably linked: studying and "training" for a desirable future in catering is an experience not to be missed.