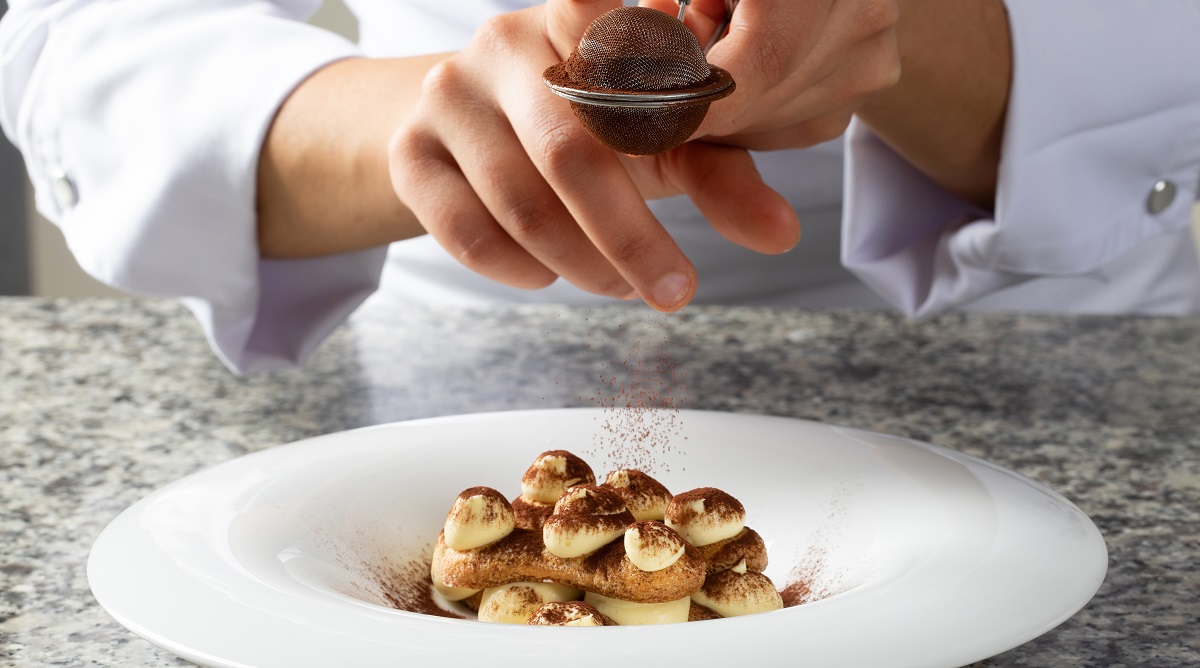 Intended for
Aspiring pastry chefs with no previous professional training, who would not be eligible for the Advanced Pastry Making Course
Requirements
Fluent in Italian (lessons will be held in Italian)
At least 18 years of age
Highly motivated to start a career in confectionery
An intensive program focusing on the basic notions, skills and techniques of professional pastry making. This course is good preparation for the Advanced Pastry Making Course.
Attending this course also leads to a job placement as a pastry chef assistant in restaurants or pastry labs.
Please note that this course is held completely in Italian. To attend the course, you must be fluent in Italian at an advanced level.