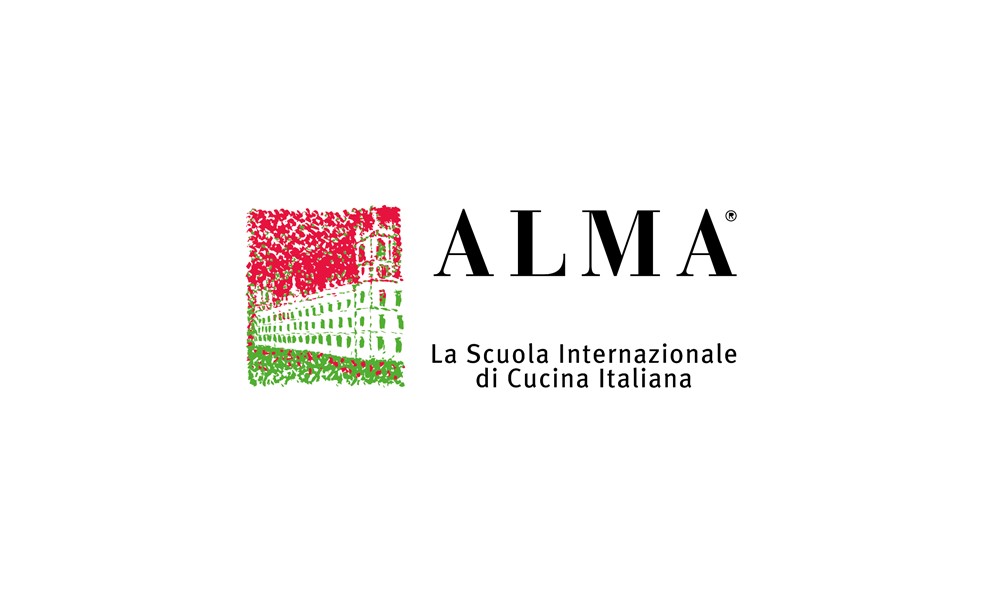 Last review:  10/03/20 10 AM.
In compliance with the contents just formalized by the Premiership of the Council of Ministers through DPCM 8.3.2020, ALMA is still unable to resume regular service of lessons in class which was not practicable due to force majeure (Covid-19 containment measures).
However, we inform and update everyone that at the moment, to the best of our knowledge, no case of contagion has affected ALMA students and/or school staff.
Our aim is to resume regular didactic activities on Monday, April 6th 2020 but this decision of our school is dependent on the orders of the institutions to which we are subject.
As soon as we receive the "green light" from the competent authorities, we will officialise the reopening of the school in its specific modalities and timings for each and every course.
This week, as promised, we are pleased to confirm that ALMA will begin the provision of teaching through Distance Learning method.
In the last days we worked intensively to produce didactic materials that would meet ALMA standards both in terms of contents and image quality. These tools, which you will access shortly, are a first concrete element to reopen the educational dialogue with all our students and start to catch up on didactic contents through the use of technology.
We are all perfectly aware that times are getting longer and that, in the coming weeks, distance learning will be the only viable way for you to experience the contents of ALMA teaching.
The FAD will necessarily focus on lectures and demonstration lessons, pillars of knowledge that we will present to your personal study.
Any details about the modalities and timings of the practical didactic re-organization of each single course will be communicated as soon as possible.
We consider it useful in this communication to re-emphasize the importance of responsible behaviour in accordance with the health and hygiene guidelines, that you can find hereby attached in their updated version for your convenience.
Keep up-to-date by following our communications on our Website, Facebook page and Hyperplanning platform.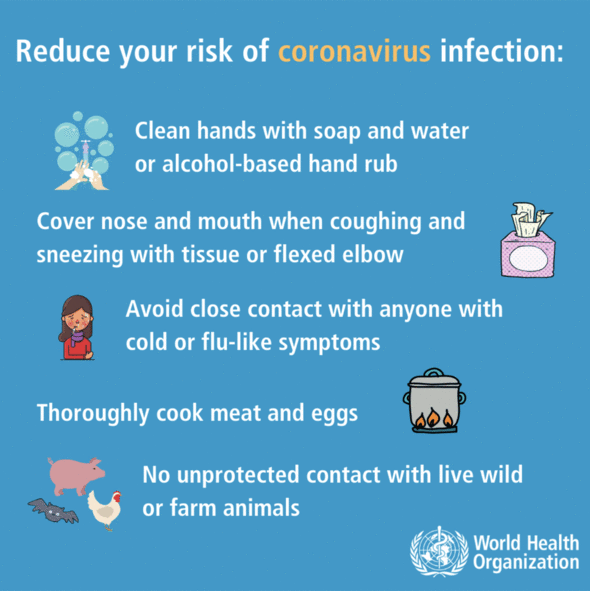 Read the questions we received from our students to have a brief vision about how to face the current emergency and what ALMA can do for its students.
COMMUNICATION TO THE STUDENTS IN CASE OF EMERGENCY
⇒ FOR THE
STUDENTS IN CASE OF EMERGENCY
For emergencies regarding School activities
⇒ FOR THE
STUDENTS ON INTERNSHIP

: COURSES, EXAMS

To all students on an internship, please find below a list of useful contacts for any information needed:

Advanced Course in Italian Cuisine
Advanced Pastry Course
Advanced Restaurant, Bar  and Somellerie Course
Food & Beferage Manager Course
Master ALMA-AIS

Please write to: stage@scuolacucina.it