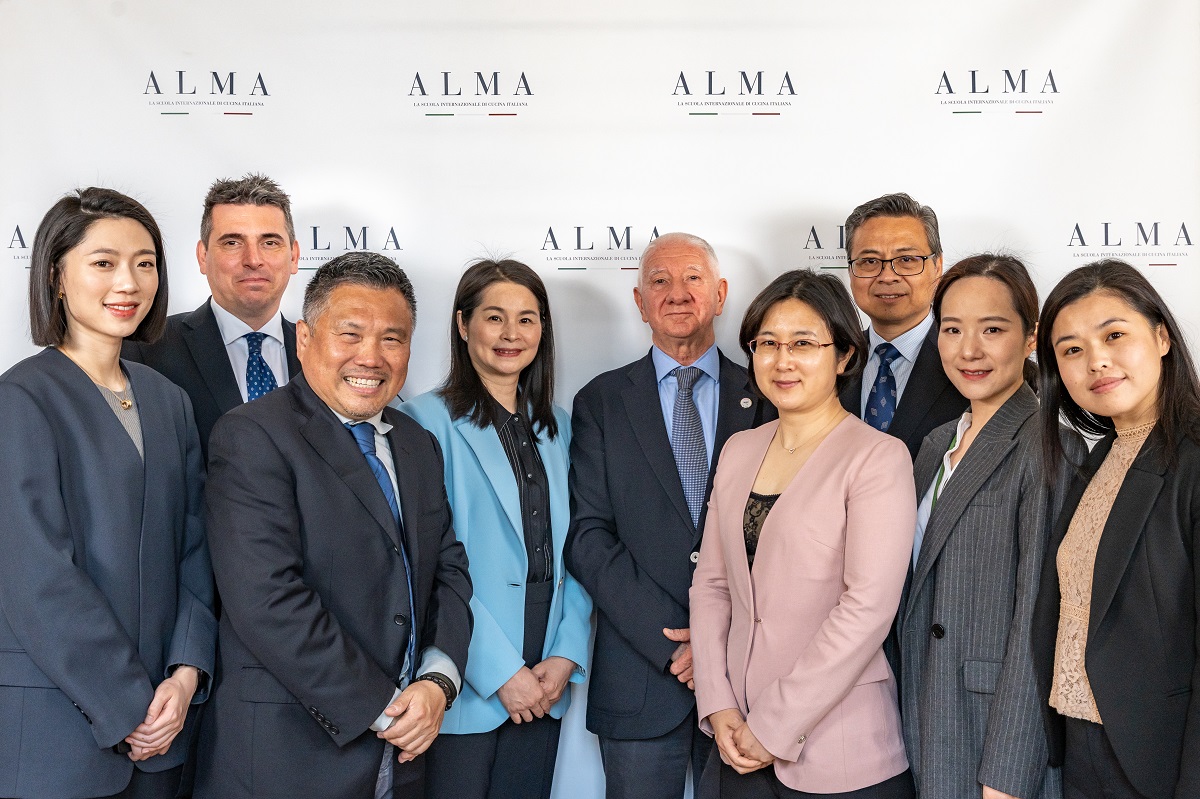 With the signing of a new, updated MOU (Memorandum of Understanding), the collaboration between ALMA and the Tourism College of Zhejiang, training partners since 2014, is renewed. Entering the gates of the Reggia for the signing ceremony was President Du Lanxiao, welcomed together with a team of close collaborators, by the School's board composed of Enzo Malanca, President and CEO, Andrea Sinigaglia, General Manager, Matteo Berti, Head of Education, Candida D'Elia, External Relations Manager, and Giacomo Bullo, Communications Manager. Also present at the Ceremony was the Regional Councillor for Agriculture, Hunting and Fisheries, Pietro Campaldini.
It was not only an institutional event but also a friendly occasion to visit ALMA Headquarters, its structure, environments and technologies and feel the air of this 'gastronomic village' dedicated to training in Italian Hospitality.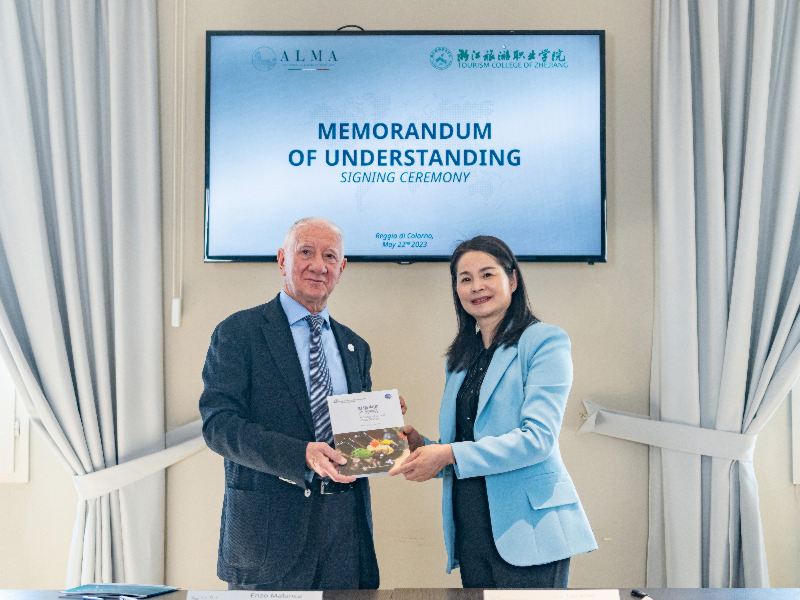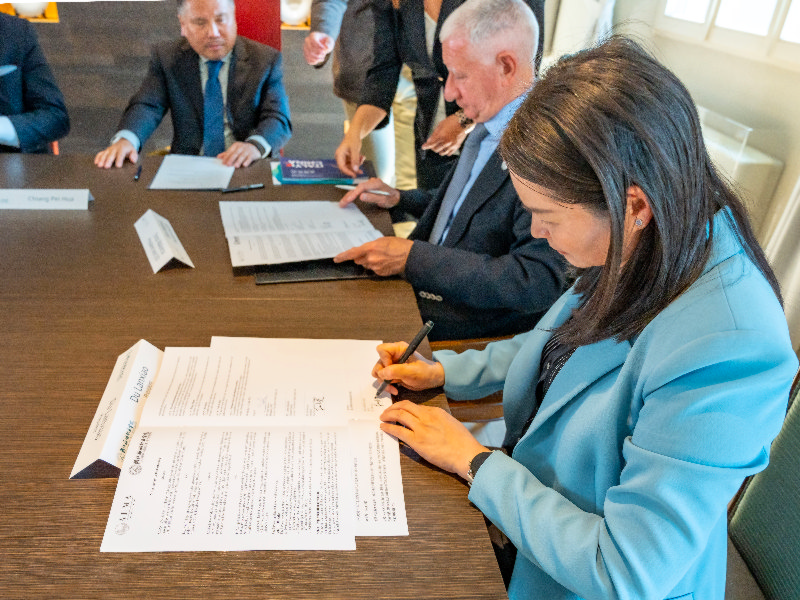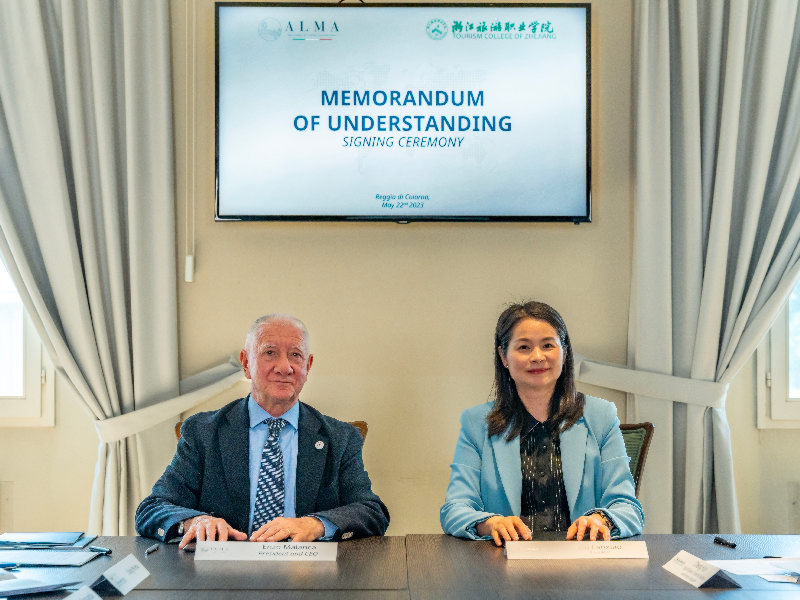 "The relationship between our institutions is long-standing," stressed President Malanca, "In 2014 ALMA took the first steps to get in touch with the reality of Zhejiang, and on the occasion of our visit at the time to their campus, we signed the first MOU to bind our mutual missions".
In 2019, the ALMA-China Partner was then inaugurated and the alliance was further strengthened with the signing of the 'Delicacy Silk Road Education Alliance' collaboration agreement. The following year, the members of this partnership founded the Sino-Italian Culinary College and the first edition of the Italian Culinary Talented Class kicked off, with the first Chinese students wearing ALMA-branded jackets.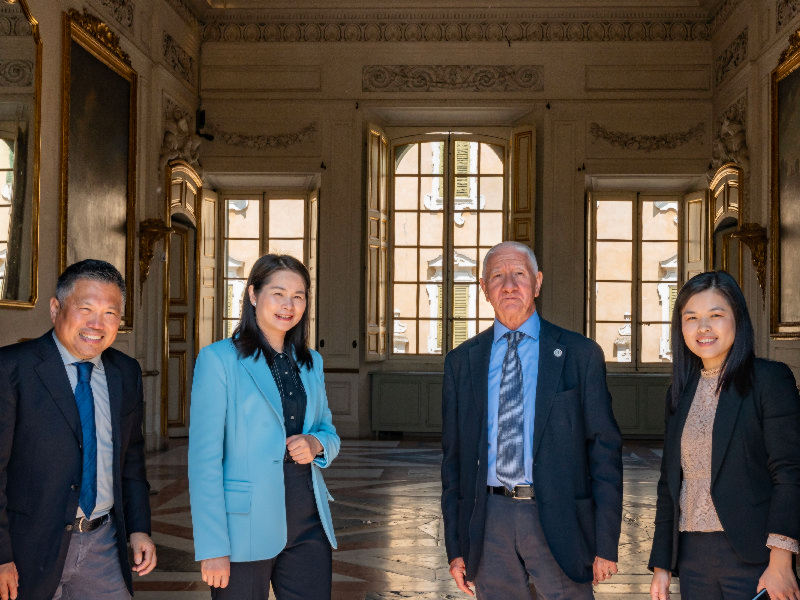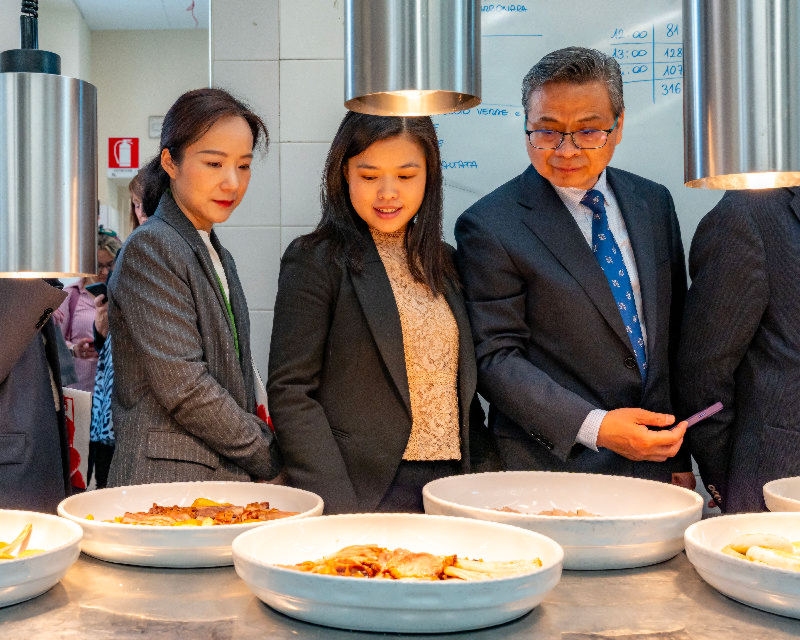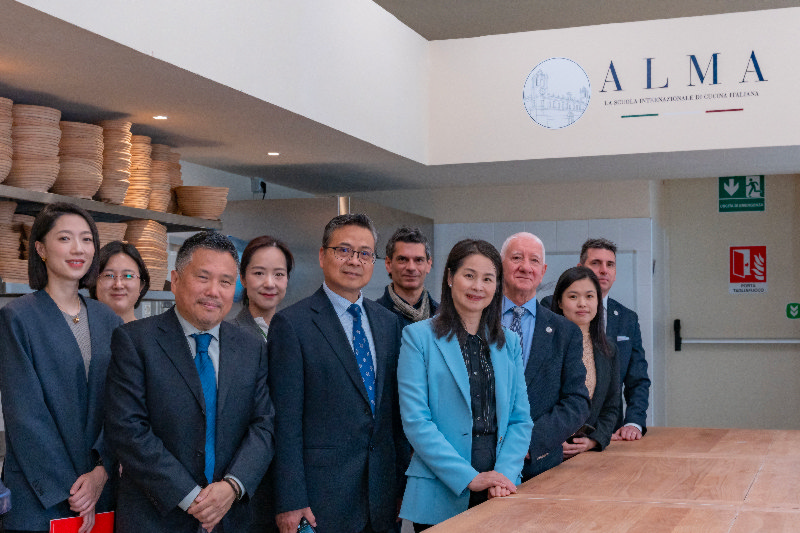 With the signing in recent days, the agreement has been renewed and strengthened with new projects that will be implemented in the coming months.
This summer are going to start the first courses welcoming Zhejiang students inside the Reggia di Colorno, to dive deep in our gastronomic culture and expand their knowledge and skills in various aspects of Italian food. New masterclasses will therefore be included in ALMA's training offer, 'Oriental-touch': courses in Italian cuisine, pastry, pizza, ice cream and in-depth studies on the world of tea.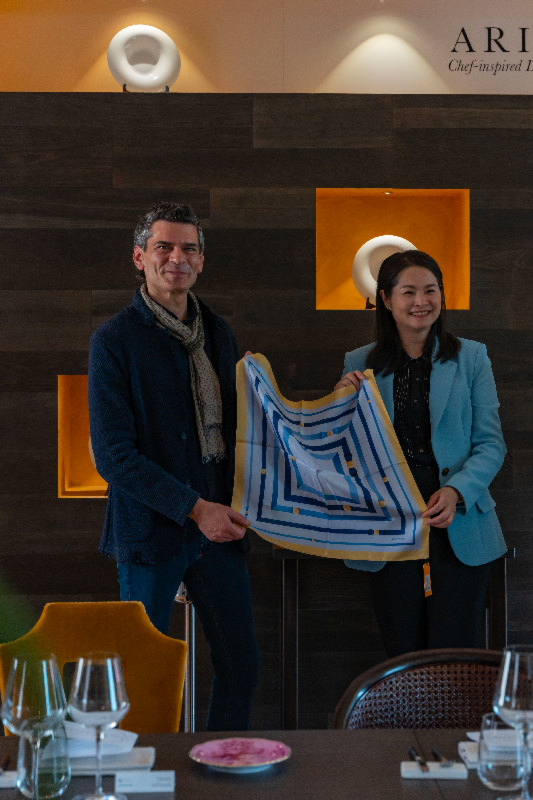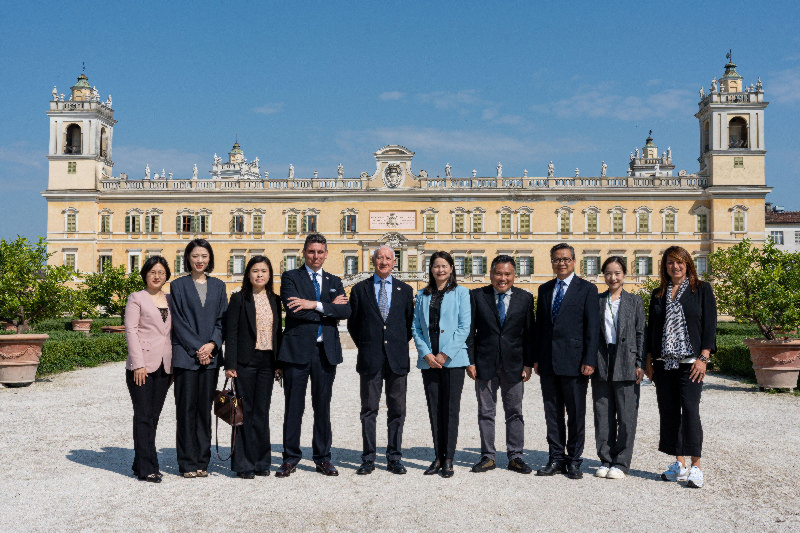 'The aim,' adds Director General Andrea Sinigaglia, 'is to give our students the opportunity to deepen their knowledge of Italian cuisine in a reality of excellence. At the same time, we are working to allow Italians to get to know our millenary culinary tradition through the experience of the best tourism institute in China'.