Career Fairs
Are very special events at ALMA. They attract employers from all over the world who are eager to meet new graduates seeking jobs and alumni looking for next positions. Career fairs are a great opportunity to meet and network with recruiters from some of word industry's top companies. For more information contact almalink@scuolacucina.it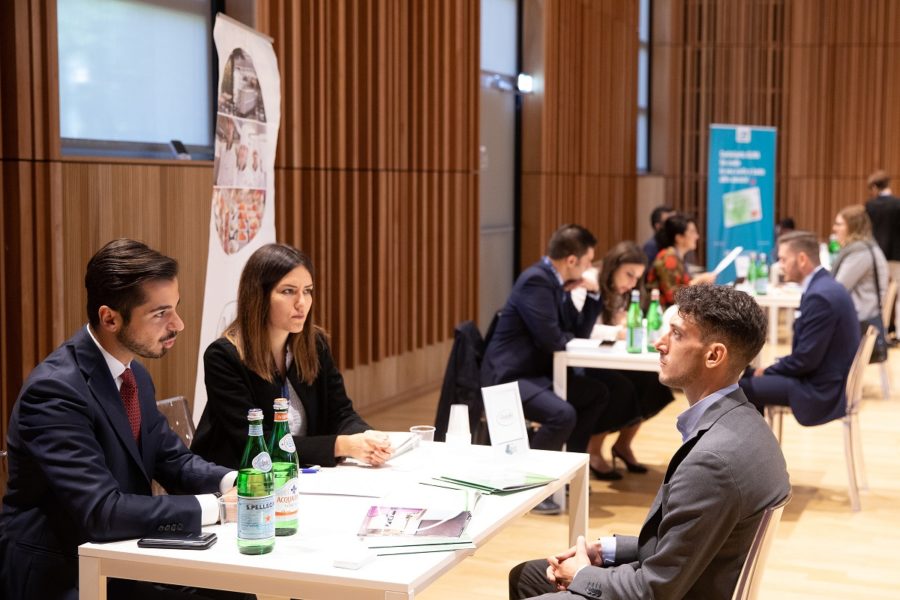 Job days on campus
Events held in ALMA or in a location chosen by a single recruiter company.
The event aims to give graduates the opportunity to personally meet HR managers and recruiters for hiring purposes.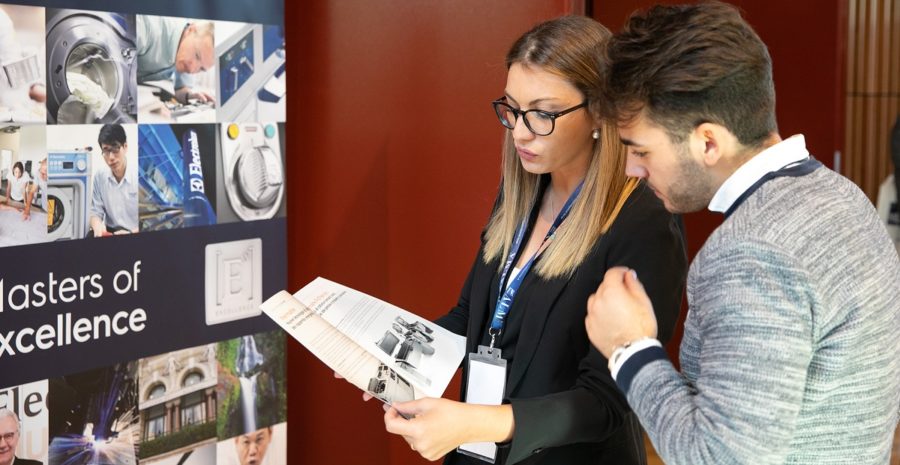 Virtual Recruitment events
On line events where single companies do a selection aimed to meet the best ALMA talents to fill the various roles searched.