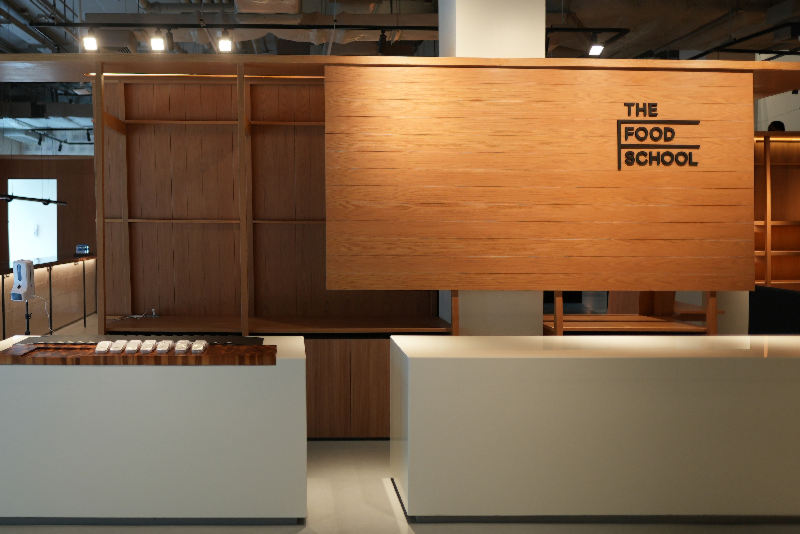 The start-up of The Food School, the cooking school based in Bangkok, where ALMA plays the main actor as far as teaching Italian cuisine is concerned, is fast moving. Alongside Dusit Thani College and Tsuji Culinary Institute, respectively heading the Thai and Japanese Cuisine courses, ALMA has proudly taken part in this education project on Asian ground, in line with the company's international vision and drive that has always been its hallmark.
Bringing tradition and Italian food and wine to the Far East are Chefs Francesco De Rosa and Martina Sabbioni and Pastry Chef Enrico Nativi, who moved to the Thai capital from ALMA headquarters a few months ago to take part in the kick-off activities. From the final adjustments on didactic plans and contents, to all the logistical and organisational aspects, to the check on supplies and raw materials, our 'ambassadors' can hardly say they grew bored.
But let's take advantage of their moment of rest to get a little more insight into this experience and Thai culture.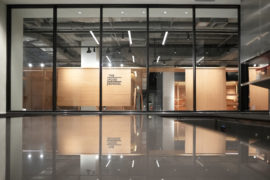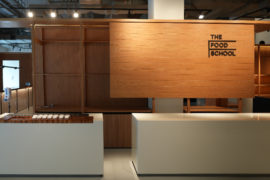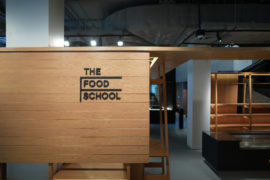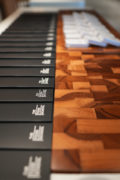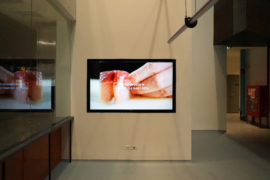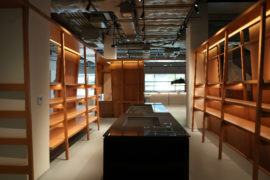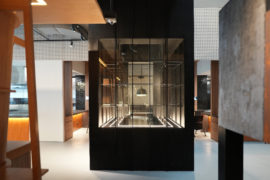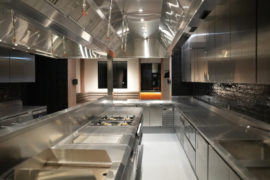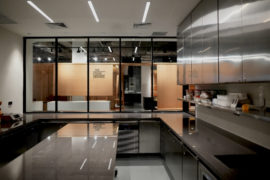 "There is a lot of excitement within TFS (as we now call it)," says Chef Enrico Nativi, "we are reaching the finishing line because the courses will start soon and we are finalising the last details. There will soon be an Open House, a day when the School is open to those who want to learn more about the courses, and we already have a lot of sign-ups. There is a lot of curiosity outside here about this new venture: restaurateurs are enquiring, they want to understand what this project is about, what its outputs are, and whether it could be something interesting for them."
"So far, over the course of summer, we have mainly been concerned with arranging recipes and finding local ingredients that can match them," explains Chef Francesco De Rosa. " We met with suppliers, producers and farmers to create direct relationships and verify the quality of the products on site. "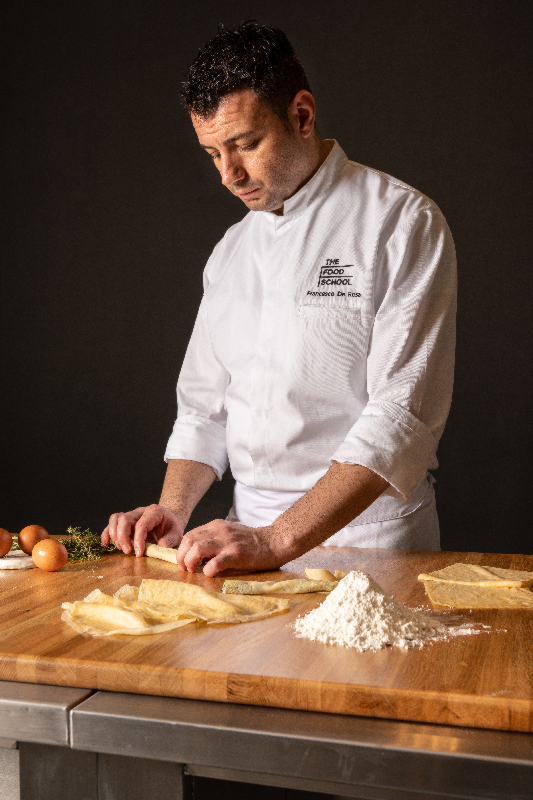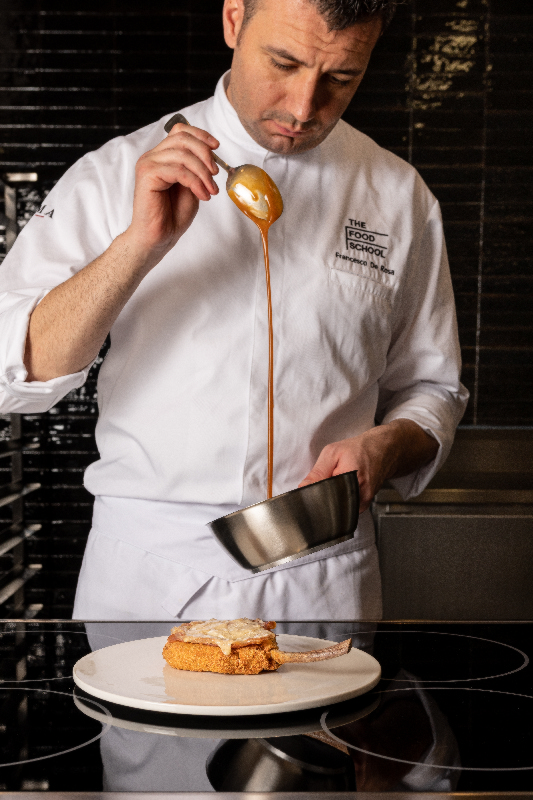 "Our philosophy of cuisine,' adds Chef Martina Sabbioni, 'is based on three fundamental concepts: organic, local, sustainable. This requires a great knowledge of the local product and how it can be enhanced in a traditional Italian recipe, while at the same time respecting it. In some cases, it was of course necessary to source directly from Italy, as certain products do not exist here. …Or they are clueless about their existence! For example, they are neither aware nor do they conceive that there are different varieties of tomatoes and that they are each more suitable for one recipe than another. In their gastronomic culture, tomato is tomato, period. But then, when they taste a datterino or a riccio, they understand what we are talking about!'.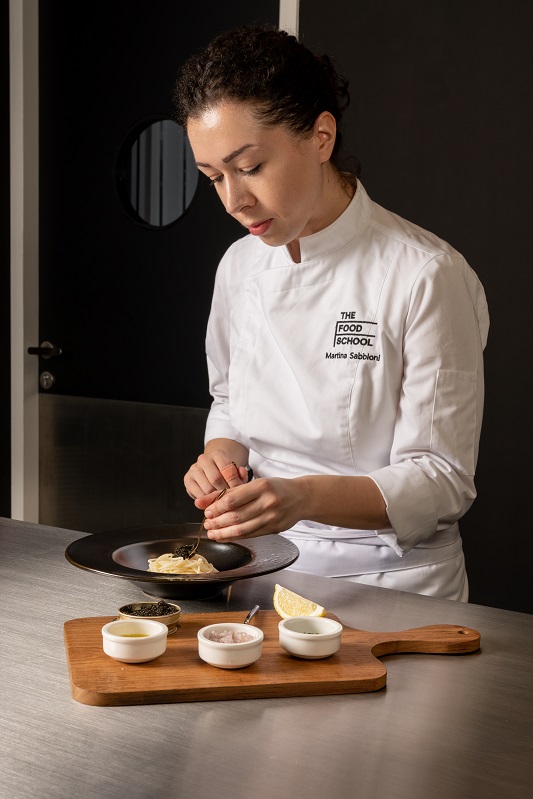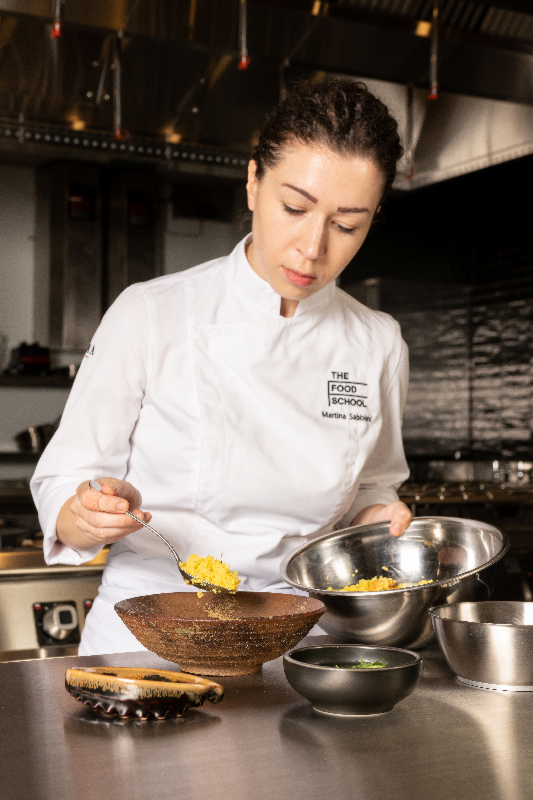 "The challenge we often face," explains Chef De Rosa, "is either to debunk false myths about Italian Cuisine or, on the other hand, to make people understand how certain details of our Cuisine are not mere quirks but fundamental elements of our tradition. In Thailand, the variety of dishes actually translates roughly into always the same combinations of each time different raw materials; they do not create a recipe, with the corresponding technique, to enhance the product. Therefore, it is sometimes difficult to make people understand how one extra minute in the oven can spoil a dish'.
"There are also important differences in customs, also in regard to the use of tableware," says Chef Nativi. "It may sound curious but the Thais never bring the fork to their mouth, only the spoon: if they need to slice some food, they do it with knife and fork but then eat with the spoon. And a flat white ceramic plate, which for us is minimal and elegant, is almost unpleasant for them, it is better to have a wooden bowl'.
---
What's about to come up next?
Be sure to check back soon!