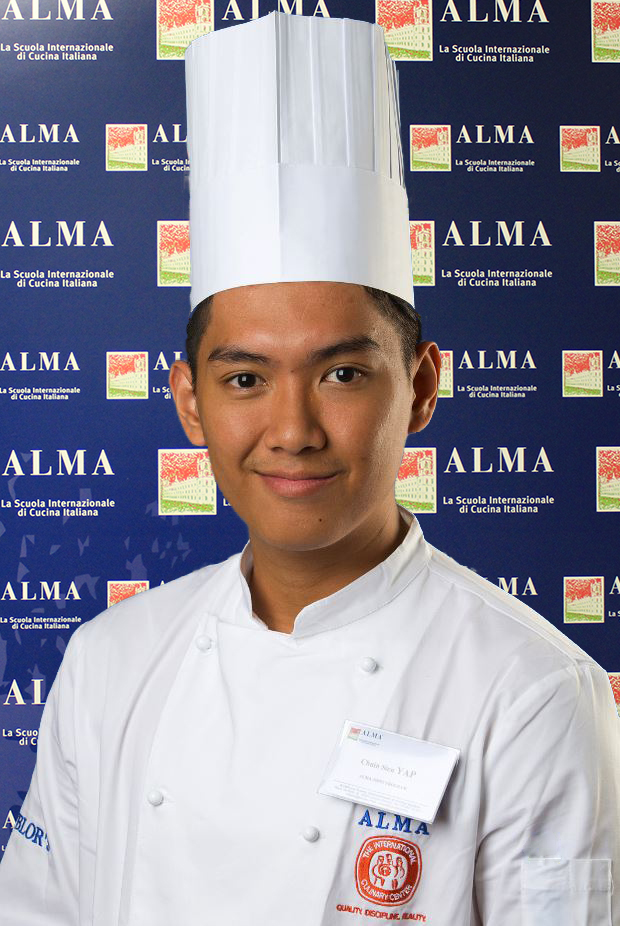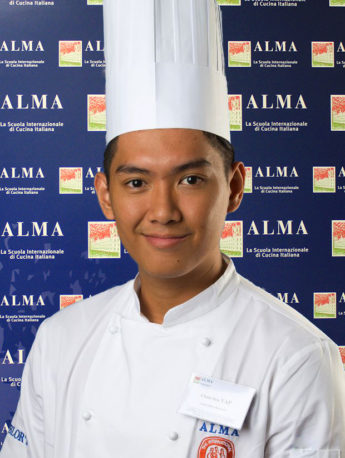 Good things come to those who wait, plus a lot of practice, experimentation, and research to perfect the art. And that is exactly what Gooddam is all about, an Italian semi-fine dining restaurant located in Petaling Jaya in Kuala Lumpur.
Gooddam is a labour of love by duo Miki Lie and Daniel Yap. It was a journey that took time. Miki heads the front of house and spearheads the operations, while Daniel leads the kitchen.
Gooddam is a modern Italian restaurant inspired by the rolling hills, natural beauty, and full-bodied wine of Piedmont, a region of Italy located in the north.
Whilst Italian restaurants tend to be associated heavily on pastas and pizzas, this in no way reflects Italian cooking. In fact, Italian cuisine is rich in cooking techniques and methods. And this is what Gooddam inspires to do – to introduce customers to the diversity and complexity of Italian cooking.
Gooddam, Food Influenced By The Piedmont Region Of Italy
Chef Daniel's spent time studying and working in Italy, learning how to master the art of Italian cuisine.
You see, Italian cuisine is extremely diverse. Depending on where in Italy you might be – whether its north, south, east, or west, the style of cooking and ingredients used will vary.
Chef Daniel spent a year at the ALMA International School of Italian Cuisine in Parma, Italy. From there, he accepted a role in the Piedmont region to work as a chef. It was here that he learned about the food culture of Piedmont, which would become his main influence for Gooddam.
Famous for their rolling hills filled with wineries, it's hard to drive past Piedmont and not be seduced to stay for a while and savor their food culture. It is so naturally beautiful, that you might even be tempted to buy a villa or farmhouse and live there.
Local Produce, Italian Technique
Taking influence from all that the Piedmont cuisine represents, Miki and Daniel so lovingly created Gooddam.
The slow food movement actually started in Piedmont, and is dedicated to supporting local artisans, sustainable food and small-scale producers in order to safeguard local traditions and products. And Gooddam has taken influence from this movement, to work with local Malaysian producers, craftsmen, and artisans to bring delicious and beautiful food to your plate.
While we might not be in Piedmont, the duo has brought to us the cooking and culinary of Piemontese classics, whilst using as much as possible locally sourced high-quality ingredients. They believe that it's not necessary to import everything from Italy, because hey, there are plenty of fantastic local ingredients that can be used.
From local vegetables from the highlands to single origin chocolate from the east coast of Malaysia, it's incredible to see how it is transformed into an artform on the plate….and a delicious one at that.