ALMA developed for the Ministry of Foreign Affairs and International Cooperation a specific educational project focused on the Italian food culture and products.
It consists in exploring the main topics of the Italian cuisine in 6 on-line masterclasses, one lesson per each day of the "Week of Italian  Cuisine", from 23rd to 29th of November.
The proposal is designed mainly for the culinary and hospitality schools of ALMA International Network from 20 different Countries, but also for professionals of Italian Cuisine, food lovers, Italian cultural center in order to increase awareness of the Quality of the Made in Italy.
Powered by

---
FOCUS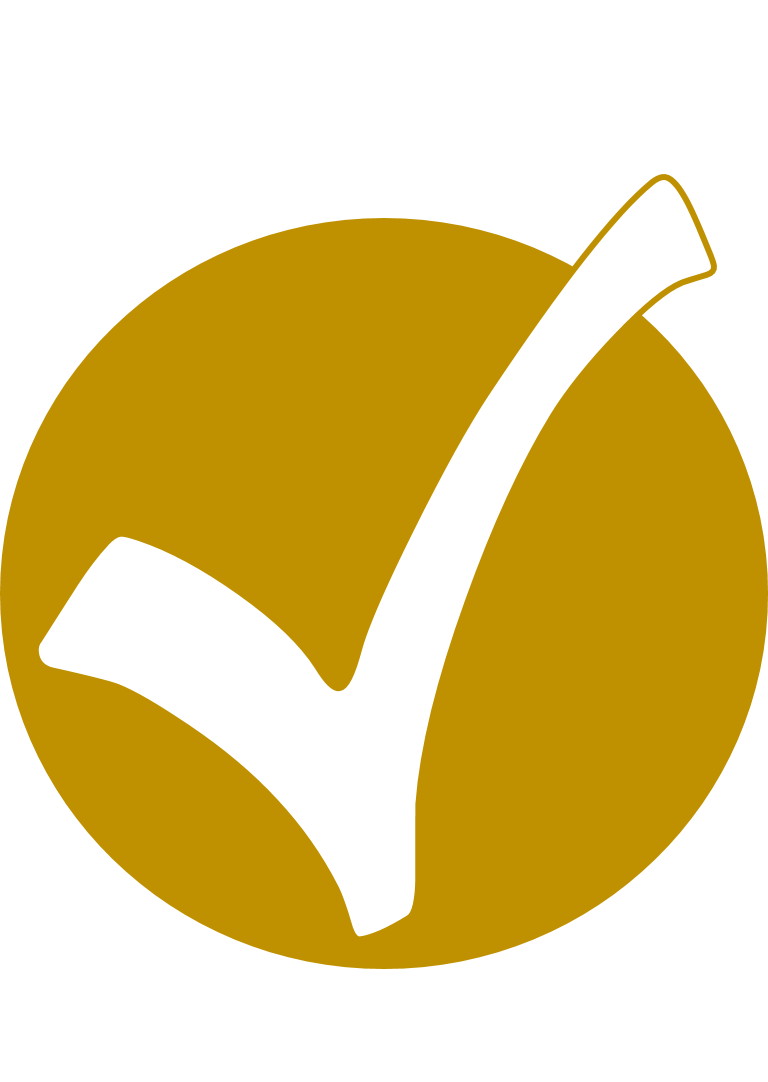 Protection of the Made in Italy and contrast to the "Italian Sounding" phenomenon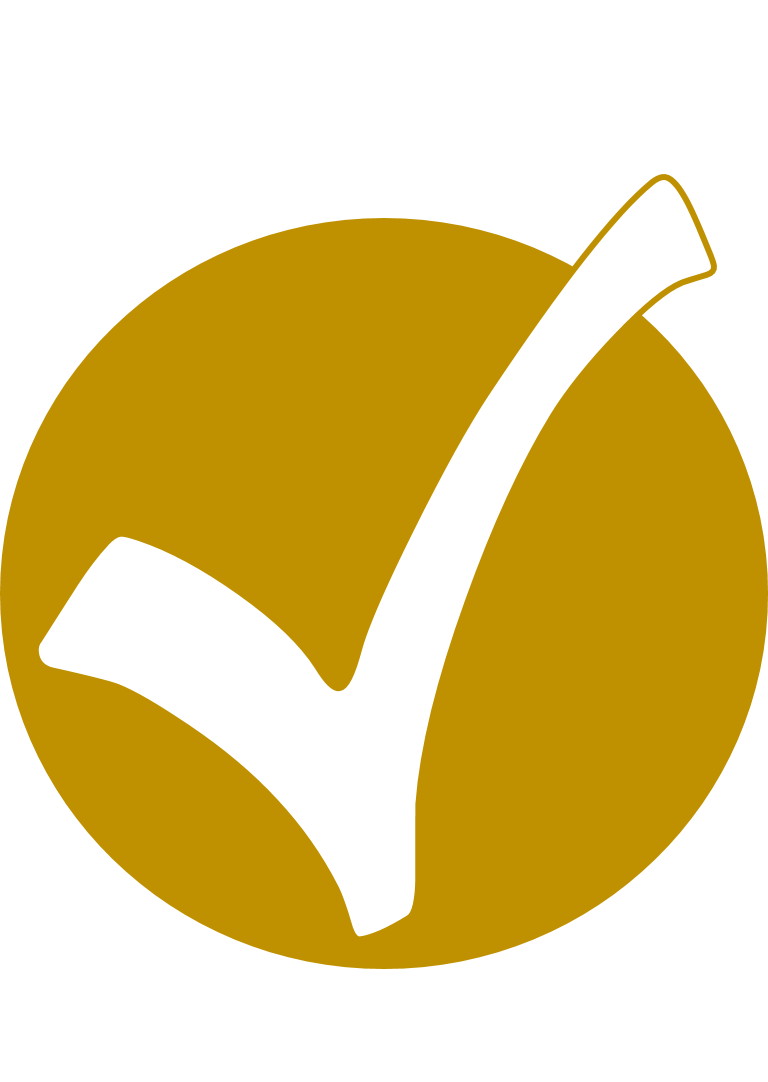 Increase of awareness of traditional products and techniques of the Italian cultural heritage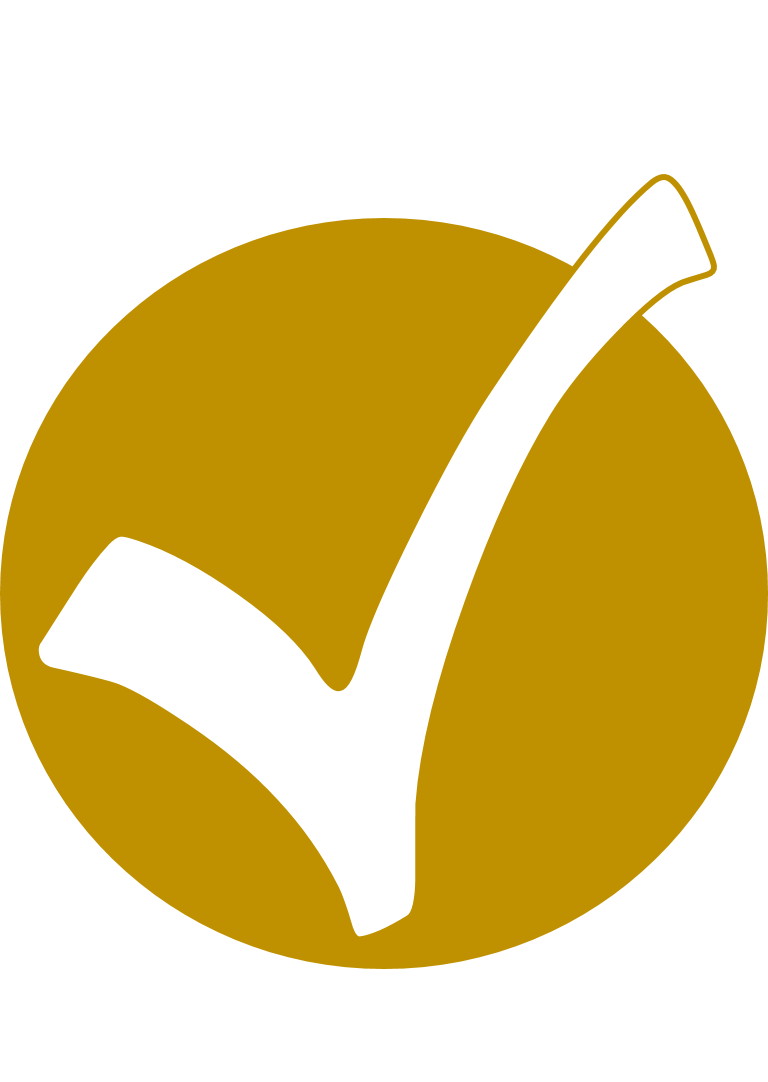 Training of experts or future professionals of the Food industry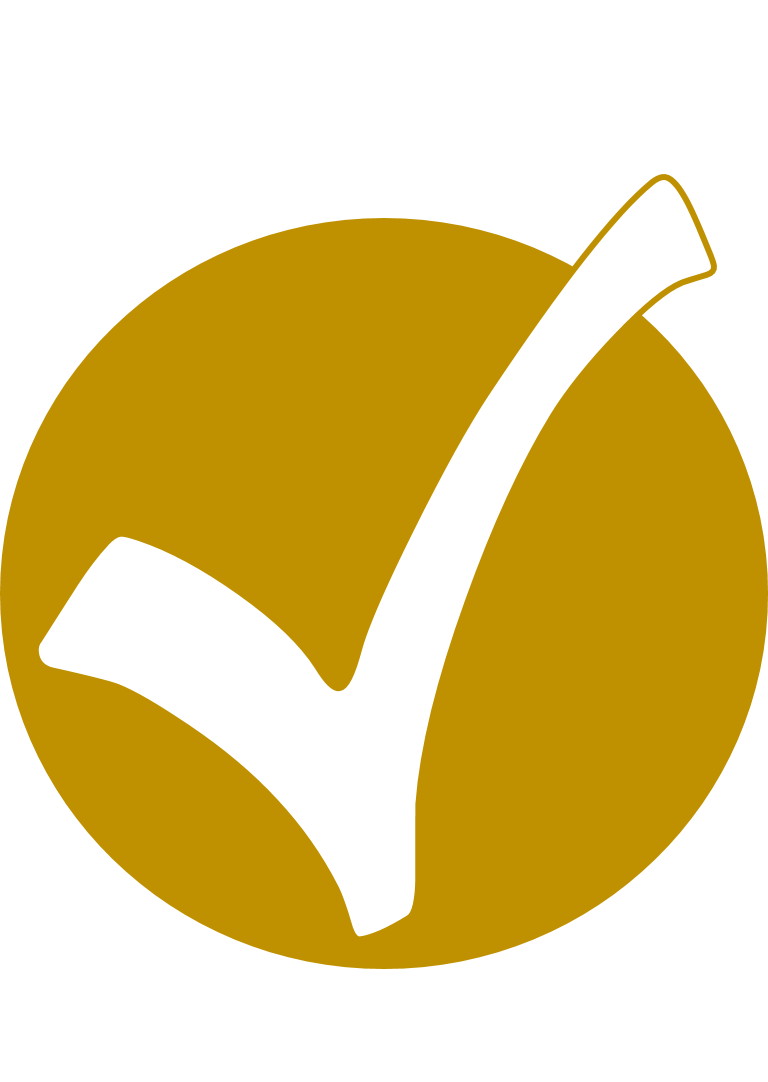 Deliver of the most famous recipes of the Italian Cuisine