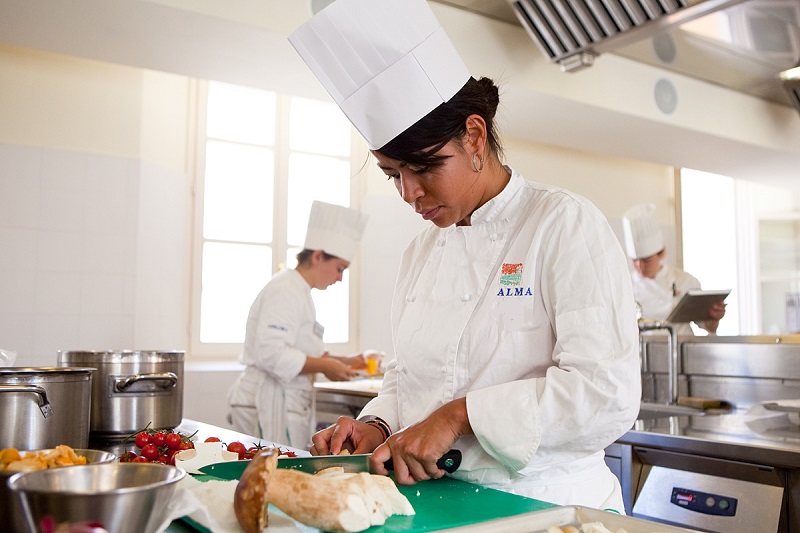 ALMA flew to the United States to train the staff of the American Large-Scale Retailers.
1st stop: New Orleans in Louisiana, 22-23-24 May. Rouses Markets.
The lessons has been dedicated to the Italian Gastronomic Culture and food products, a journey through history, ingredients and traditional recipes aimed at countering the "Italian Sounding" phenomenon.
Rouses Markets was founded in 1960 by Anthony J. Rouse. It is now one of the largest independent grocers in the United States. Rouses Markets has more than 6,700 employees and 62 stores in Louisiana, Alabama and Mississippi Gulf Coast.
Read the details about next destinations!
> San Antonio, Texas 23-24-25 July @H-E-B
The activities are carried out in collaboration with ITA – Italian Trade Agency following a public call for tenders awarded by ALMA.