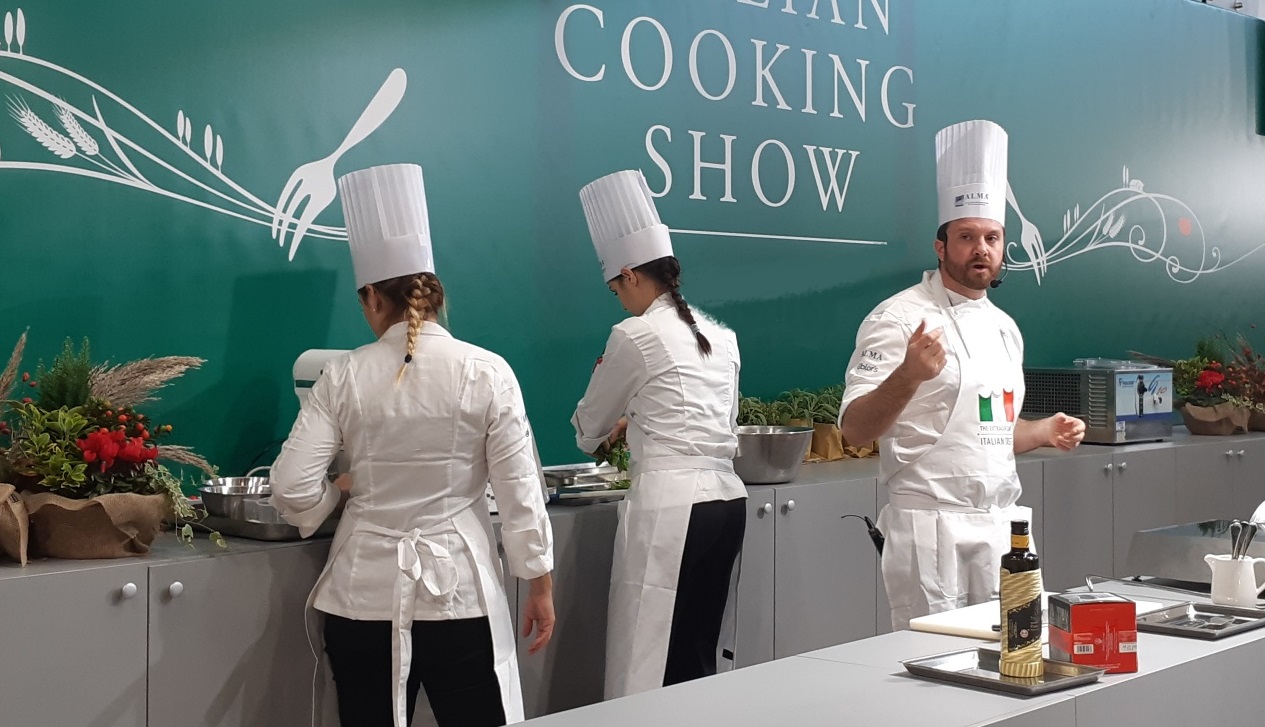 Following the success of the first activities dedicated to Rouses Markets in New Orleans, ALMA flies to the United States to train Walmart staff.

2nd stop: Bentonville, Arkansas 9-10-11 July.
The lessons will be dedicated to the Italian Gastronomic Culture and food products, a journey through history, ingredients and traditional recipes aimed at countering the "Italian Sounding" phenomenon.
Founded by Sam Walton in 1962, Walmart is the world's largest retail chain with 11,718 stores and clubs in 28 countries.
The activities are carried out in collaboration with ITA – Italian Trade Agency following a public call for tenders awarded by ALMA.