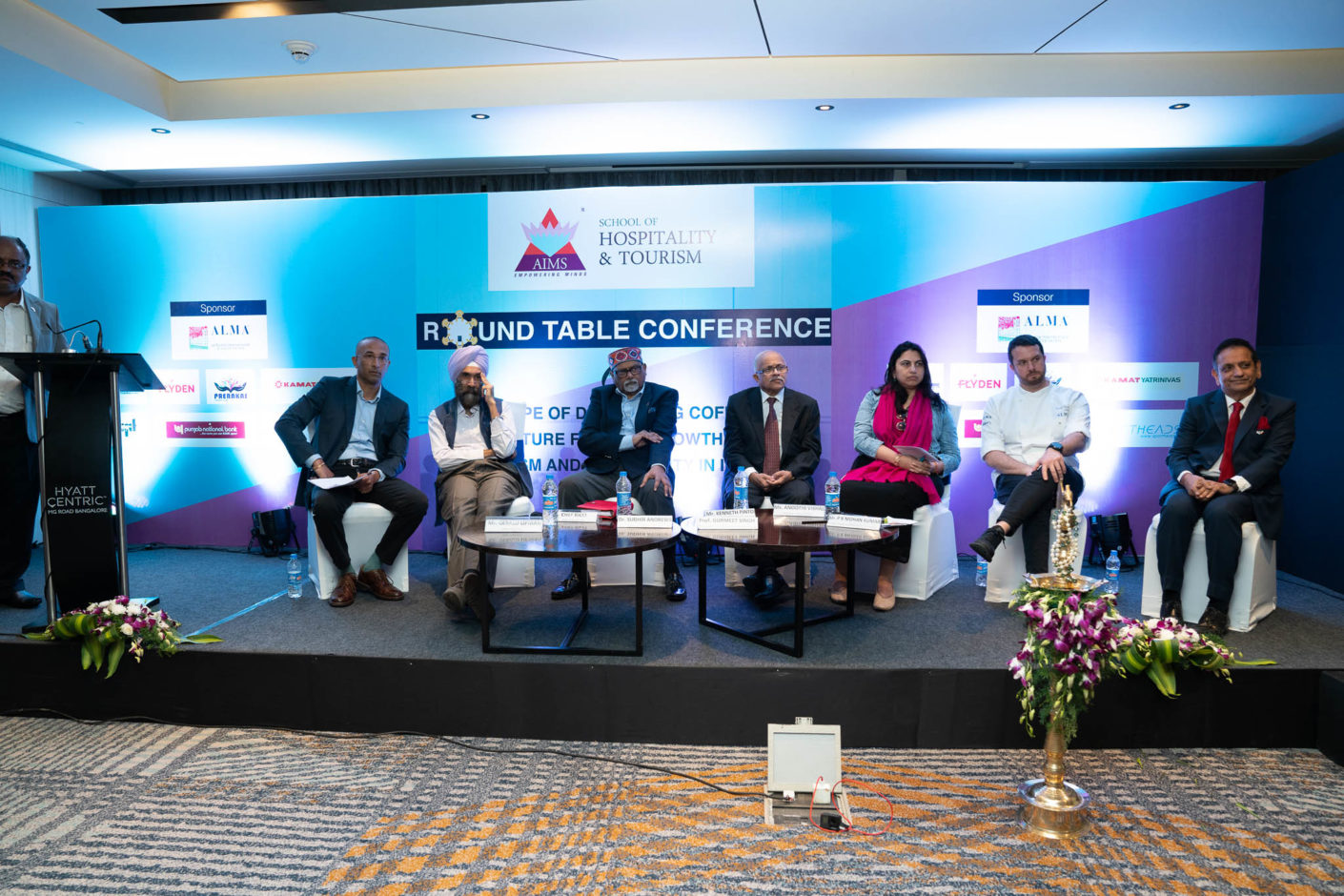 ALMA on tour in the main cities of India to spread the knowledge of the authentic Italian cuisine in India and to strengthen the precious collaboration with AIMS and IICA.
A special thanks to the Italian Institutions in India, the Italian Embassy of New Delhi, the Italian Consulate of Mumbai and the Chamber of Commerce of Mumbai, that with the Minerva project aims to promote the knowledge of Italian cuisine; to the Neemrana Hotels who choose ALMA for the formal opening of the Italian-Indian restaurant "Kattoria" in the outstanding frame of their Heritage Resort.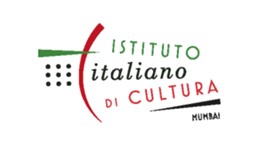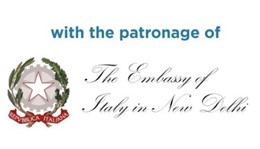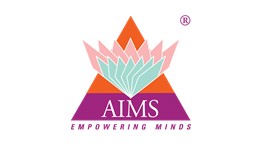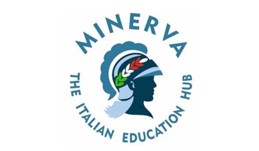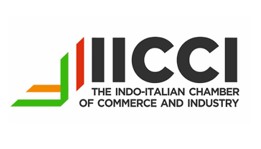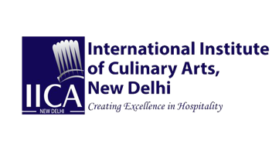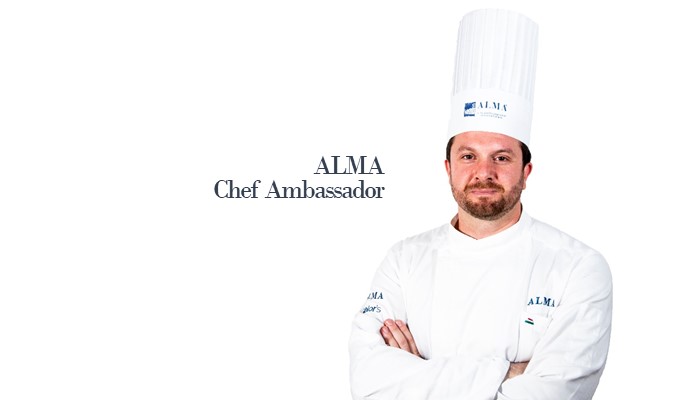 The protagonist of the tour: Chef Carlo Maria Ricci
"This tour is an extension and a continuation of what was built in the previous editions of the Week of Italian Cuisine in the World: a common commitment in spreading italian food culture all over the world, transmiting our techniques, our respect of raw materials and traditional recipes, our will to fight italian sounding. In this context, shows and masterclass will be the occasion to return once again on the topics of ALMA Next Generation Chef, the educational project to built the professional chef of the future in the name of sustainability and food sovereignity and wellbeing with regard to consumer habits. Moreover, it represent a new chance to cooperate with AIMS and IICA, two important brand of ALMA international school network that share with us a deep passion for cuisine and higher education.
This is my first experience in India, a place I always dreamt to visit"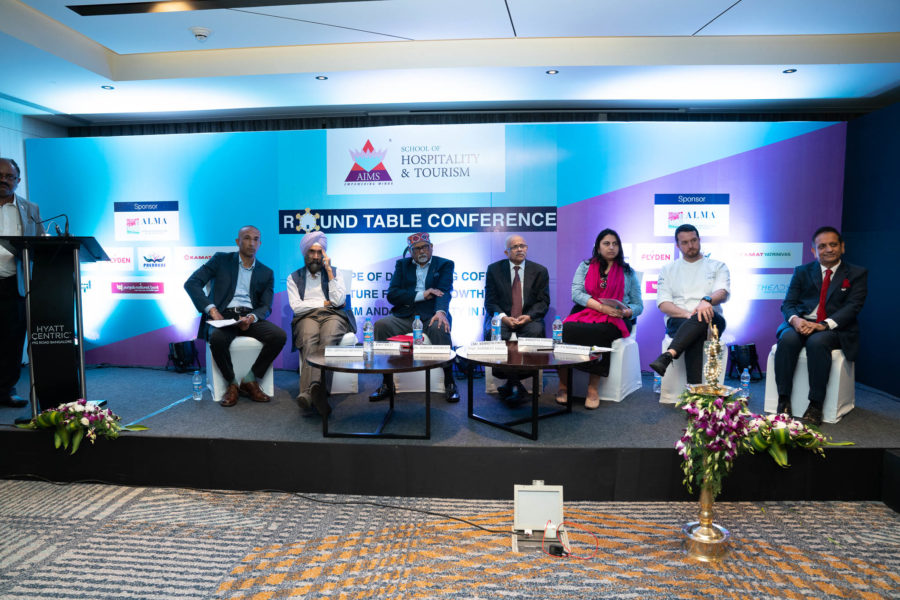 FEBRUARY 1ST
AIMS Hospitality Week
ALMA once again in AIMS for the Hospitality Week
A day dedicated to Coffee:
A Round Table Conference titled "The Scope of Developing Coffee as a Culture for the Growth of Tourism and Hospitality in India".
A Panel titled "Skill Development Programs to be Designed for Coffee Brewing".
WATCH THE VIDEO OF INDIAN NEWS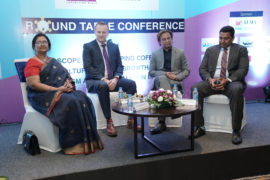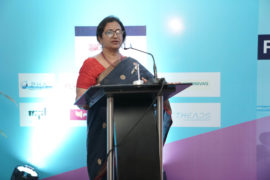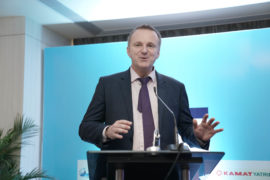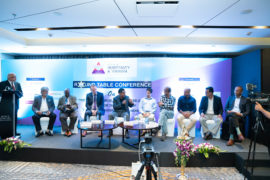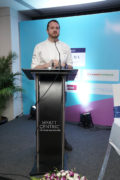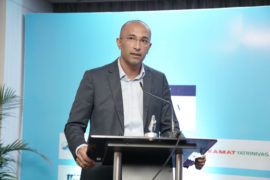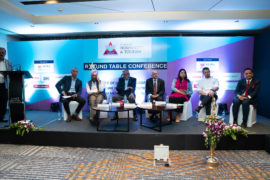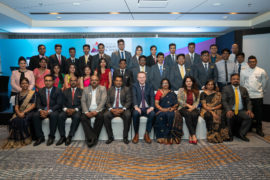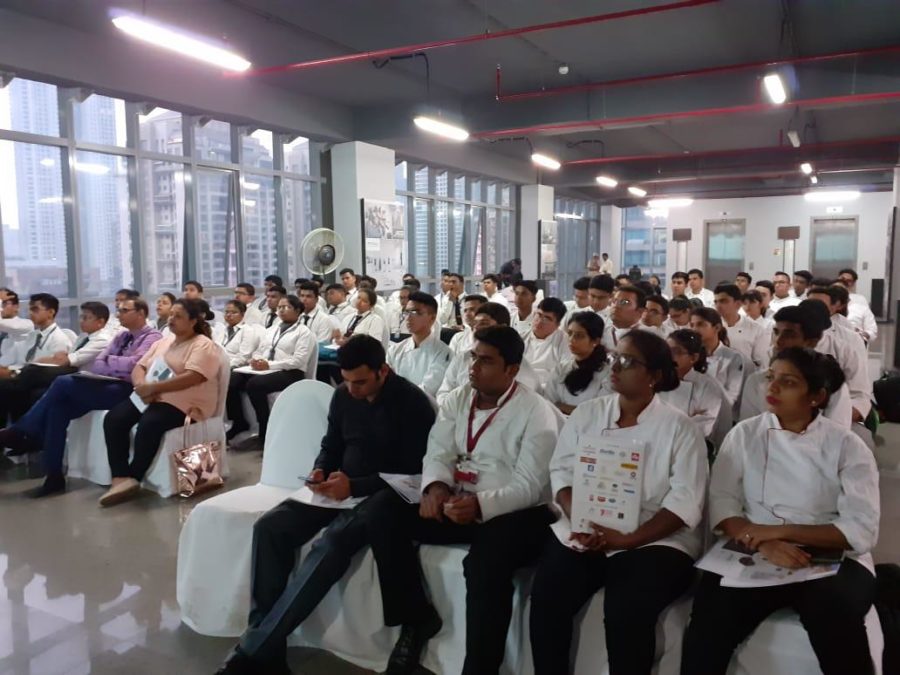 FEBRUARY 3rd
ALMA & Progetto Minerva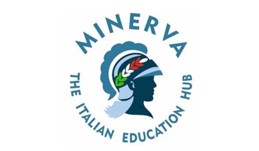 Minerva – The Italian Hub for Education & Training,  an educational and vocational training hub created by the Indo Italian Chamber of Commerce and Industry, under the aegis of the Embassy of Italy in New Delhi. Seminar: "How to educate Next Generation Chef", opened to students and faculties from Hospitality bachelors degree focused on italian cuisine.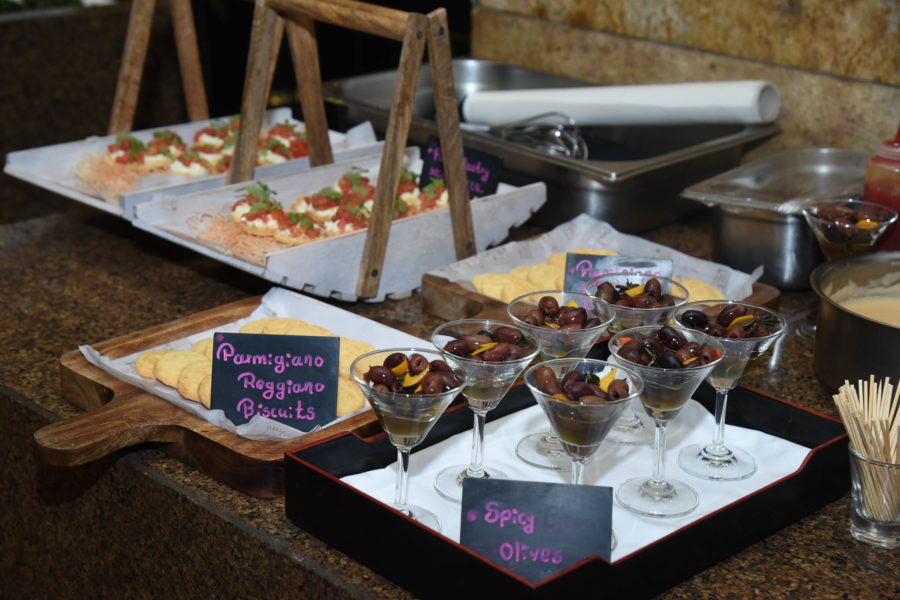 FEBRUARY 4th - MUMBAI
Gala Dinner at Grand Hotel Hyatt
Carlo Maria Ricci has been the Chef of this Gala Dinner at Hotel Grand Hyatt – Restaurant Celini with Chef Alessandro Persico. Wine specialist of the event, Luca Bernardini.
FEBRUARY 6th
Masterclass at IICA
The International Institute of Culinary Arts organized together with ALMA a 2-hours masterclass for over 50 students and the School faculty.
4 or 5 courses with a special focus on pastry part and a tasting session.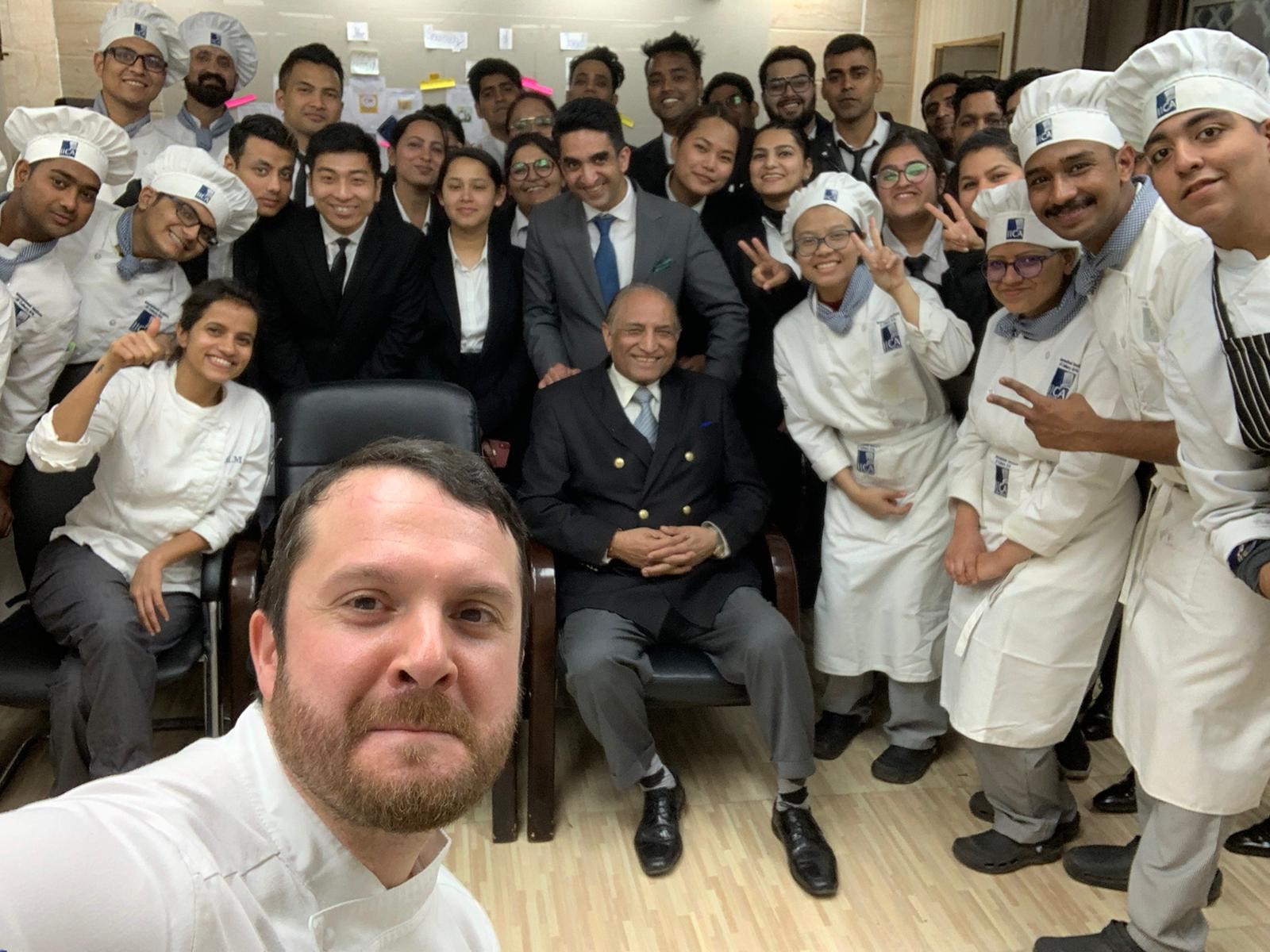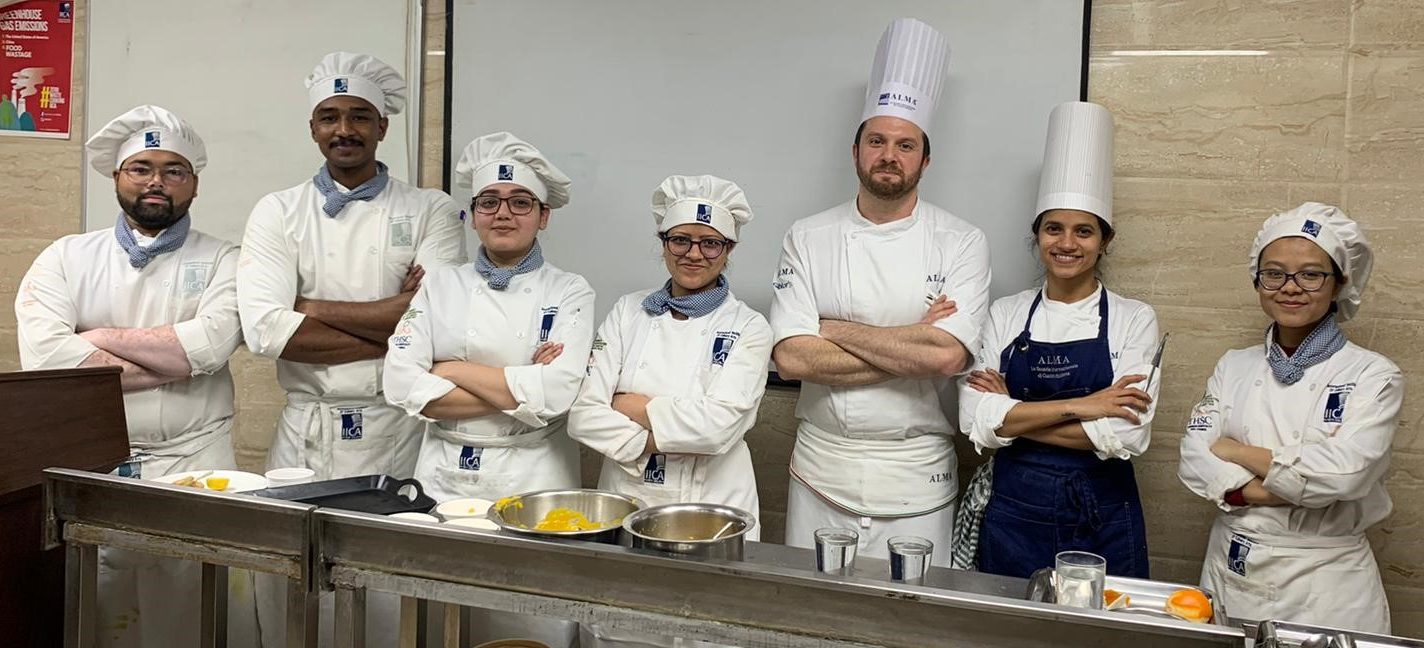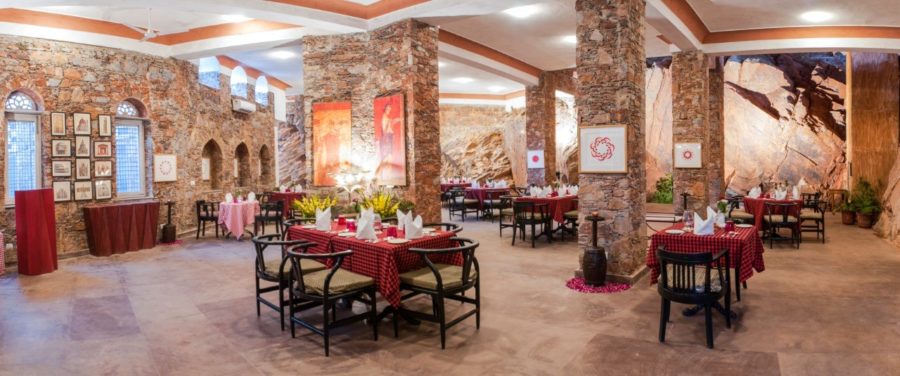 FEBRUARY 7th
Opening of Kattoria
The event that celebrates the formal Opening at Kattoria at Neemrana Resort.
Chef Carlo Maria Ricci signed the Gala Dinner togheter with Chef Rakesh Singh Negi for an international audience of journalists and other istitutional guests.