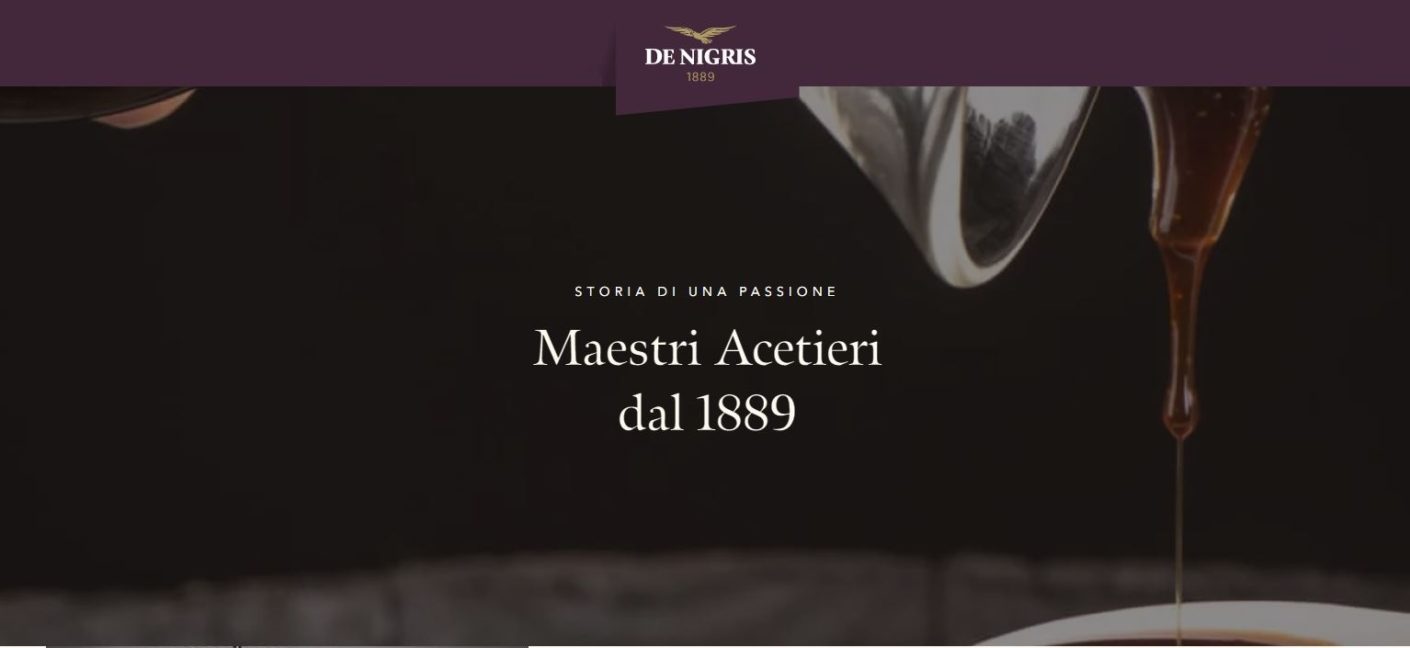 The excellence of Italian vinegar meets the advanced training of gastronomy professionals, for a unique combination for the enhancement of Italian cuisine in the world: a new partnership is born between ALMA and the De Nigris Group, the Italian leader in the vinegar sector.
A multi-year collaboration with which the De Nigris Group has recently been awarded the recognition of 'Italian Historical Mark' by the Ministry of Economic Development, which sets the ambitious objectives of:
Enrich their expertise in the culinary field, with the support of those who use the product in the professional field by refining the best flavor combinations;
Work in synergy with ALMA on differeny projects to be more and more the ambassadors of Italian cuisine in the world;
Give concrete support to the higher education of the new generations of professionals in the sector.
This are the objectives which have been part of ALMA's main mission since 2004.
"We are particularly proud of this partnership which allows our company to support the International School of Italian Cuisine in the training of young chefs and food professionals" observes Armando De Nigris, President of the De Nigris Group. "The enrichment of 'Made in Italy' and Italian know-how are two pillars of our day to day and we are certain that this is the right way to renew and promote the image of our country in the world every day ".