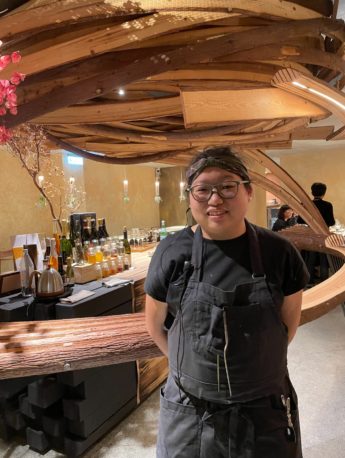 ITALIAN CULINARY PROGRAM OF ALMA SCHOOL

Three adjectives to define.
Passionate, diligent and curious.
What is your background?
I was studying Nutrition science at university before realizing I wanted to become a chef. I started considering a career in food industry when I got a part time job in a local coffee shop. I was 20 years old at that time.
During this professional experience, I gained more and more interest in the culinary world. Since then, I have worked in brunch restaurants, bistros, and some fusion Italian restaurants. Before going to Italy, I was Demi Chef de Partie in Jamie's Italian Taiwan.
What is your favourite dish, both Taiwanese and Italian?
I appreciate all kinds of dishes; therefore, it is very difficult for me to pick a favorite dish. However, if I really have to choose one, I would say Shitake Mushroom Soup (香菇雞湯). I could eat it every day! As far as the Italian dish is concerned, I cannot get enough of Ribollita.
Yes, I love soups!
What is ALMA for you?
Before joining the school, I considered ALMA as a way through which realizing my dream of studying abroad. It was my aspiration since I was young. Nonetheless, as soon as I arrived at school and had the chance to learn from all the great chefs, ALMA became more than just that. Thanks to this school, I understood how much I loved cooking and how determined I was to start a career in this industry.
Tell us something about Embers Dining's culinary offer.
Embers is a newly opened fine dining restaurant located in the central area of Taipei city. Taiwan is a very multi-ethnic country, thus it is very difficult to explain or define our food culture to people living outside its borders.
In Embers, we were not just creating and presenting dishes. We were sharing our vision of the culinary experience of this island in all its aspects.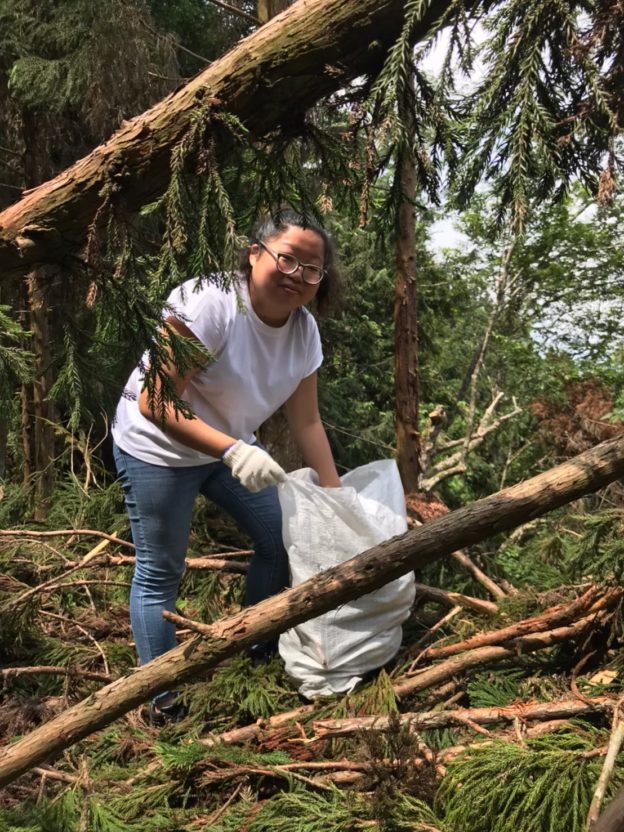 How is it working in Embers Dining?
I have the honor to work with the talented Wes Kuo, the owner and head chef of Embers, together with his team.
Working in Embers kitchen is different from what usually happens in a professional kitchen. In fact, there is no traditional kitchen brigade here. It is to say that everyone is a commis chef and a chef de partie at the same time. Everyone is equal in his or her position. We focus on our specific area of expertise.
Why would you recommend ALMA?
If you want to be a professional chef in Italian cuisine, ALMA is the best option you could ever have. Another important fact worth mentioning is its library, where you can find a wide collection of volumes regarding Italian cuisine and food culture.
What are your future projects?
At the moment I would love to keep working in Embers dining for at least 3 to 5 years; and follow the evolution of this project to see how far it can get. In the future, I dream of starting my own business. However, I would also like to get to know better the culinary needs and interests of Taiwanese society in order to find another way to express my cooking abilities.
There are also other professional paths to follow for chefs, besides opening restaurants.