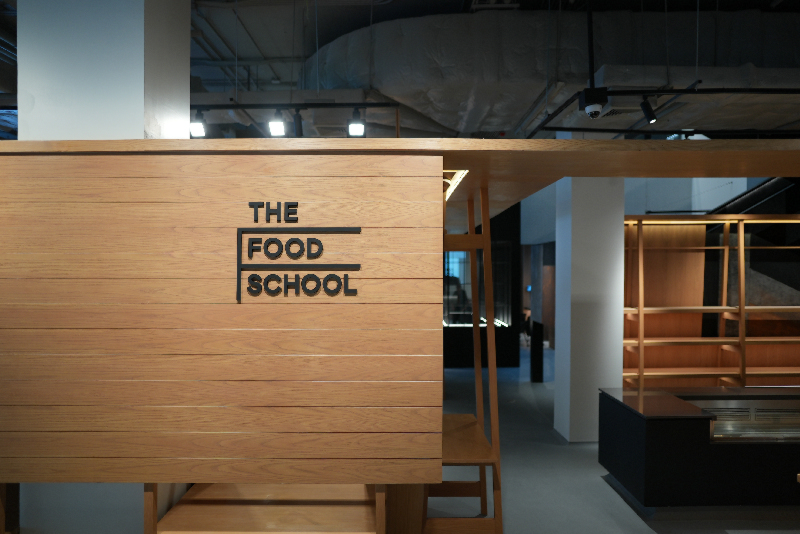 Great News for ALMA!
Our school has started a new journey outside Italy by opening our first flagship branch in Bangkok Thailand, under the roof of "The Food School BKK".
The project is aiming to promote Italian traditions, food & wine culture by delivering premium culinary education, led by ALMA chef instructors Francesco De Rosa, Martina Sabbioni, and Pastry Chef Enrico Nativi.
Follow the journey with us & stay tuned for more.