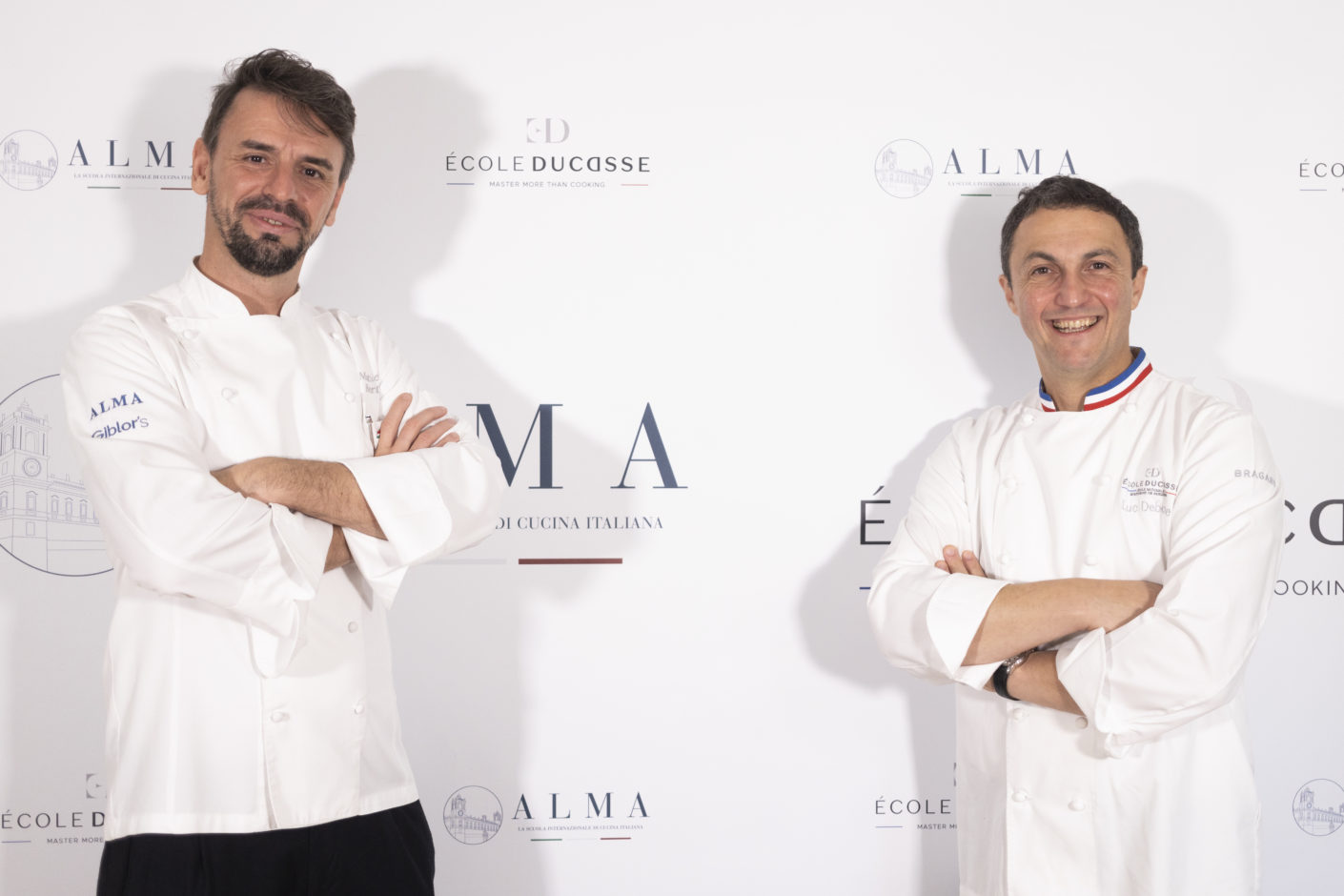 ALMA and École Ducasse, through the École Nationale Supérieure de Patisserie, and ALMA – The School of Italian Culinary Arts, have launched a joint ...
Read more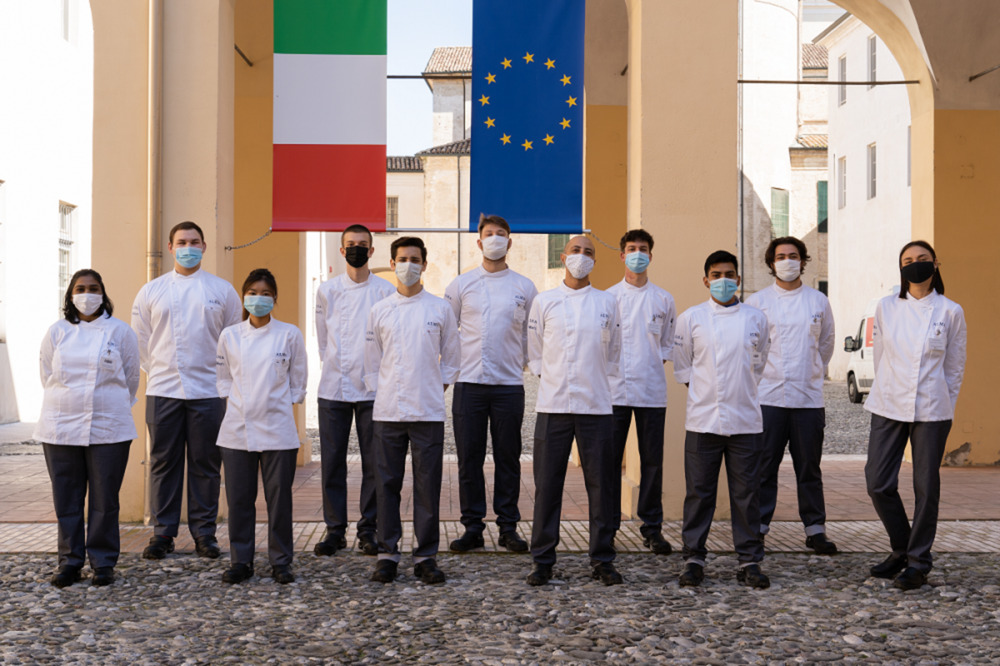 After a long year that put many people's dreams and projects on hold, ALMA welcomes back the group of international students who, from all ...
Read more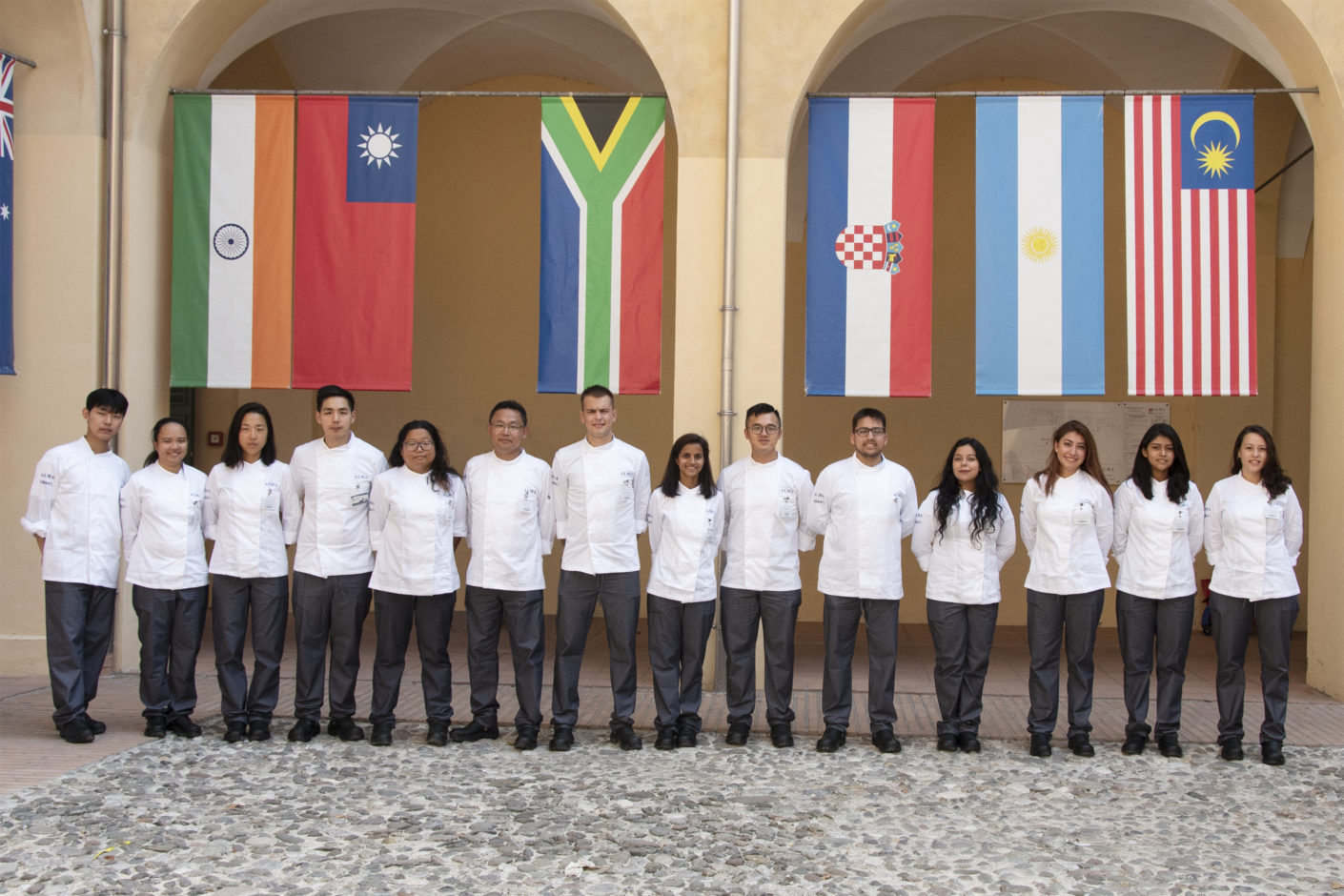 Although many plans were delayed or cancelled, due to the Covid-19 pandemic, ALMA has been thinking out of the box, putting all of its ...
Read more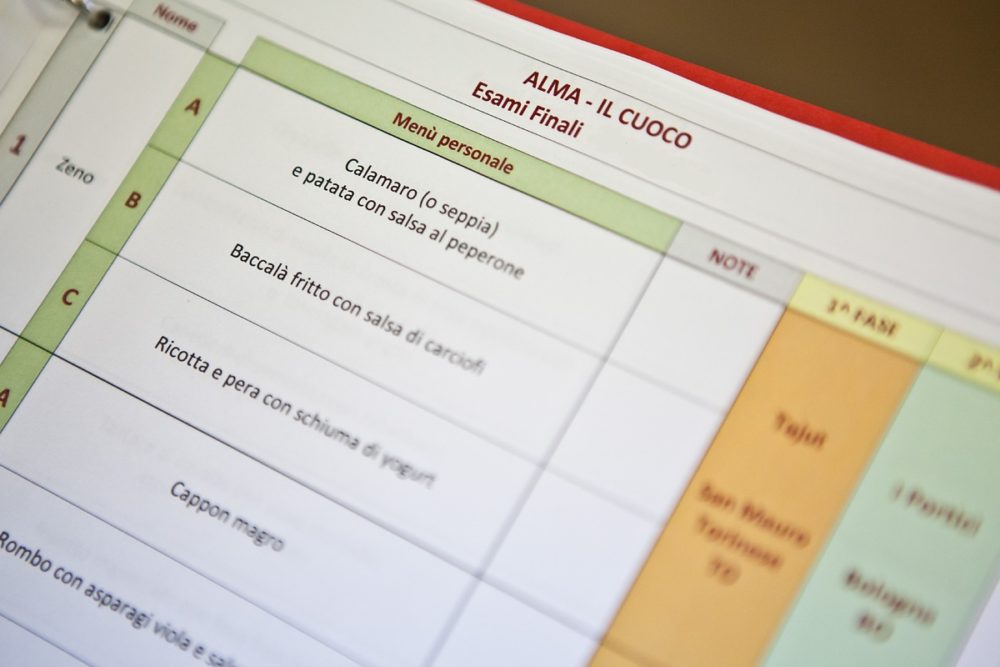 Covid-19 pandemic stopped, or paused, many aspects of our lives. Some of them changed shape or dimension, others found new ways of expression. Everyone ...
Read more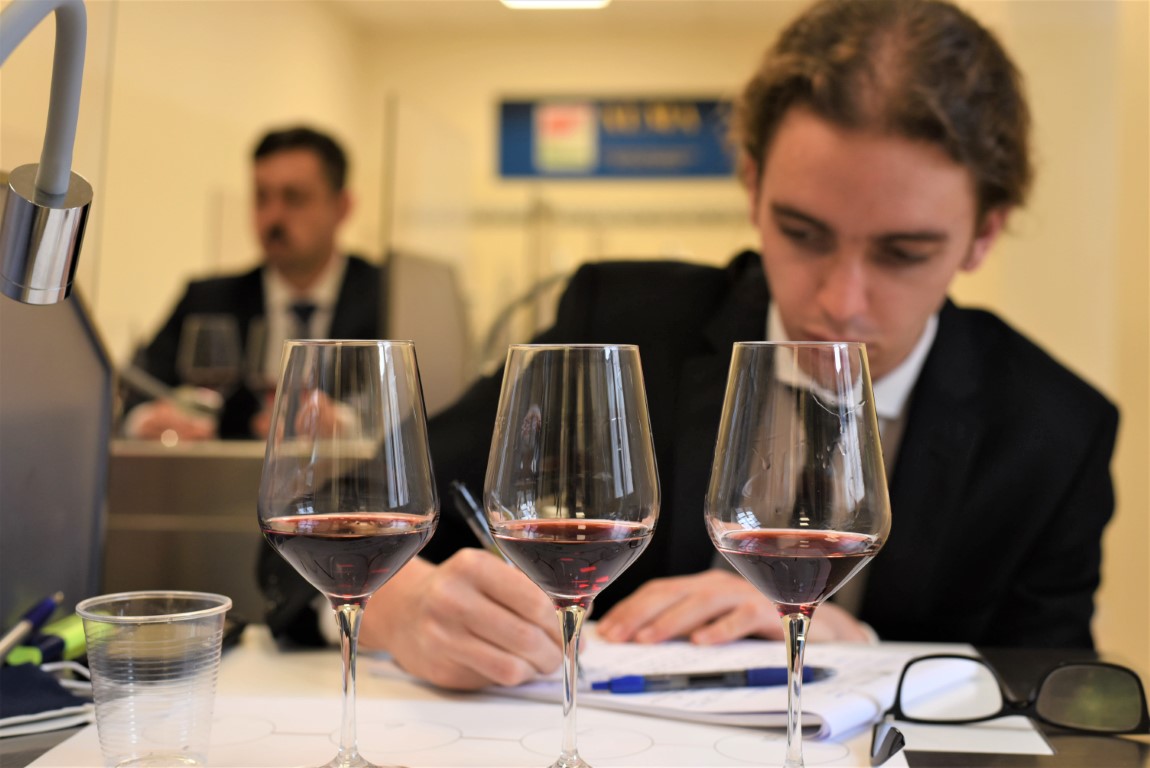 Carlos Cuenca is 27 years old and for the last 4 years he has been working as a sommelier at the starred restaurant "Orobianco" ...
Read more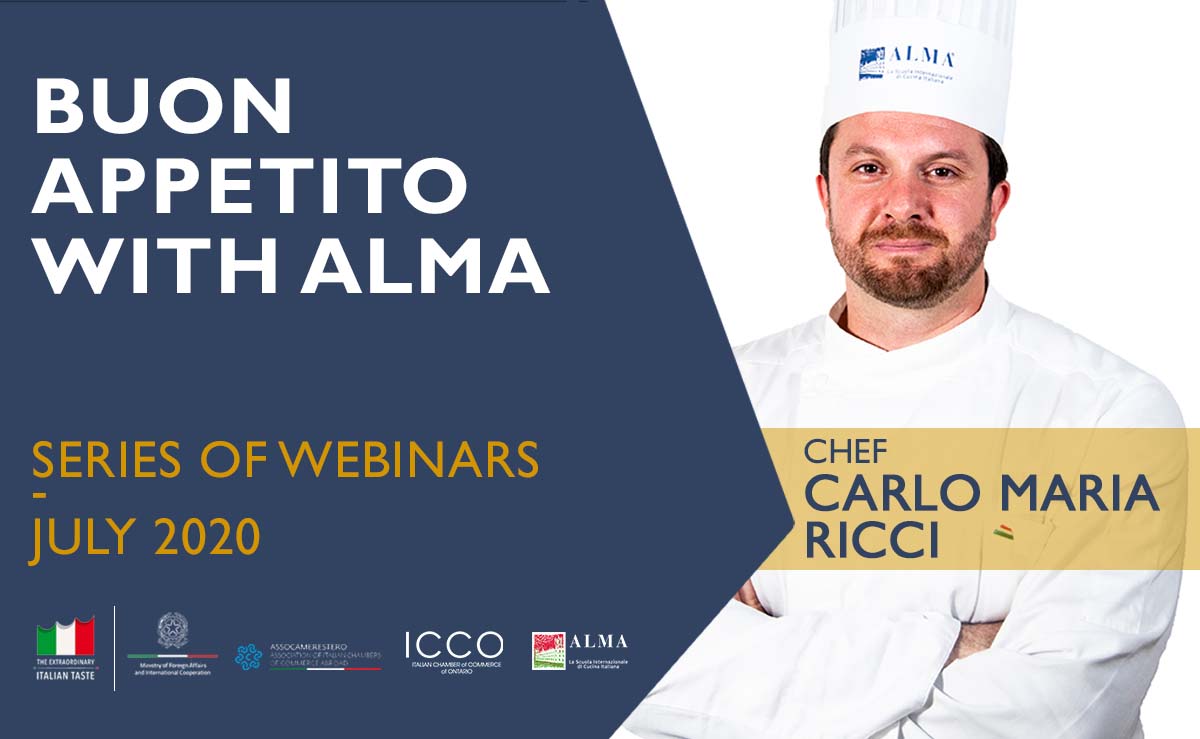 After the huge success of the special online classes dedicated to Italy's culinary traditions and addressed to Indian professionals and students, ALMA is proud to ...
Read more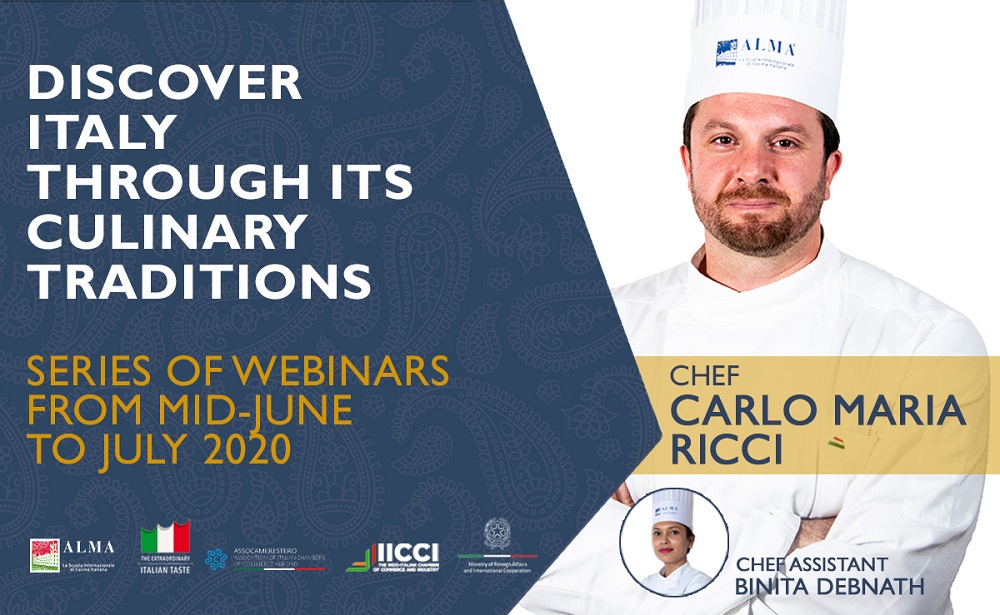 The Indo-Italian Chamber of Commerce and Industry and ALMA are delighted to present a series of free webinars exclusively dedicated to Italy's culinary traditions, ...
Read more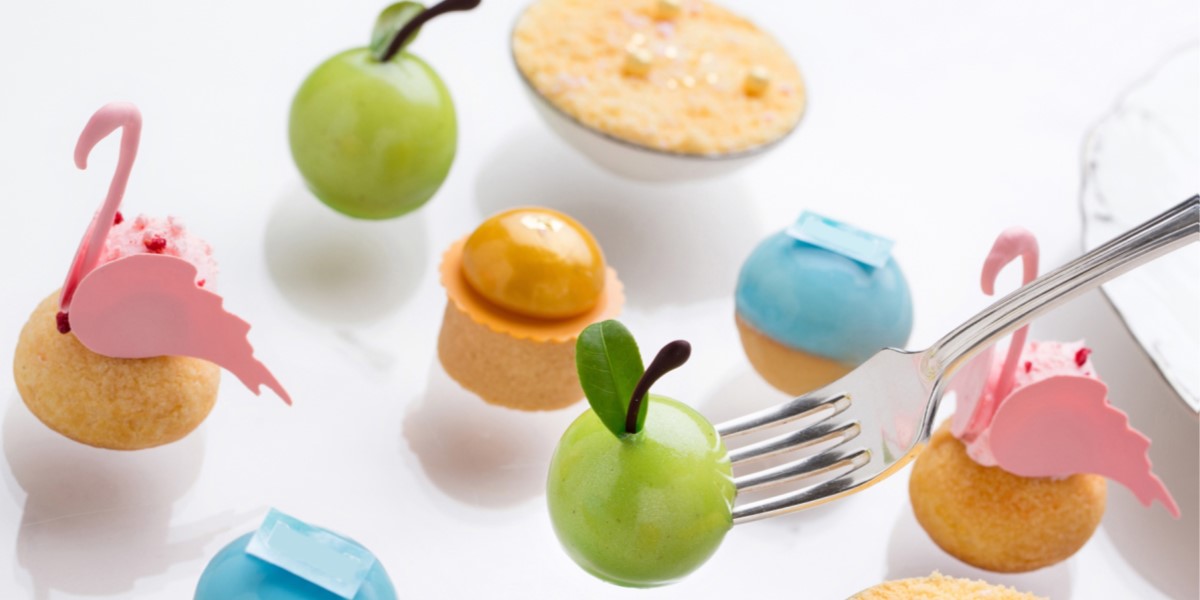 ALMA launches its first formative courses for professional pastry chefs, held in french language and translated in italian and english. ALMA International School ...
Read more