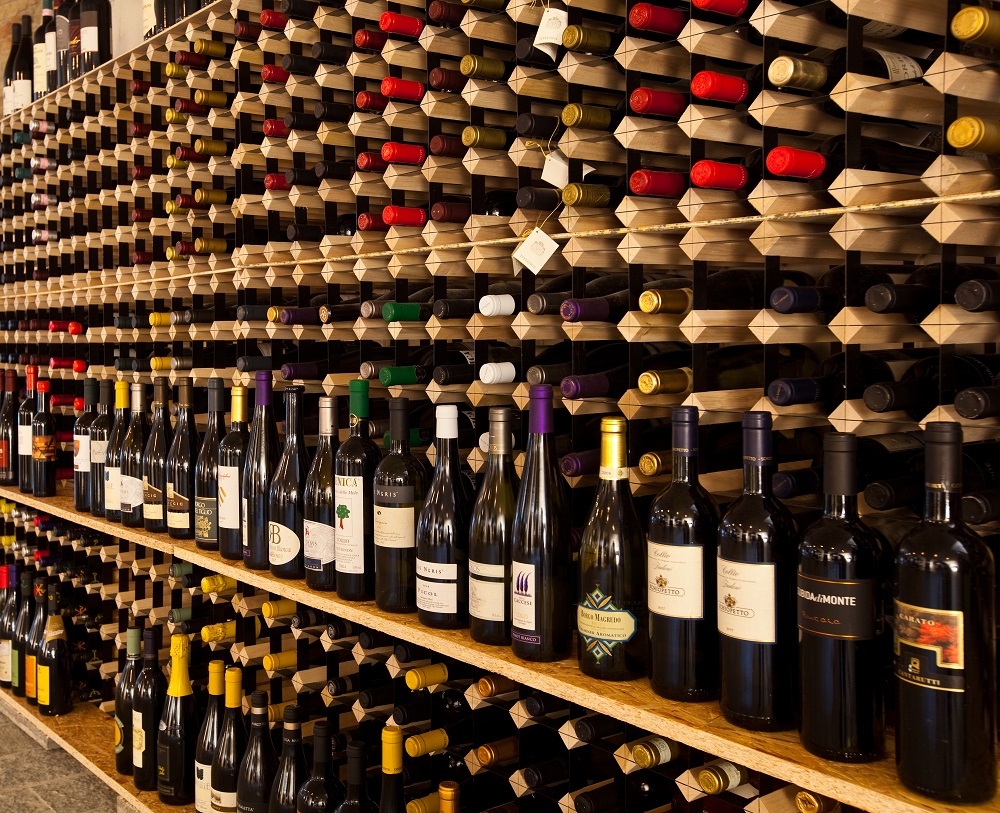 We are delighted to announce our new collaboration with Wine & Spirit Education Trust (WSET), the organization founded in London in 1969 that aims to provide high-quality wine and spirits education for wine and spirits professionals.
WSET courses are delivered in 90 countries around the world, and award globally recognized qualifications.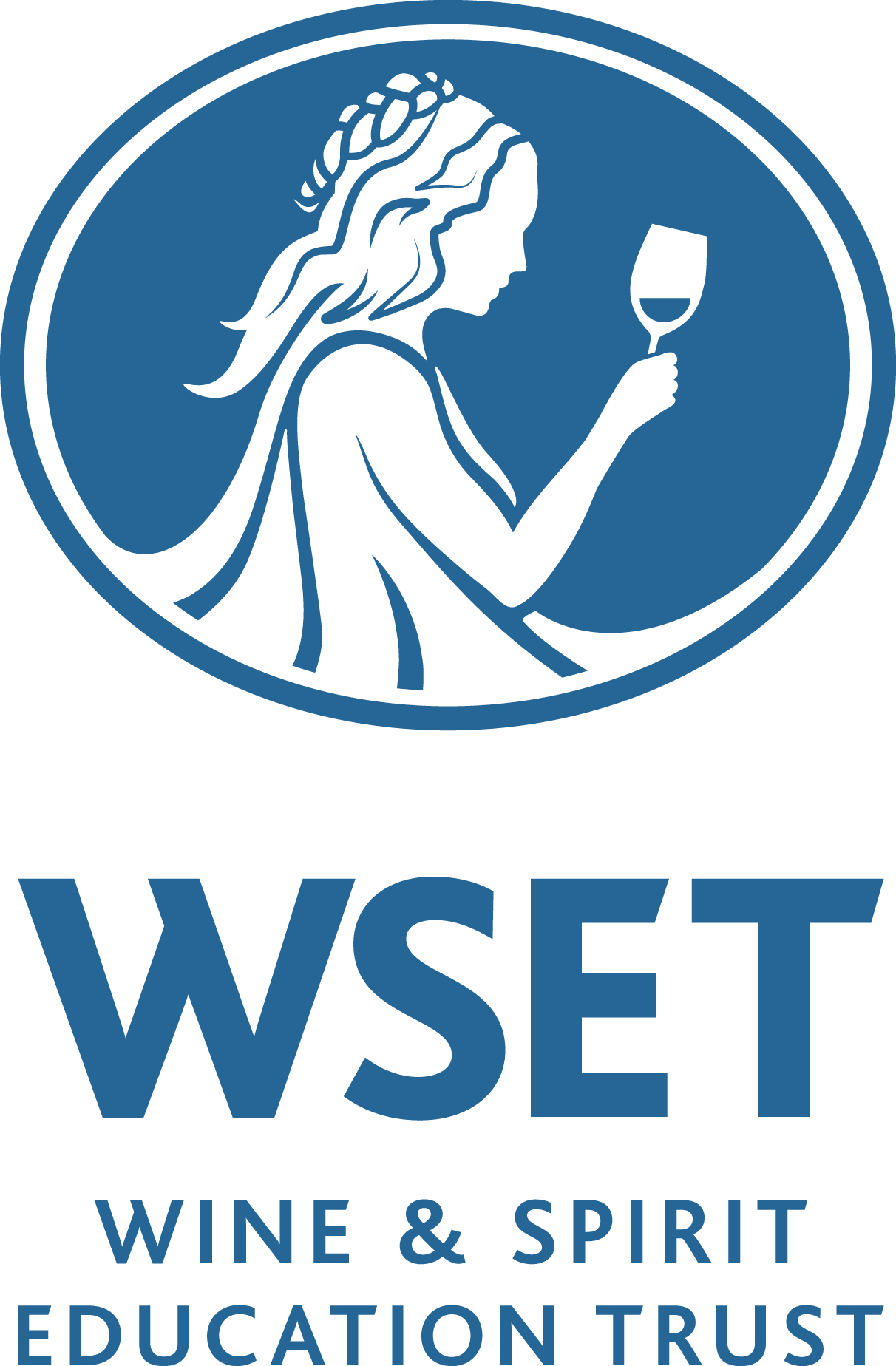 ALMA will contribute to the training project by providing classrooms, places designed and structured to offer the best possible teaching.
The course, held in English, has 3 levels.
Download the single brochure to discover more about each level.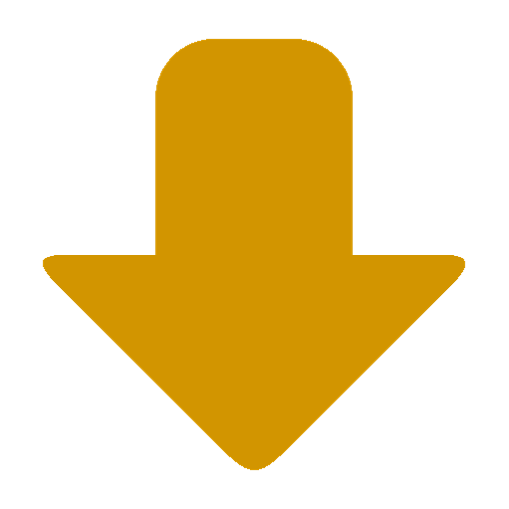 BROCHURE | Level 1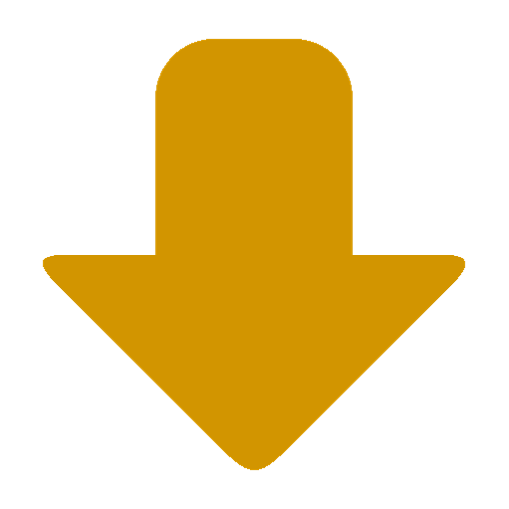 BROCHURE | Level 2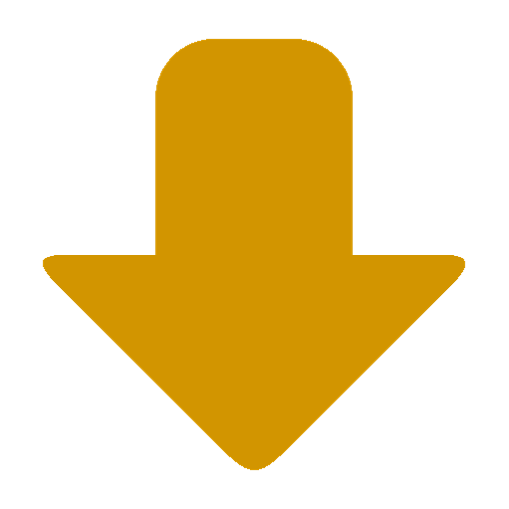 BROCHURE | Level 3
---
For more information
Robert McNulty
Head of the Wine Academy Italy
+39 334 953 6710
info@wineacademyitalia.com
wineacademyitalia.com