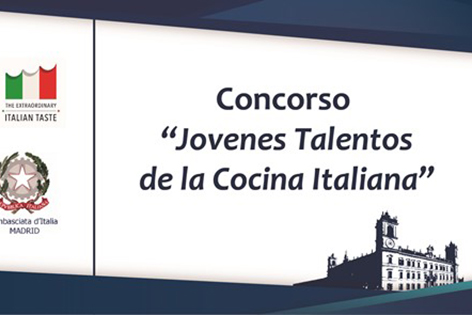 As part of the week of Italian cuisine in the world the Italian chamber of commerce inSspain has developed the competition dedicated to all young chefs under 35.
The exclusive judge for the grand finale of this competion will be the chef Matteo Berti, ALMA's Director of Culinary Arts.
All the participants were will be evalued evaluated for:
Searching for ingredients
Cooking skills and techniques
Originality
Aesthetics of the dish
Concept expressed with the dish
The first two classified in the competition will win admission to the Italian Culinary Program Advanced, to discover techniques and secrets of the great Italian food and wine heritage.