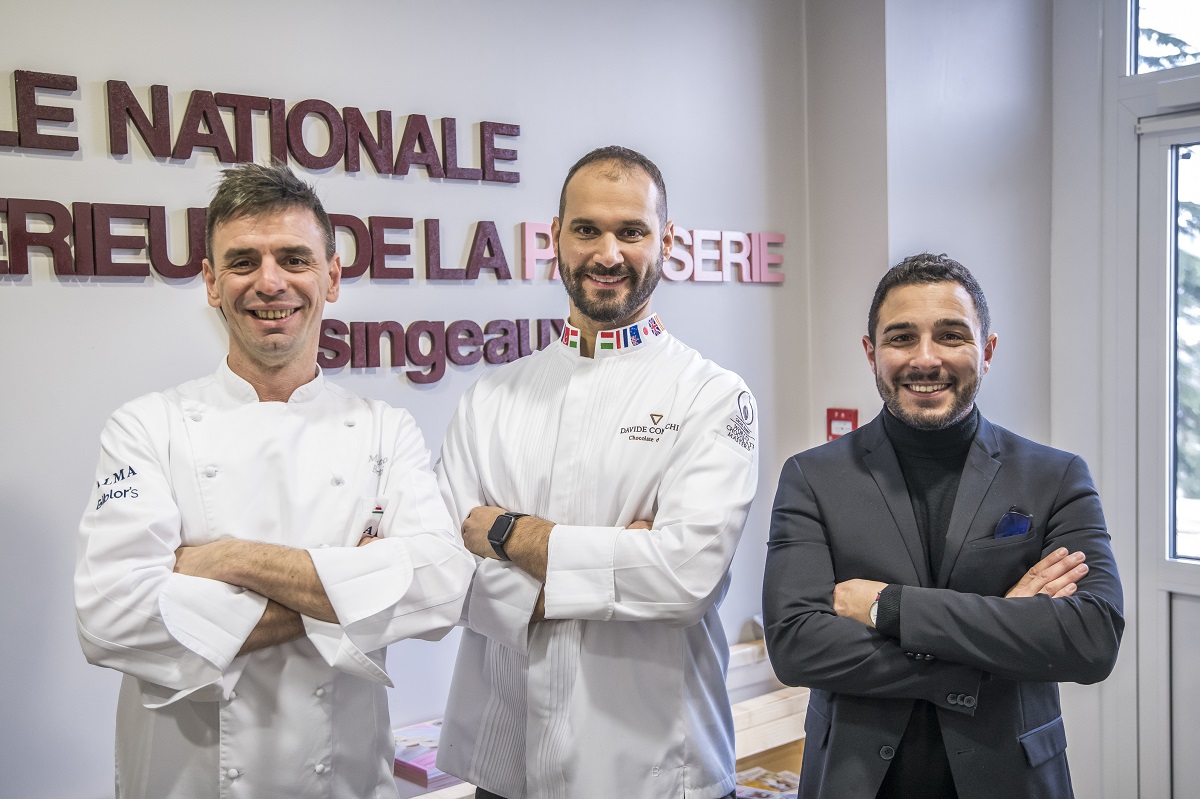 ALMA has been hosted by Ducasse Education Ecole Nationale Supérieure de Pâtisserie in Yssingeaux: special guests Pastry Chef Davide Comaschi and Chef Matteo Berti. ...
Read more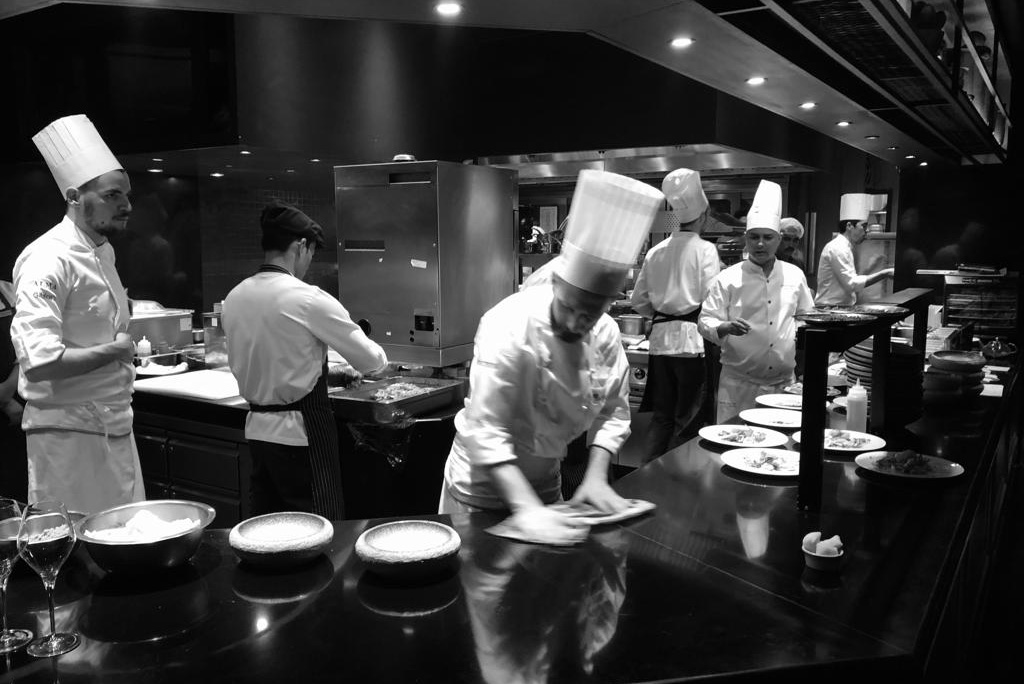 The third edition of the "Week of Italian Cuisine in the world" 2018, the event designed and coordinated by the General Direction for the ...
Read more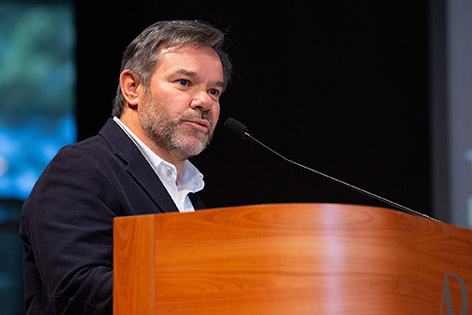 Since 1982 he has been chef at the three-starred La Maison Troisgros restaurant in Roanne, France, which has been welcoming customers for three generations. ...
Read more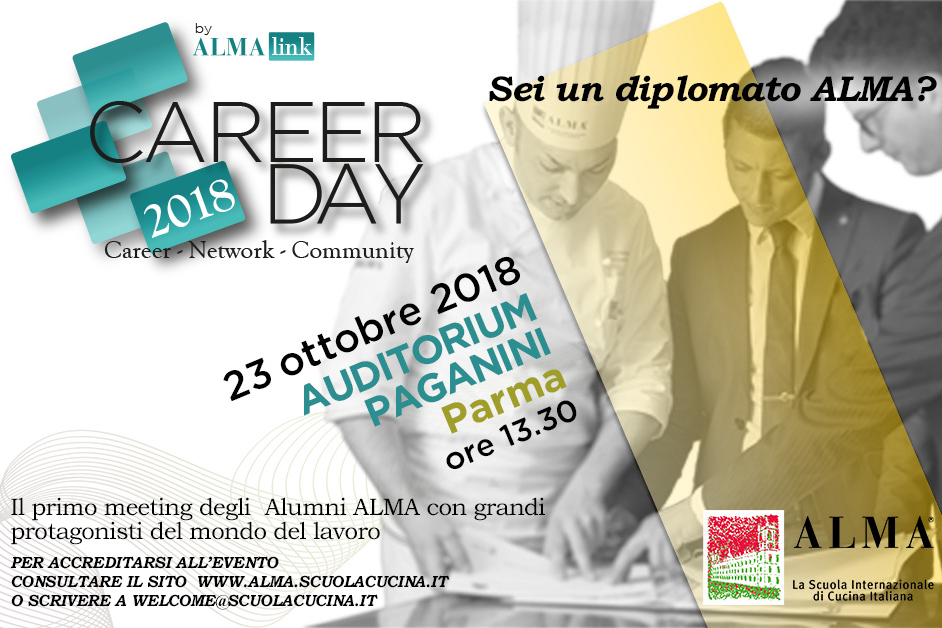 The first meeting of ALMA alumni with the great protagonists of the world of work. A day dedicated to the meeting between ALMA Diploma ...
Read more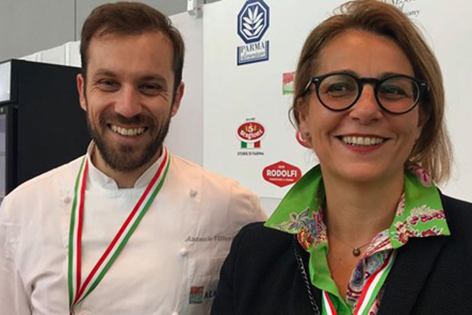 It is time for the Summer Fancy Food Show, the most important food marketplace of north America. The goal is to support the growth ...
Read more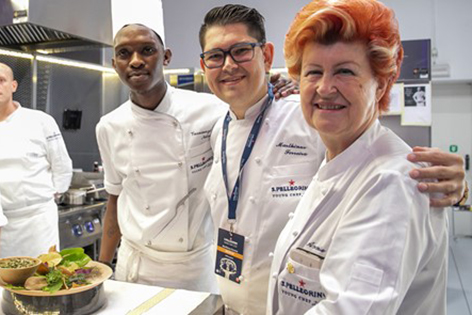 How does it feel to take part to an international culinary contest? How does it feel to work side to side with the greatest ...
Read more
The italian food company from 1877, organizes the 6th edition of the "Pasta World Championship", an international contest that allows the participation of 20 ...
Read more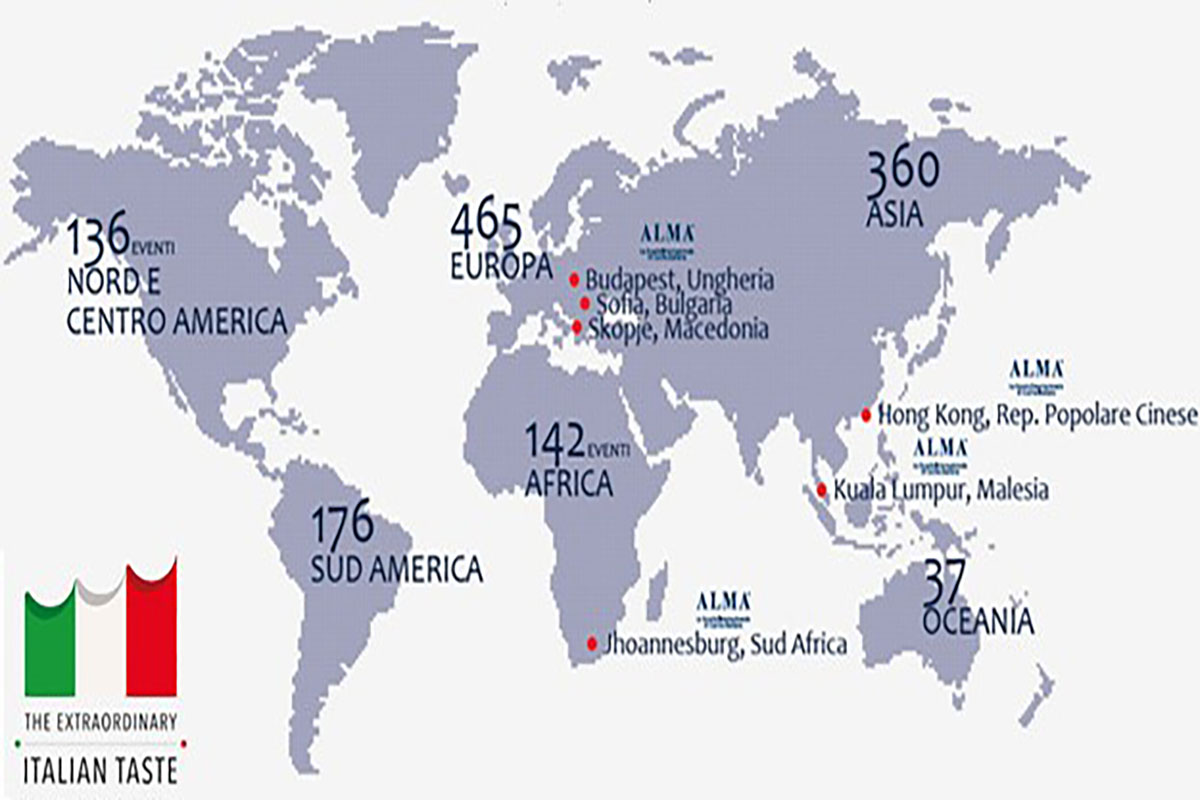 Objective: enhancing the italian culinary tradition abroad. on the agenda dinners, public lectures, competitions and publishing projects all over the world: Skopje Budapest, Kuala ...
Read more